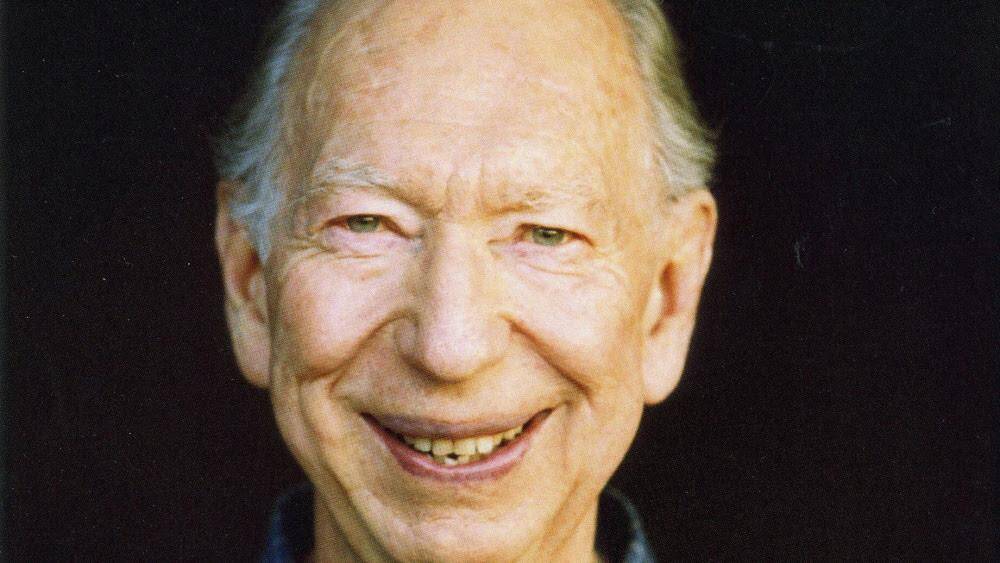 Roger V. Burton, jazz musician and television actor dead at 90
Roger V. Burton died Nov. 30 at his home in Santa Monica. He was 90 years old. Most recognized for appearances on numerous television programs including My Name is Earl, Fargo, Super Clyde, Monk, House, The George Lopez Show, and a dozen others, acting was actually his third career.
His second career was as a research psychiatrist after returning to Harvard as an adult.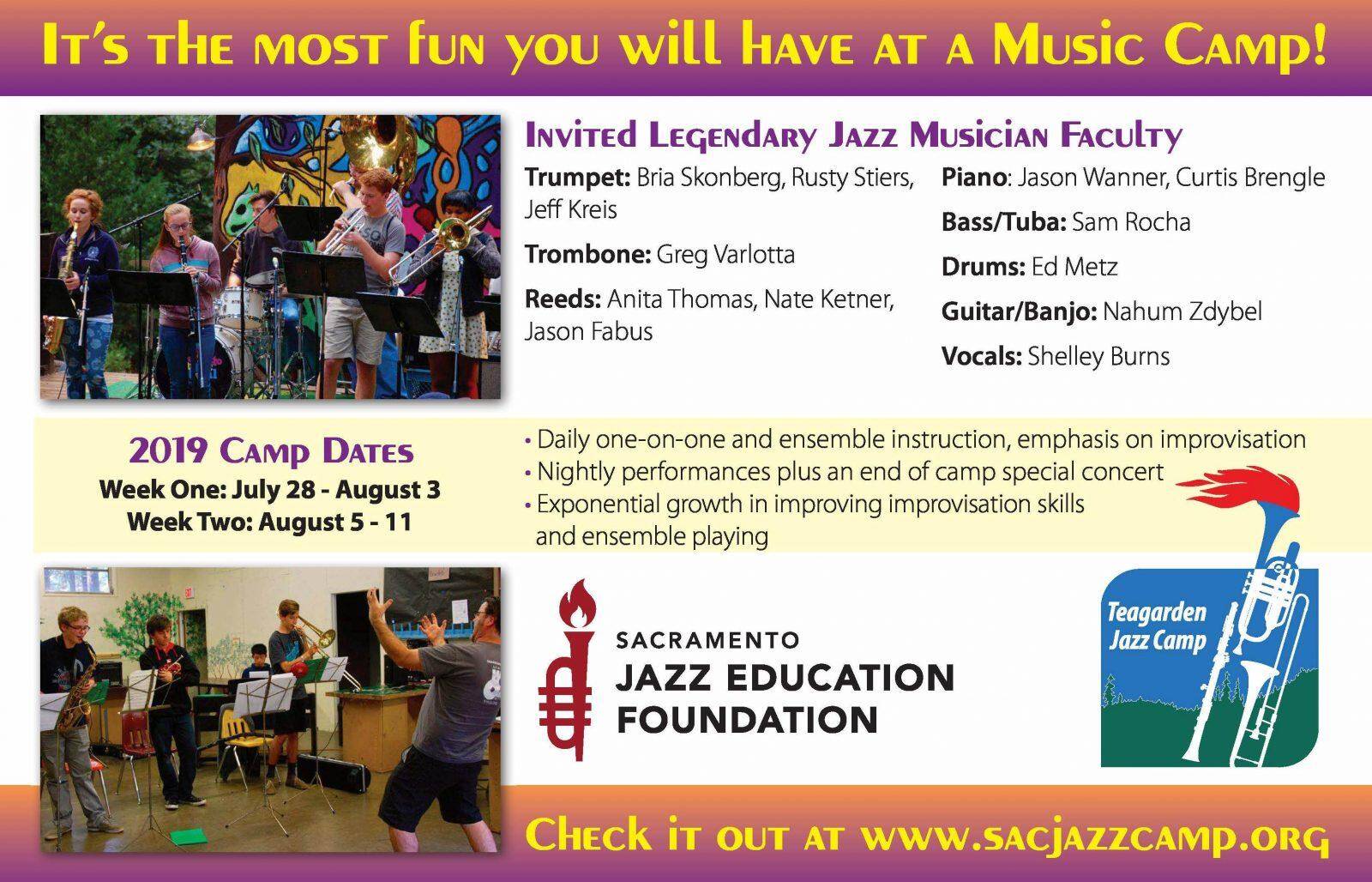 His first career, as a jazz musician, began when he was only 11. As a trombonist he found professional work with big bands and movie studios. He played with Nat King Cole, Peggy Lee, Andre Previn, Johnny Ray, Frankie Laine, the Lennie Niehaus Octet, The Ink Spots, the Chuck Cabot Band, and the Dick Pierce Band. He also did studio work for films and The Hoagy Carmichael Show. He continued his schooling, beginning at the University of Southern California at age 16 and receiving a BA in music and MA in Science. Later in his music career he switched to bass, receiving lessons from his friend Charles Mingus. On bass he would contribute to a series of smaller combos.