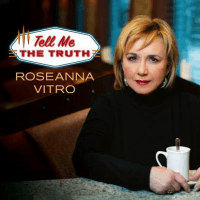 Roseanna Vitro
Tell Me The Truth
Skyline Records 
An open commentary on current affairs and a return to her Southern roots, Tell me The Truth is  Roseanna Vitro's 14th album, and the latest that runs with a specific theme. In the past, she has devoted albums to the music of Ray Charles, Steve Allen, Randy Newman, and Clare Fischer.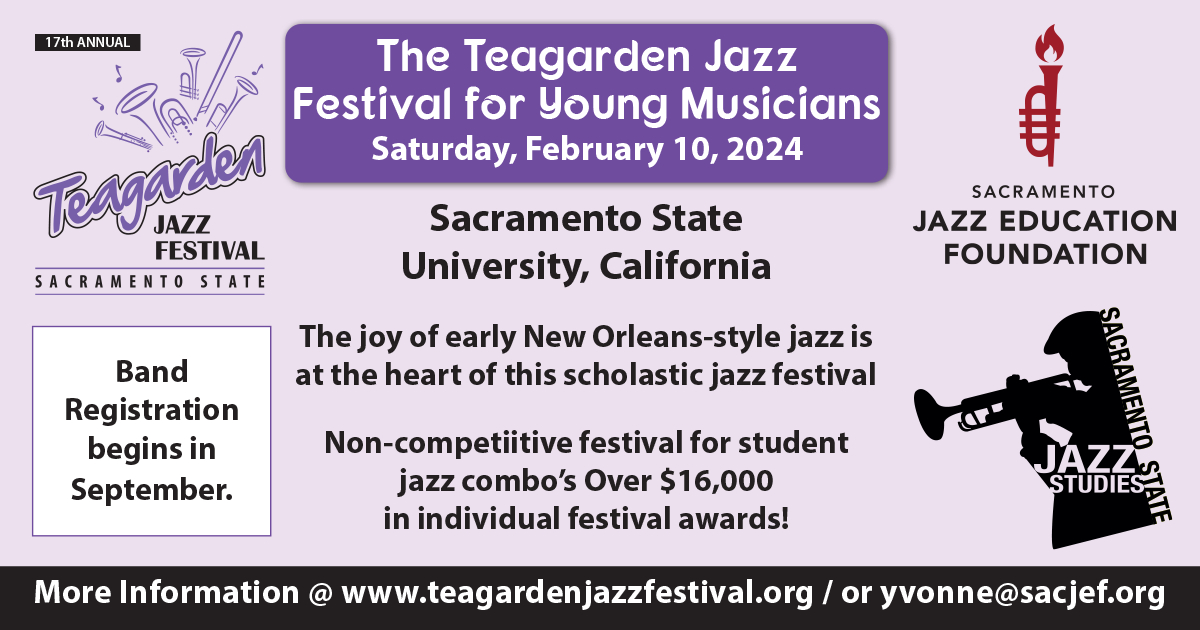 The album is dedicated to vocalese composer John Hendricks who died last year. Vitro first performed his song "Tell Me the Truth" with her first band "Many decades ago". The politics of the song remain relevant today and set the tone for the album. She levels with us about the state of the world using songs of obvious, if not intentional, political implications, sometimes with a few updated lyrics. Besides Hendricks she brings new life to the words of other composers with southern associations; Mose Allison, Phil Everly, Allen Toussaint, Mavis Staples, and Boz Scaggs, extending the American Songbook in the process.
Songs like Foolin' Myself capture the political double entendres lurking in love songs during heated times. Patsy Cline's Walking After Midnight is not a political song, but in her hands, it captures not just an individual's but a societies feeling of displacement. Fortunate Son is not an obvious cover for a jazz band but their arrangement finds the inherent swing to it.
The album itself has a soothing quality. It stands up to the status quo, not in an aggressive way, but with steadfastness expressed in songs like Respect Yourself, Your Mind is on Vacation, and the great arrangement of On Your Way Down that leads off the festivities. The album ends with a much needed Healing Song, followed by I'll Fly Away with three guest vocalists to form a gospel quartet. It is a well-constructed project start to finish.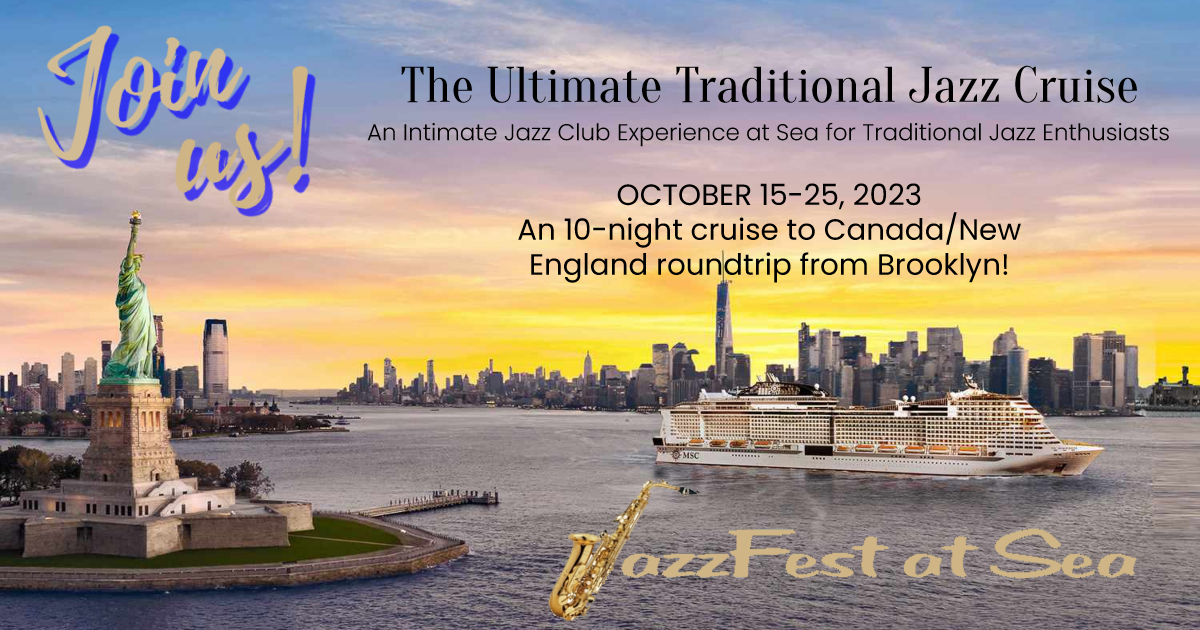 The playing has a Texas Blues feel. Particularly the solos taken by Mitch Stein on guitar and Tom Reis on Saxophone. All the musicians are pros and many have worked with Vitro over several albums. They successfully highlight her vocals and keep a compelling groove without stealing the spotlight. Tell Me the Truth is additional evidence that Roseanna Vitro is in the top tier of contemporary jazz vocalists.