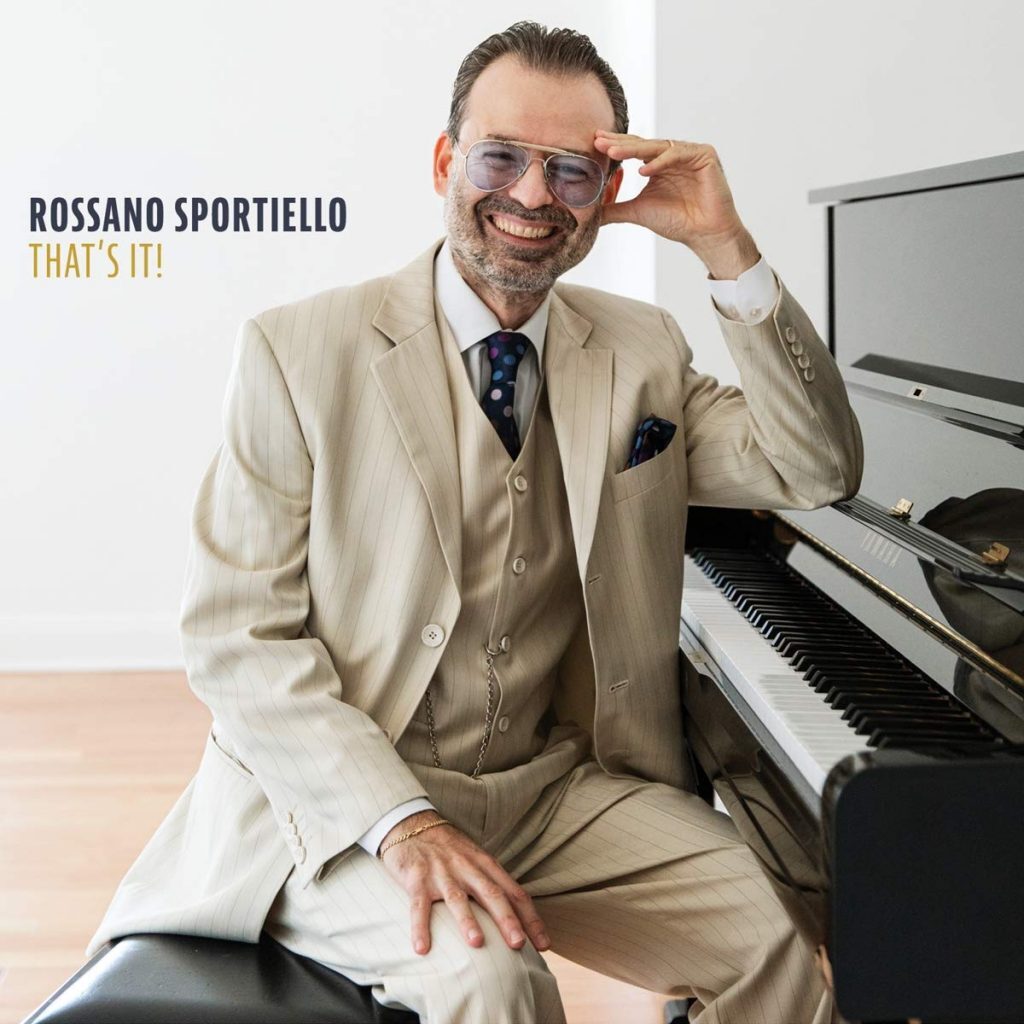 Imagine having Rossano Sportiello drop by your house and spontaneously decide to play your recently-tuned piano in your living room for an hour or so. That's It has the relaxed informality of that type of solo recital, one that is full of brilliance.
Sportiello starts off with a melodic version of "Smoke Gets In Your Eyes" and his "She Is There," as if he were trying out the piano. Having convinced himself that he had made the right decision, he next performs a medium-tempo stride version of "Stars Fell On Alabama" and then really cooks on his "Song For Emily" which is a little reminiscent of "I Wish I Were Twins." One can easily imagine Teddy Wilson or Fats Waller having fun with the latter tune.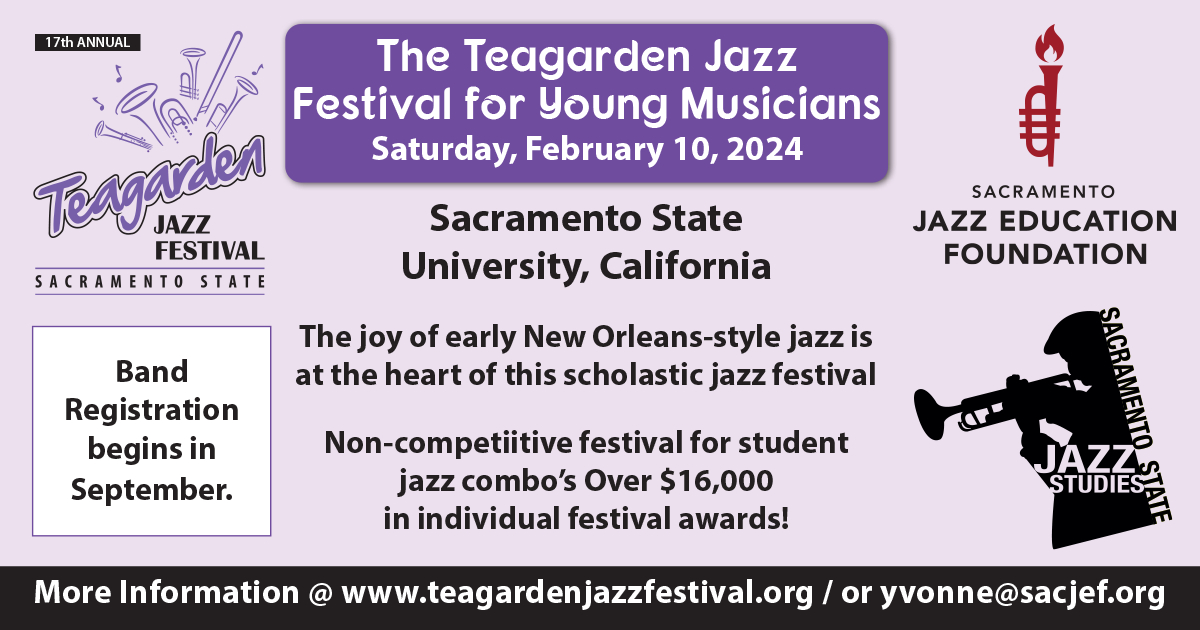 During his set, Sportiello performs 17 pieces including five of his own, mixing together a few standards with superior obscurities. It is particularly nice to hear such songs as "Guilty," "Ain't Cha Glad" and "I Couldn't Sleep A Wink Last Night" being revived in this setting. Among the other highlights are a romping version of "Fine And Dandy" (which abruptly ends, as if the pianist said to himself "enough of that"), his "That's It" which sounds like a lost standard of the 1930s (it deserves to be covered by others), "Nonno Bob's Delight" beginning as a waltz from the 1890s before it swings hard with basslines worthy of Dave McKenna, and a rapid yet episodic version of "Thou Swell."
If this musical dream had happened, it would be one of the finest hours that your piano ever experienced. Happily, one can experience this fantasy by simply putting on this rewarding CD.
That's It
Arbors ARCD 19479, 17 selections, TT = 69:18)
www.arborsrecords.com