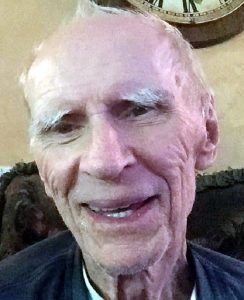 Trombonist Roy Martin Brewer, Jr. passed away on September 28, 2019, he was 89. His father was a major figure in the Hollywood union movement of the 40s and 50s. Brewer, Jr. was a young film editor at Disney Studios in the early 50s when a brush with the Firehouse 5 Plus 2 rehearsing in the Disney lot inspired him to join the noon jam session at the studio. These jam sessions continued for many years.
He held regular gigs at LA restaurants friendly to Dixieland including Zucca's and Armantrout's. He would lead his own Tailgate Ramblers and was part of Joe Darensbourg's Dixie Flyer's, Vince Saunders' South Frisco Jazz Band, and played with numerous musicians active in the Los Angeles area.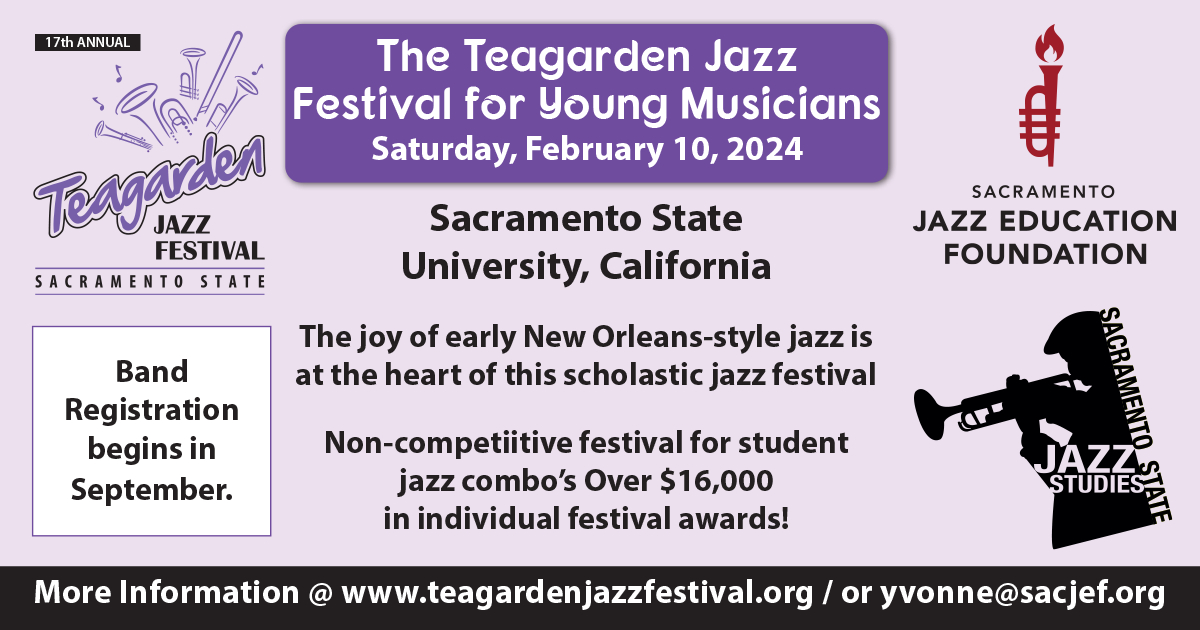 He was part of the first Dixieland at Disneyland concerts starting in 1960. As Joe Darensbourg describes it in his memoir Telling It Like It Is, "They have this big river out at Disneyland where the riverboat Mark Twain used to go, and they would put bands on rafts and have a big searchlight out in the river. As the bands came down the river they would be playing, and there'd be a sound system on each raft. It was the most beautiful thing."

In 1979 he became the original trombonist for Bob Ringwald's Great Pacific Jazz Band, along with several other musicians from the Disney Studios jam session. In 1985 he retired from the band to pursue his activities as a Jehovah's Witness.