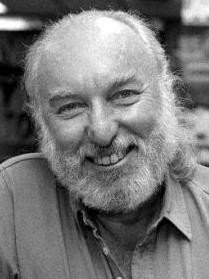 RUSS SOLOMON, 92, March 4, in Sacramento California. Founded Tower Records out of his father's Sacramento drug store in1960. The company took off after he opened a location in San Francisco in 1968. A savvy businessman who embraced grocery store merchandizing techniques and empowered his local employees to purchase inventory that reflected local tastes he expanded the business around the country and then around the world.
Tower Records stores were huge, up to 40,000 square feet, and with the massive music catalog that allowed they became a mecca for enthusiastic buyers. Many celebrities were regular customers. Employees were encouraged to be knowledgeable, to maintain a small store feel, and live acts were not uncommon.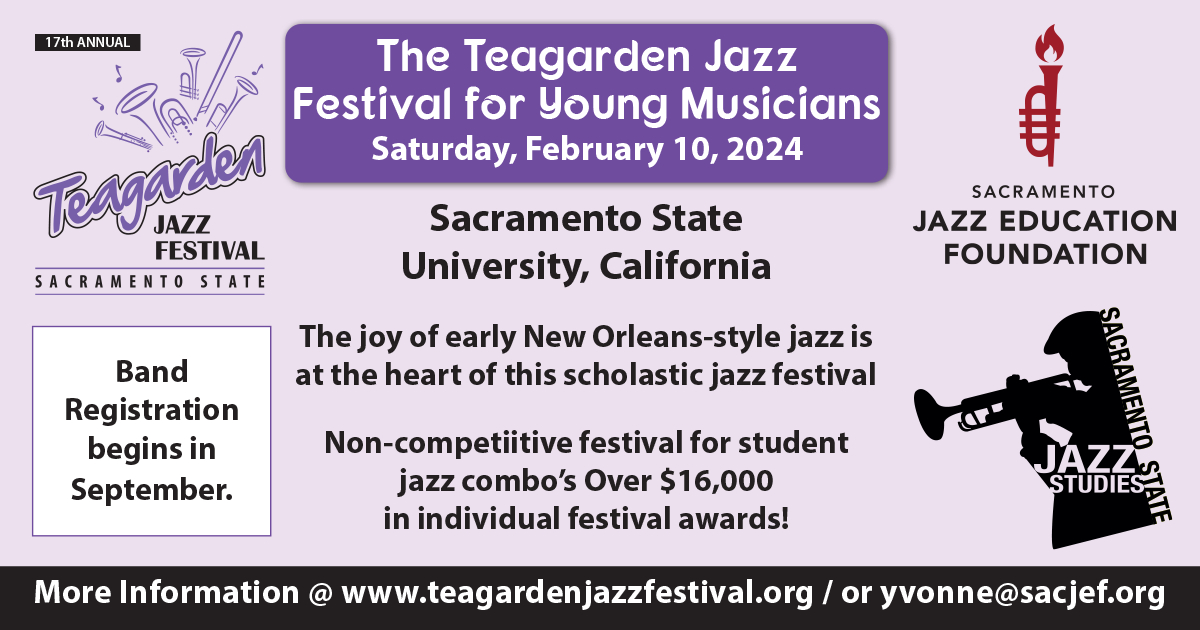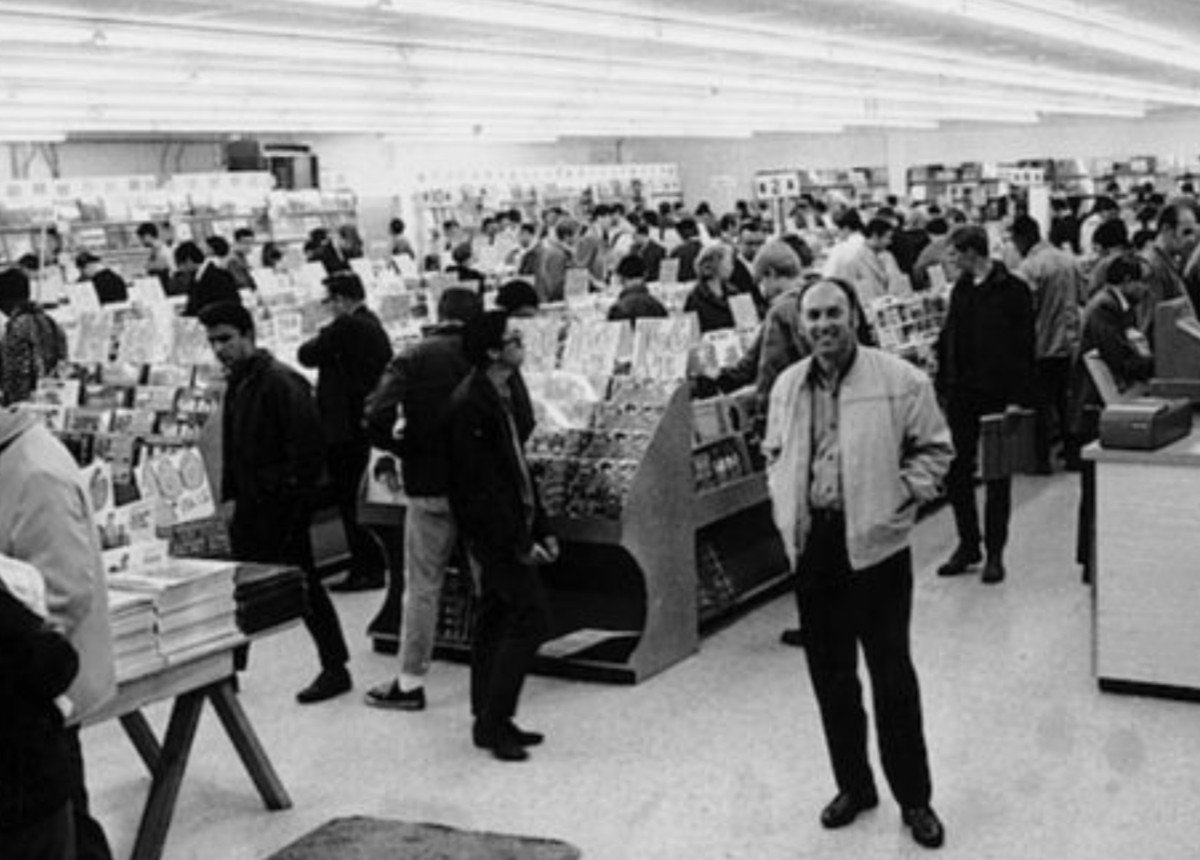 Solomon never took the company public, a decision he came to regret as he found himself overextended and carrying expansion related debt when internet piracy and online retailers began to shake up the industry. He was forced to liquidate the company in 2006 and an era ended. Not one to give up he opened a new store, called R5, at his original Sacramento location in 2008 before finally selling it to retire a few years later at 85 years old.