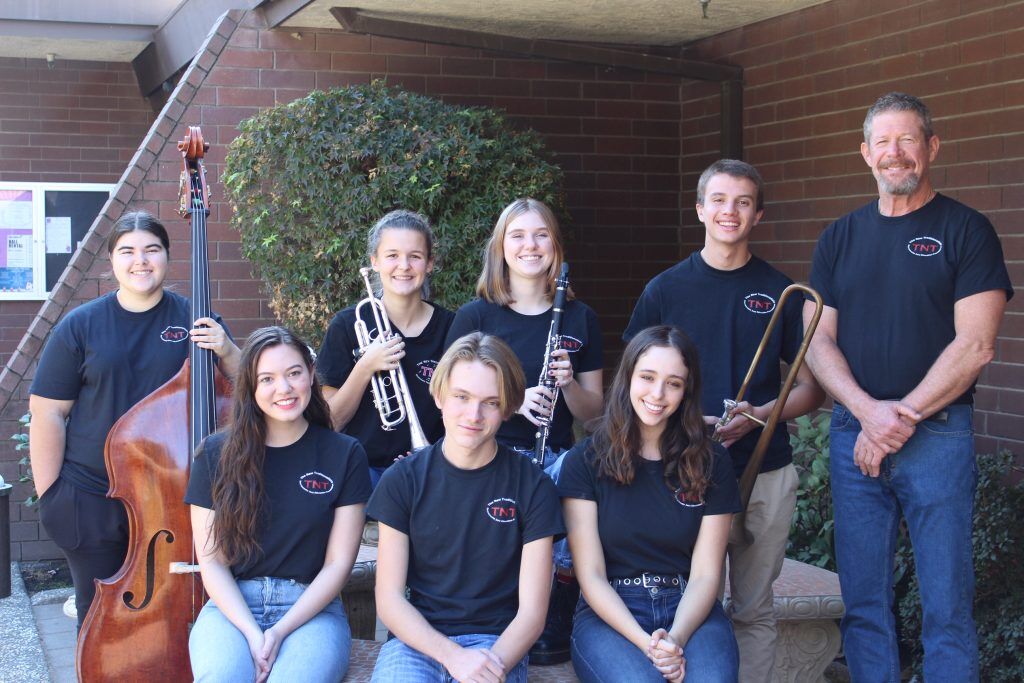 There's money in the bank, the Lesson Bank, that is—a new treasure trove of accessible music knowledge sponsored by the Sacramento Jazz Education Foundation and recently launched on a dedicated YouTube channel.
Created and curated by music educators with more than 100 years of combined teaching experience, the Lesson Bank features short, accessible online lessons, to help students and teachers with the ins and outs of performance, instrument technique, music theory, ear training, and improvisation. Users can test drive all the materials, and even ask questions of the instructors. Whether you are a beginner or a pro, young or old, there is something here for you.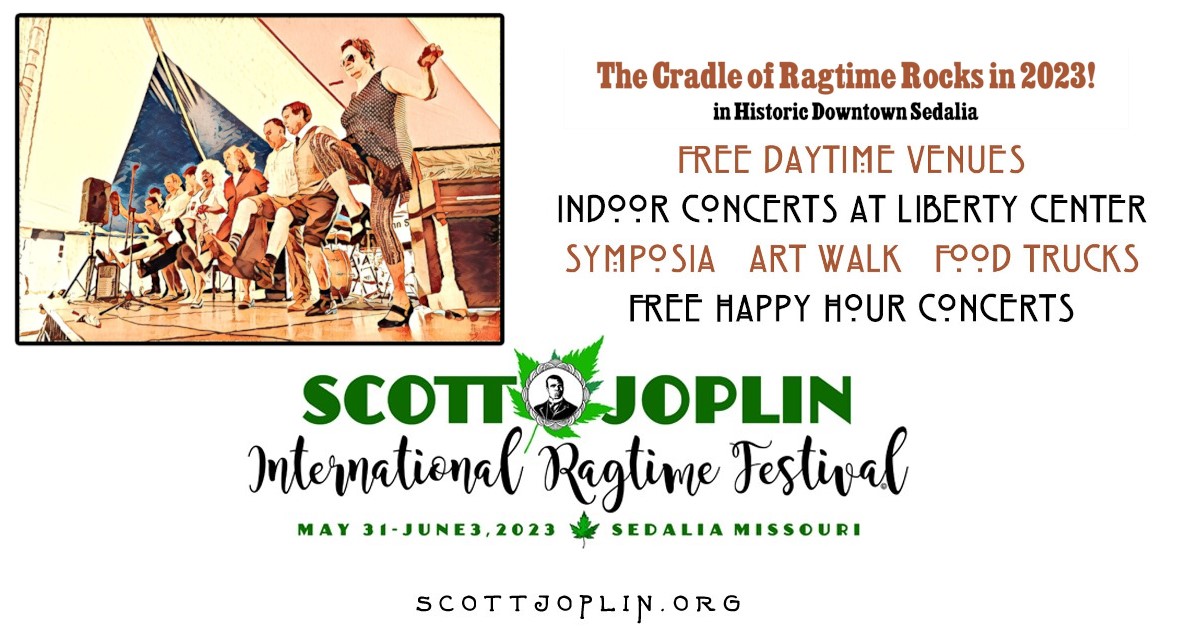 Teachers can use these lessons in their classrooms, students will enjoy working at their own pace, and everyone will benefit from these multi-modal approaches to complex musical mysteries, explained in detail by musicians and music educators.
"For decades, the Sacramento Jazz Education foundation has had the privilege of working with the finest jazz music educators in the region." says SacJEF Executive Director Patti Jones. "With in-person performances, lessons and camps suspended due to COVID-19, our network of teachers created The Lesson Bank as a resource for colleagues, teachers, and students to spread knowledge of early jazz. It's free—all you need is a desire to learn."
The lessons are 10-minutes or less and suitable for all ages. Lessons will be released weekly and users can subscribe so they do not miss out on the weekly lesson releases.
The mission of the Sacramento Jazz Education Foundation is to preserve and promote early jazz music, by supporting the education of current and future generations in the performance of early jazz, and in the history and appreciation of America's true original art form, and to work collaboratively with other local, regional and national jazz educational organizations to accomplish this mission. For more information on the Sacramento Jazz Education Foundation and its programs, visit www.sacjef.org.