Related stories: Sacramento Jazz Education Foundation Launches Instrument Match Program (2018)
The former Sacramento Traditional Jazz Society Foundation has a new name.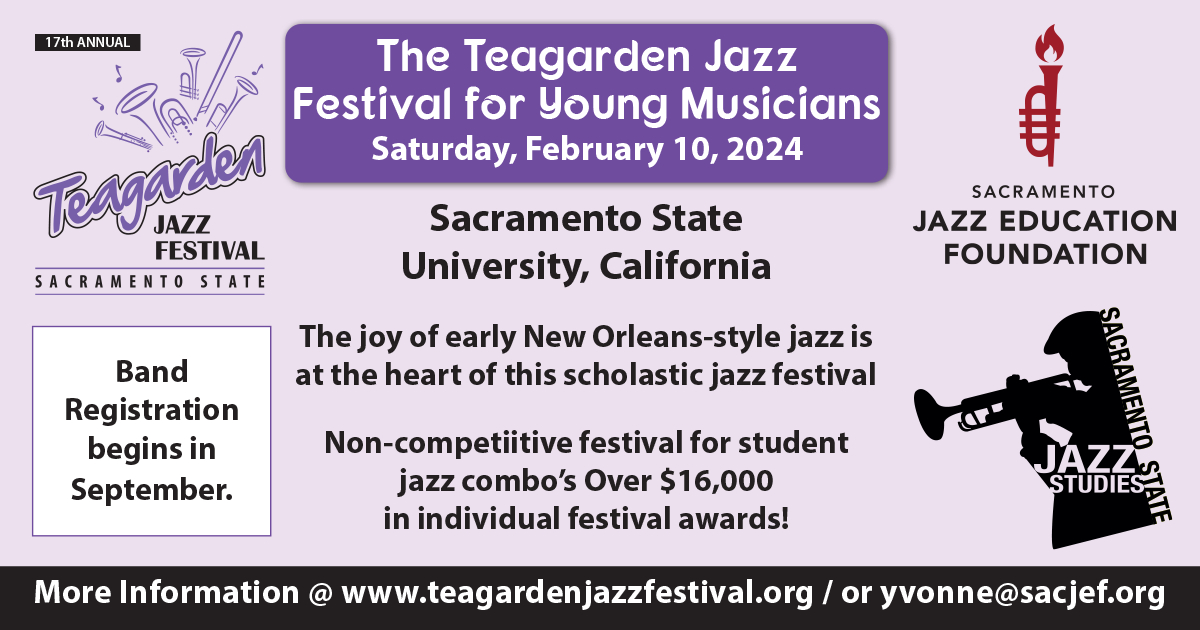 ---
(Story from submitted press release)
The Sacramento Traditional Jazz Society (STJS) and its sister organization, the STJS Foundation, announce the launch of their newest youth music education program, Instrument Match.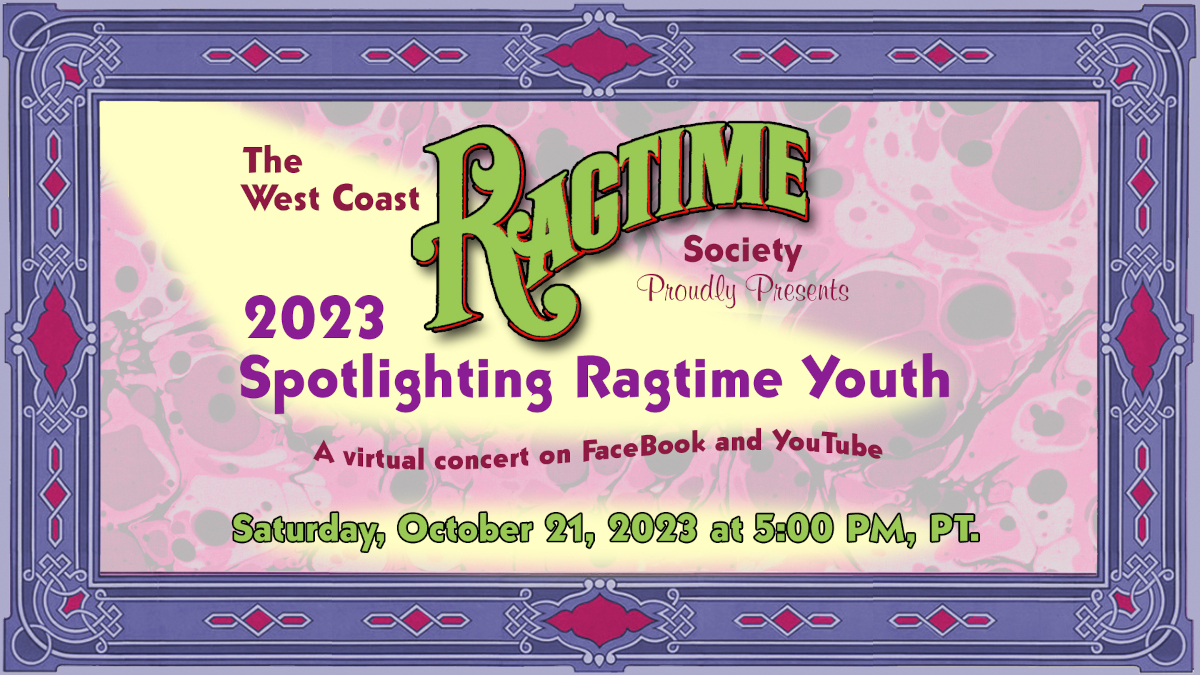 Instrument Match turns unused musical instruments into a life changing opportunity for a child who cannot afford to purchase their own instrument. The STJS Foundation accepts and refurbishes donated instruments, then "matches" them with kids who want to play music. On Sunday, November 13th the STJS hosted "Instrument Donation Day" at its monthly Jazz at the Riverside concert at the Sacramento Elks Lodge #6, 6446 Riverside Blvd, Sacramento. Anyone bringing an instrument to donate was admitted free to the event. Each month, Jazz at the Riverside runs from noon to 5:00 PM. With room for dancers, food and beverages available for purchase, and lots of free parking, this is one of the best regularly occurring events in the Sacramento area.
Instrument Match is just one of several youth education programs administered by the STJS Foundation on behalf of its sister organization, the Sacramento Traditional Jazz Society, the force behind the annual Sacramento Music Festival held on Memorial Day weekend. Dedicated to promoting music education for children with an emphasis on early or "traditional" jazz, other programs include scholarships for private music lessons; a Youth Jazz Band Festival held each February in conjunction with the Jazz Studies program at Sacramento State University; local in-school clinics by professional jazz musicians; a STJS sponsored high school honor jazz band; and an annual youth jazz camp at Sly Park, now in its 31st year and recently expanded to two one-week camp sessions.
The STJS Foundation is a 501c3 non-profit established in 1996 to work with the Sacramento Traditional Jazz Society in the development and administration of its youth education programs
For more information, contact Patti Jones, (916) 712-1501, [email protected]. Visit STJS online at www.sacjazzfoundation.org.