Former Salt City Six manager Arnie Koch has dubbed drummer and longtime mainstay Danny D'Imperio as "Treasure Hunter of the Year" for discovering the master of a never-before-released session recorded in Rochester, N.Y. on April 2, 1978. "It was the last recording of the band," Koch said, "and is excellent."
Personnel included Jack Maheu, clarinet; Will Alger, trombone and vocals; John "Punch" Thomas, trumpet; Barry Keiner, piano; Barney Mallon, bass; and Danny D'Imperio, drums. Two added attractions are Charlie Mussen, banjo and Carol Leigh, vocals.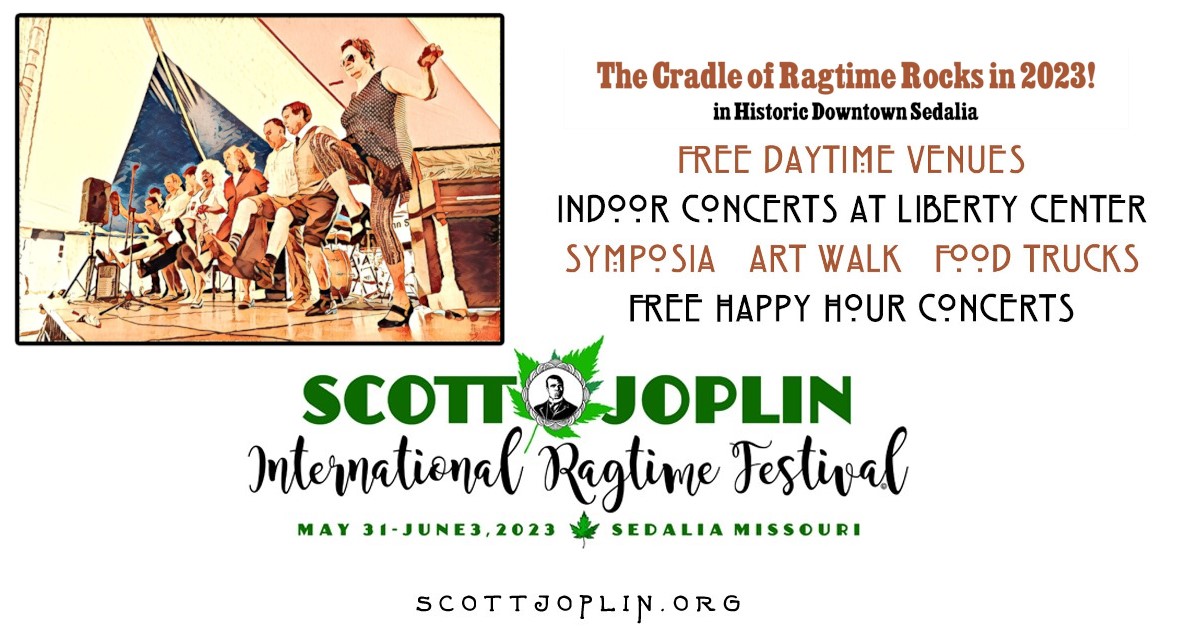 The 10 tunes expertly recorded by engineer Bill Dengler are: "Sheik of Araby," "Yellow Dog Blues, Sleep," "I'm Comin' Virginia," "Sweet and Slow," "At the Codfish Ball," "Sweet Lotus Blossom," "Aunt Hagar's Blues," "Wang Wang Blues" and "Limehouse Blues."
Will Alger's vocals, which were seldom recorded, are a special treat, Koch said.
To hear this treasure, with D'Imperio's detailed description, visit whodatsound.com and select "Salt City Six" program 051.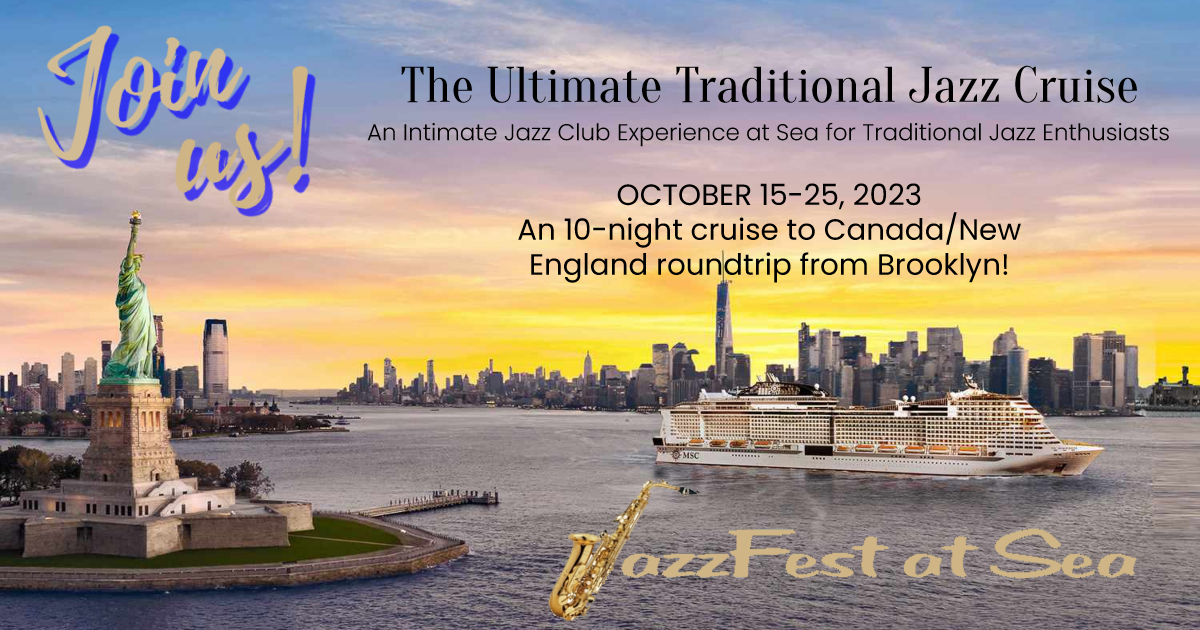 The Salt City Five was founded at Syracuse University in 1951, added a bass player and changed its name to the Salt City Six during the late-1950s and remained active for two decades.