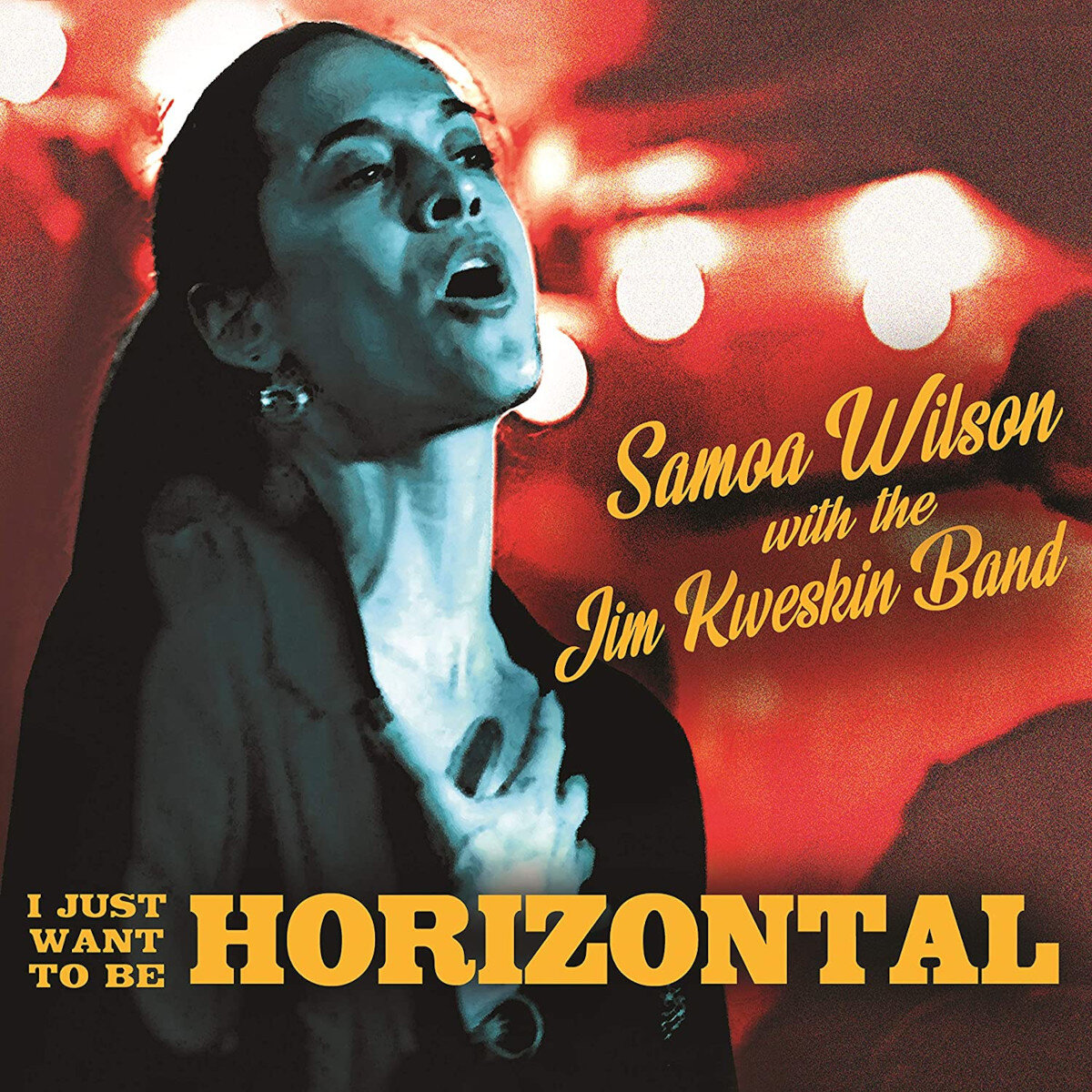 Samoa Wilson is a singer with a real feel for vintage material. She has had a long association with guitarist-singer and jug band leader Jim Kweskin. She sounds equally comfortable singing older jazz standards, classic blues and folk music, giving the songs honest emotions expressed in her lovely and versatile voice.
On I Just Want To Be Horizontal, Samoa Wilson excels in a jazz-oriented setting. Her repertoire includes such tunes as "After You've Gone," "I Cried For You," "Me, Myself & I," "Kitchen Man," and "He Ain't Got Rhythm," plus "Trust In Me," "The Candy Man," "Inch Worm" and "That's Life I Guess." In addition to Kweskin's guitar and occasional vocal, she is joined by Titus Vollmer on Hawaiian slide guitar, ukulele and other guitars, a fine rhythm section with Sonny Barbato on piano and accordion, and hot soloists in trumpeter-cornetist Mike Davis, altoist Paloma Ohm, and Dennis Lichtman on clarinet, violin, mandolin and alto.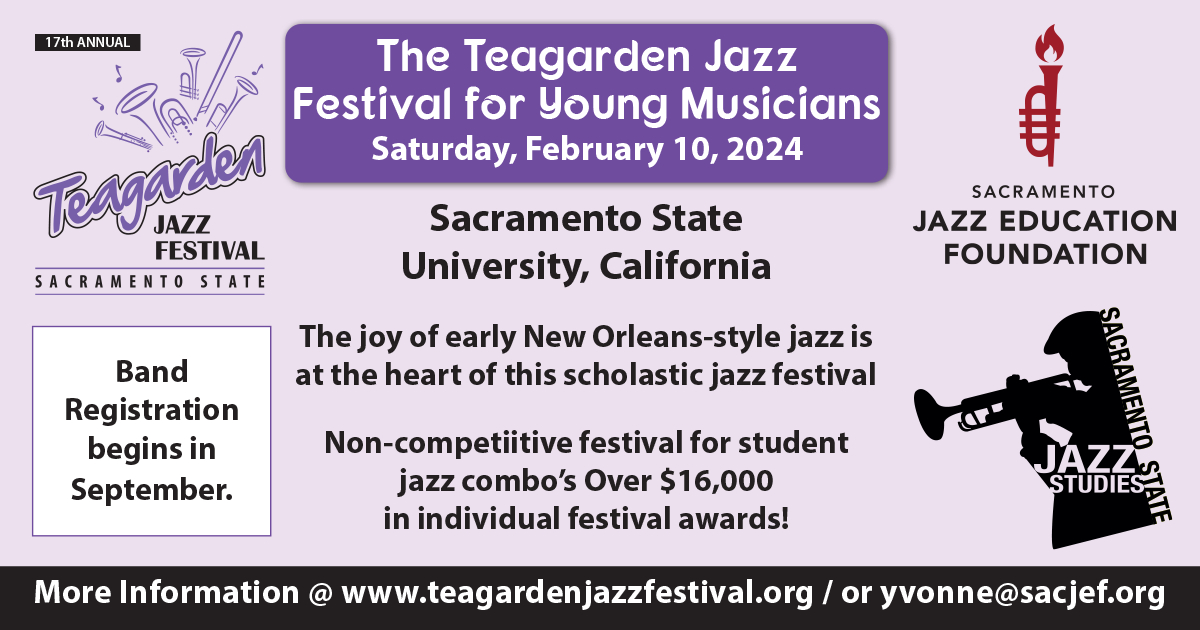 To her credit, Samoa Wilson never gets overshadowed by her sidemen, displays a fresh and personal voice that does not copy past greats, and shows both enthusiasm and sensitivity to the lyrics while always swinging.
Get this one!
I Just Want To Be Horizontal
(Kingswood Records 92914 0068, 17 selections, TT = 65:37)
www.samoawilson.com, www.jimkweskin.com