The Directors of AFCDJS in San Diego have decided to discontinue their annual Jazz Festival and to suspend monthly concerts. Since 1980, the San Diego Jazz Fest had been held during Thanksgiving weekend in San Diego, California, and featured a variety of musical artists performing traditional jazz, swing, blues, ragtime, boogie woogie, gospel, and rhythm and blues.
The Board's full statement follows: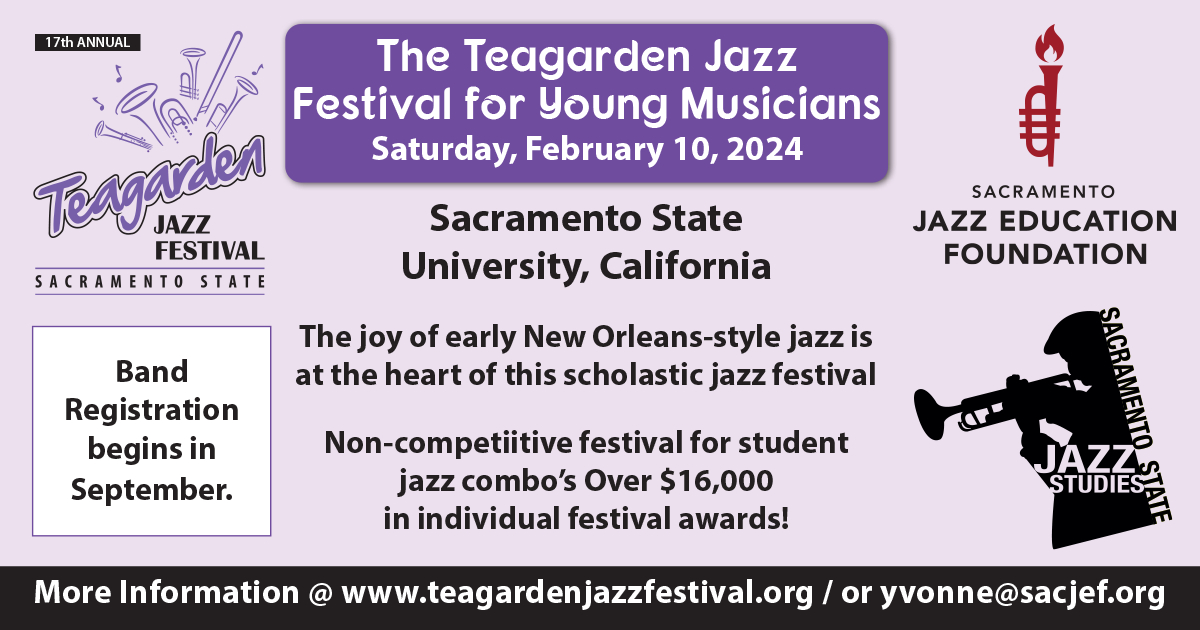 Dear Members,
From our beginnings in 1980, the purpose of AFCDJS has been the preservation, promotion and education of traditional jazz in San Diego. While this has produced many amazing festivals and concerts, our events have seen a dramatic decline in attendance over the past 10 years. We have explored many options to improve attendance and reduce the skyrocketing costs of live events, but despite our best efforts and some minor successes, we find that we must reduce the scope of the organization in order to reorganize and focus on what is accomplishable within our current budget. This great organization has lasted as long as it has because of the wonderful support of our members, sponsors, musicians and all who continue to attend our events.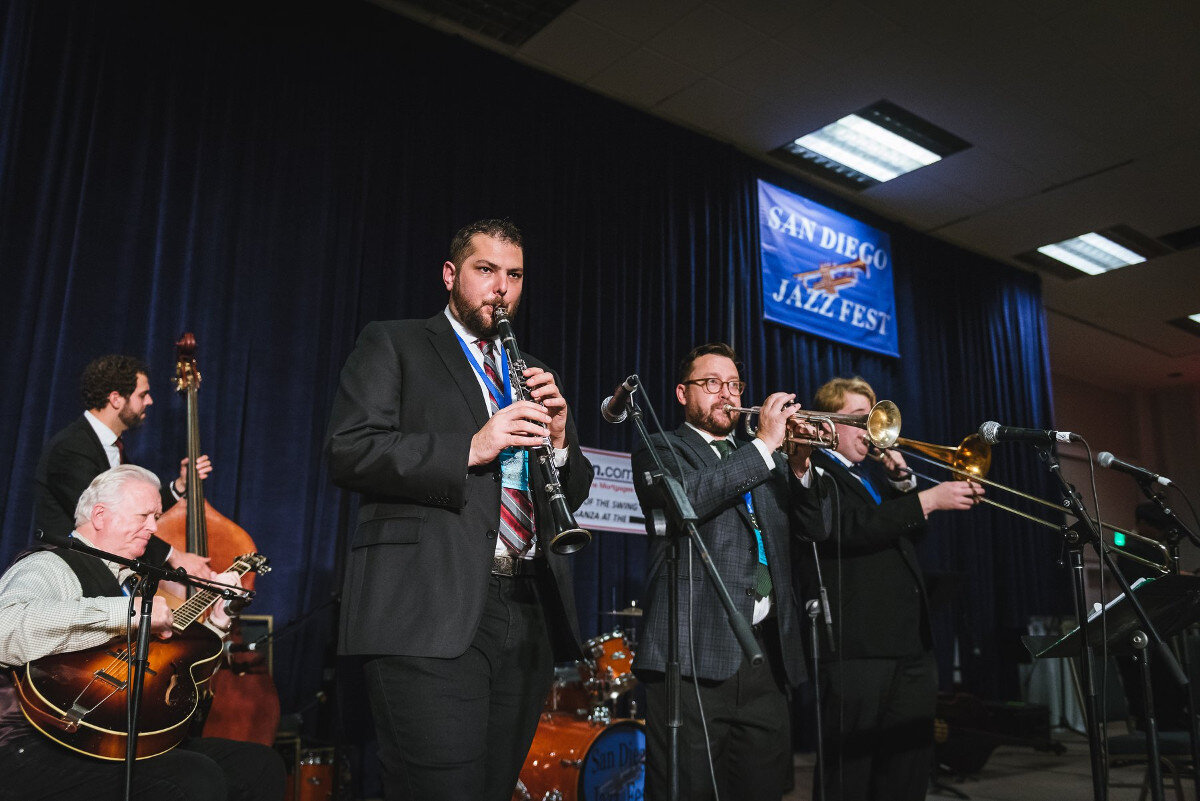 What does all of this mean? It means that at this time we are unable to continue producing the annual San Diego Jazz Fest and our monthly concert series. The Jazz Rambler will continue with the spring (May) edition but will only be produced digitally as we are not able to provide printed copies for mailing. We know our supporters will be shocked and disappointed to learn this, but we are earnestly optimistic, and as the saying goes, "Never say never!"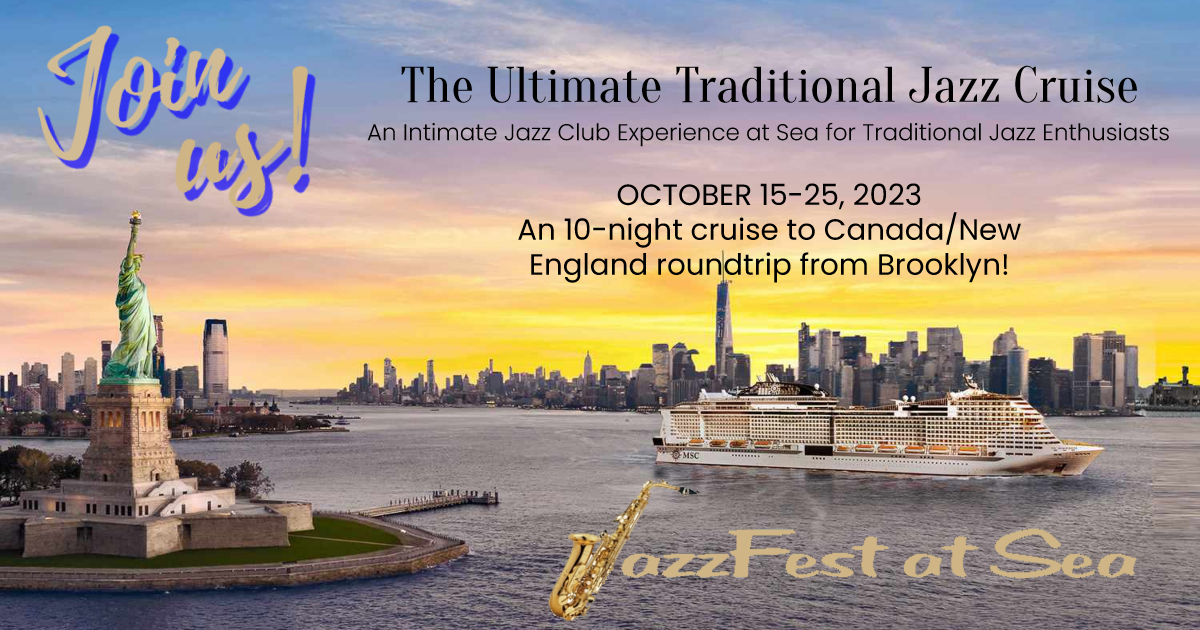 Though we cannot say what the future holds, the purpose of our organization will remain the same: keeping the music alive. We have some hurdles to get over right now, and we appreciate your patience and understanding as we work through this. We promise to inform all of you once our path forward becomes clearer.
To those of you that wish to continue with your membership, we appreciate your support, and we truly believe that this is just the end of a chapter, not the end of our story. Our love of traditional jazz remains steadfast, and we will continue to do everything we can to promote this music in our community.
We assure you this is not goodbye but do want to thank you for your support over the years. We could not have reached the great heights of the past 43 years without your love, support and dedication to traditional jazz.
Sincerely,
AFCDJS Board of Directors