With lyrics by Joan Javits, the niece of U.S. Sen. Jacob Javits, the 1953 song "Santa Baby" was a tongue-in-cheek Christmas-wish list sung by a woman who asks for extravagant gifts such as fur coats, a yacht, and decorations from Tiffany's. It is one of just two hit Christmas songs written by a woman, the other being "Little Drummer Boy" penned by Katherine Kennicott Davis in 1941 and popularized by the Harry Simeone Chorale in 1958.
Before she waxed "Santa Baby," South Carolina native Eartha Kitt had just completed a run on Broadway in 1952 with New Faces of 1952 along with Mel Brooks, Carol Burnett, and Paul Lynde.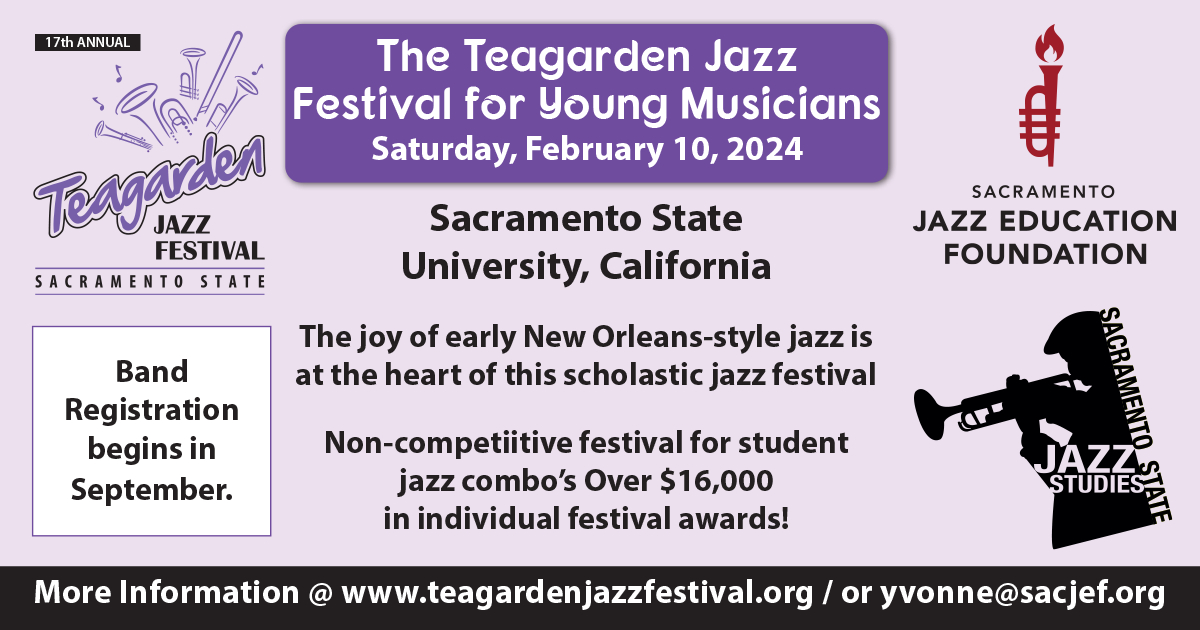 Backed by the Henri René Orchestra, Kitt recorded the song on Oct. 6, 1953, in New York City. When it was released by RCA Victor, the B-side was "Under the Bridges of Paris," a 1913 pop song penned by Vincent Scotto, with English lyrics added in 1952 by the female songwriter/screenwriter Dorcas Cochran. "Santa Baby" was also included as a track on an extended-play seven-inch Japanese release, That Bad Eartha, in the mid-Fifties.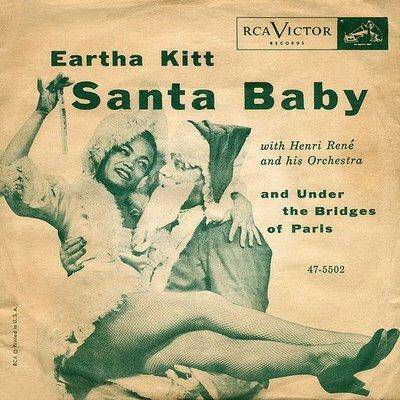 Kitt's purring vocal bordered on seduction. "Eartha's voice was almost uncomfortably erotic," noted critic Robert Fontenot, "but the words she wrapped it around proved cute enough to get past the censors."
Los Angeles-based feature writer Caroline Framke points out that the song unabashedly fawns over the commercial aspect of the holiday. "Kitt's lightly gravelly voice lends the song an earthiness that had never before belonged to Christmas. Bare-shouldered, eyes heavy-lidded, Kitt entreats Santa to realize just how good she's been, how good she is, and hurry down the damn chimney already. It's a burlesque show that dares to make its stage out of a hearth."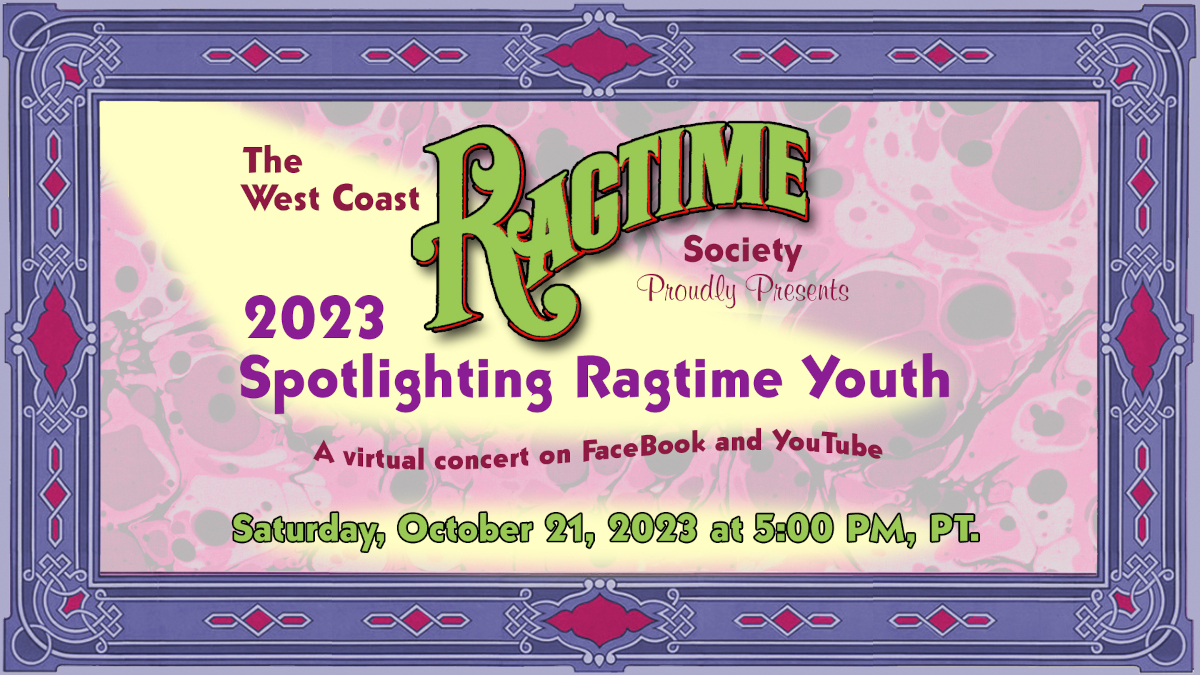 In any case, listeners loved the tune. The original single rose to No. 4 on the American charts to become the biggest hit of Kitt's career.
After "Santa Baby" had soared up the charts, Kitt reprised the song in the 1954 film of the New Faces musical revue. That same year, Kitt recorded a new version titled "This Year's Santa Baby," but it failed to repeat the original's commercial success.
She waxed a more uptempo rendition in 1963 for Kapp Records.
The enduring Christmas novelty number has been covered over the years by dozens of female vocalists such as Madonna, LeAnn Rimes, Maria Muldaur, Kylie Minogue, and Taylor Swift.
Jazz Age sex symbol Mae West performed the song on her 1967 rock'n'roll record album, Wild Christmas. In 2011, male vocalist Michael Bublé covered the song on his Christmas album, but he changed the words to "Santa Buddy."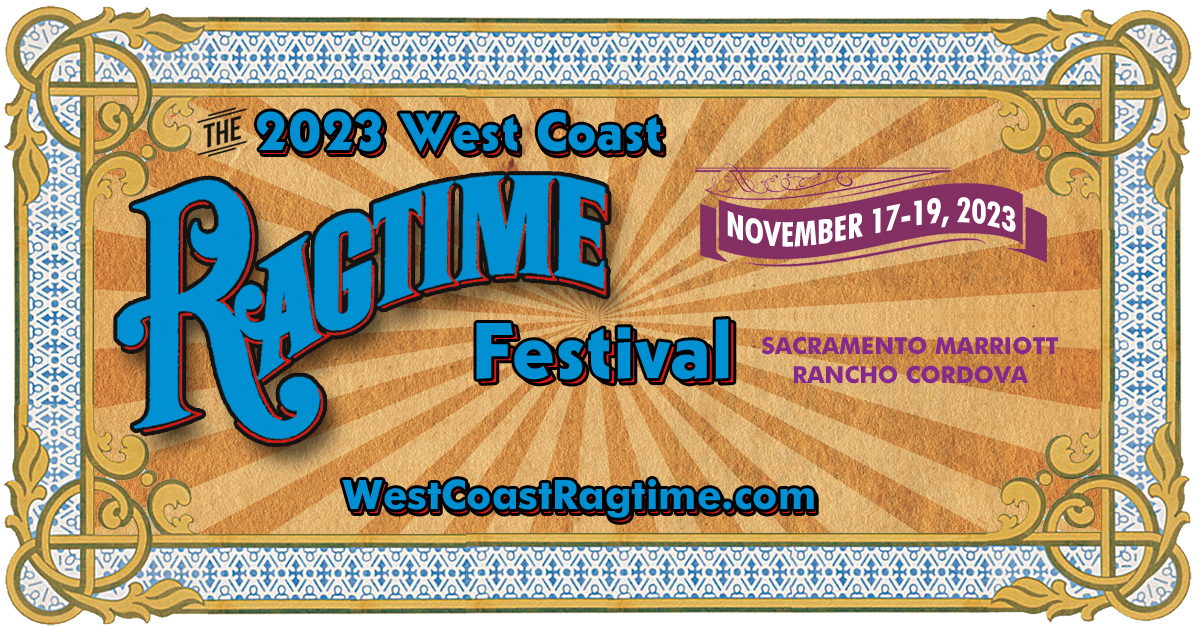 "Santa Baby" was also appeared on the soundtrack to the Academy Award-winning 1989 film, Driving Miss Daisy and inspired a 2001 holiday TV special called Santa Baby starring Kitt, Patti LaBelle and Vanessa Lynn Williams, the former Miss America of 1984.
Eartha Kitt died at age 81 on Christmas Day 2008.
The song was originally credited to Joan Javits, Philip Springer, and his brother Tony Springer, although Tony had no part in writing the song. Philip explained that since he and Joan worked for ASCAP publishing, they credited Tony, who was associated with publishing rival BMI, in order to get the song recorded. It worked, but BMI made a mess of it by having Javits publish five different versions of the lyrics the following year. The multiple versions confused people and kept the song from being widely recorded.
In 1981, the copyright term expired on the song and Javits sold her share of the rights to Springer, giving him control of the song. For years, he tried to get artists to record it, and in 1987 Madonna's version appeared on the charity album A Very Special Christmas. Springer didn't make any money from this version, as all royalties were donated to the Special Olympics, but Madonna's version brought the song back into the spotlight and it has been a Christmas standard for three decades.