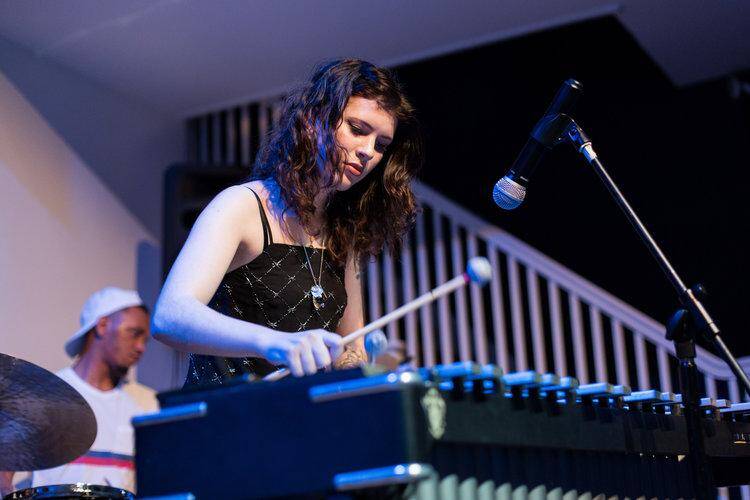 Sasha Berliner wins Rising Star Award, Concerts Planned
The Letter One Rising Star Award seeks to identify a young jazz artist who would benefit from being introduced to the networks of promoters and fans who make a career possible and catapult them onto the international stage. The winner is awarded the backing of an artists agency and a coordinated series of appearances at festivals.
Letter One was co-founded by philanthropist and jazz fan Mikhail Fridman of Ukraine. Rising Star events preceded the creation of the award, assisting the early careers of artists such as Diana Krall. In 2017 the competition was launched for European artists, with European festivals appearances. 2018 introduced a second North American award. 230 entrants were considered.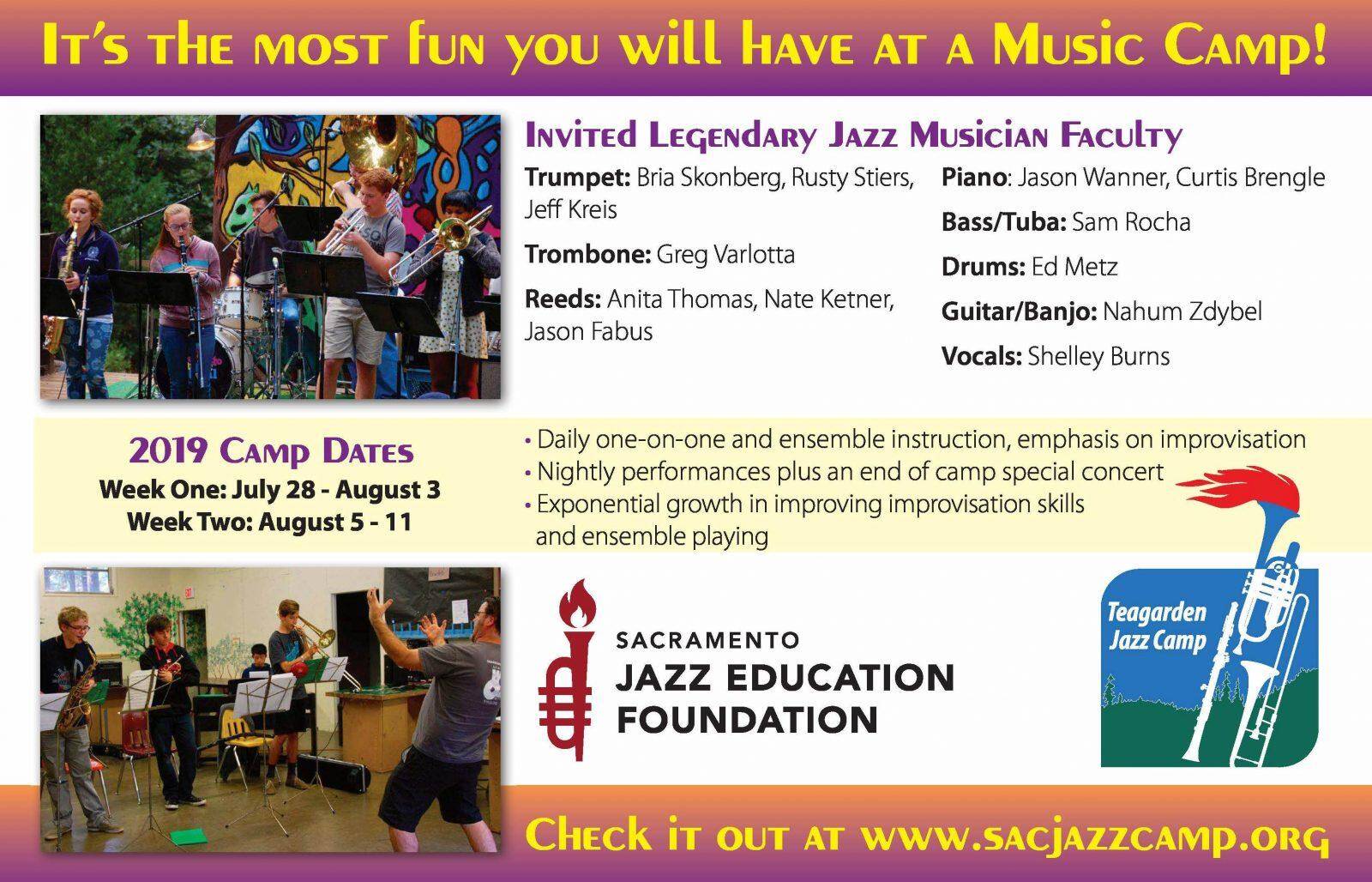 The first inaugural North American winner is 19-year-old Sasha Berliner.
A musician, composer, and bandleader originally from San Francisco she is currently attending the New School of Jazz and Contemporary Music in New York. As an up and coming vibraphonist, she has become an endorsing artist for BlueHaus Mallets. Before this award she was already a veteran of several jazz festivals on both coasts playing solo and in small ensembles. She has collaborated with numerous artists on musical projects as she dedicates herself to growth in her field. She has been featured in the media for both her music and her activism.
Also a writer, her essay, An Open Letter to Ethan Iverson (And the Rest of the Jazz Patriarchy), was discussed on the PBS News Hour and at the Winter Jazz Fest panel on sexism last year in the context of the Me Too Movement. Currently she is an advocate for the We Have Voice organization which is asking institutions in the performing arts community to adopt a Code of Conduct related to sexual harassment.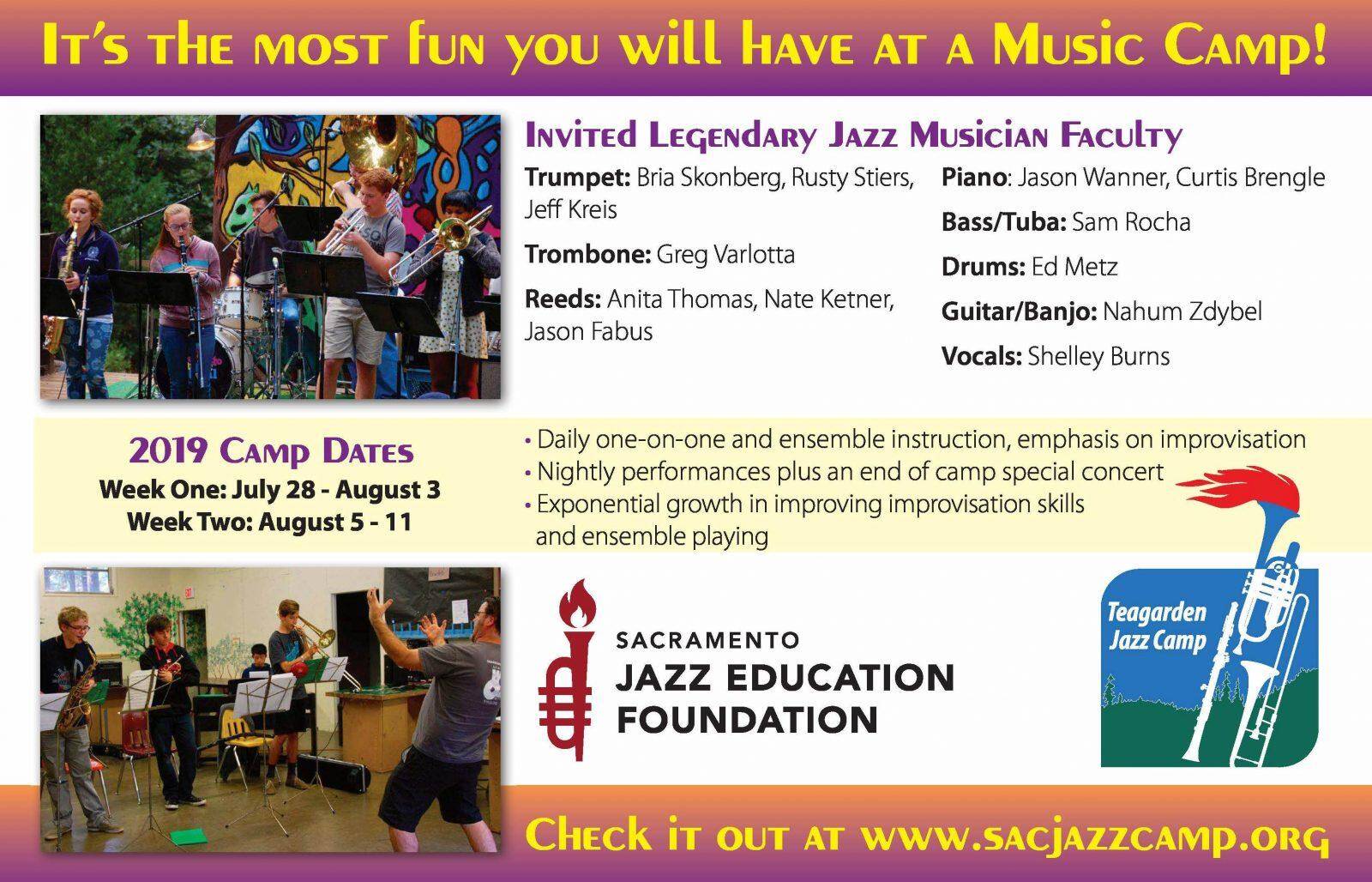 As part of her Letter One Rising Star Award she will appear at seven large festivals across the United States and Canada this June. In the fall she plans on releasing a musical project titled Azalea.
---
Learn more about the Letter One Rising Star Award
Learn more about Sasha Berliner