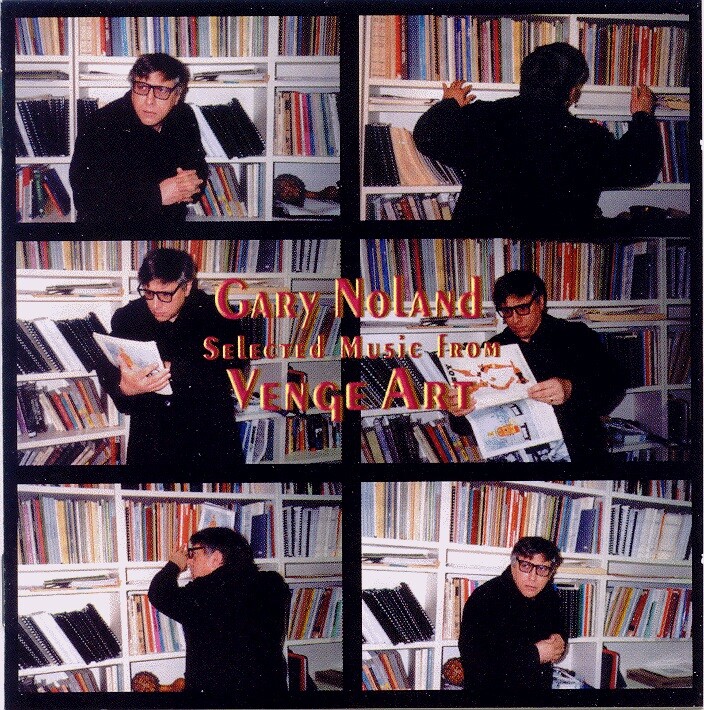 Being a ragtime reviewer, it is often interesting to see what shows up in my mailbox.  Let me also state right from the get-go that, as a ragtime reviewer, I am almost completely out of my element on this CD.  I am comfortable in saying that Russell Street Rag, written by Gary Noland in 1974 when he was 17, is a classic rag with many Joplin influences that fits well into the nostalgia category of today's ragtime.  For the rest of this disc, I needed help which the composer willingly provided.
Grande Rag Brilliante for piano, a piece of 15 minutes duration, in Noland's words "stretches the traditional ragtime form insomuch as it includes an extended fugal section and even develops some of the opening material against the fugue subject prior to the 'recapitulation' of the opening theme.  The technique of 'turntable distortion' of the harmonies and 'frozen grace notes' is probably obvious to many listeners."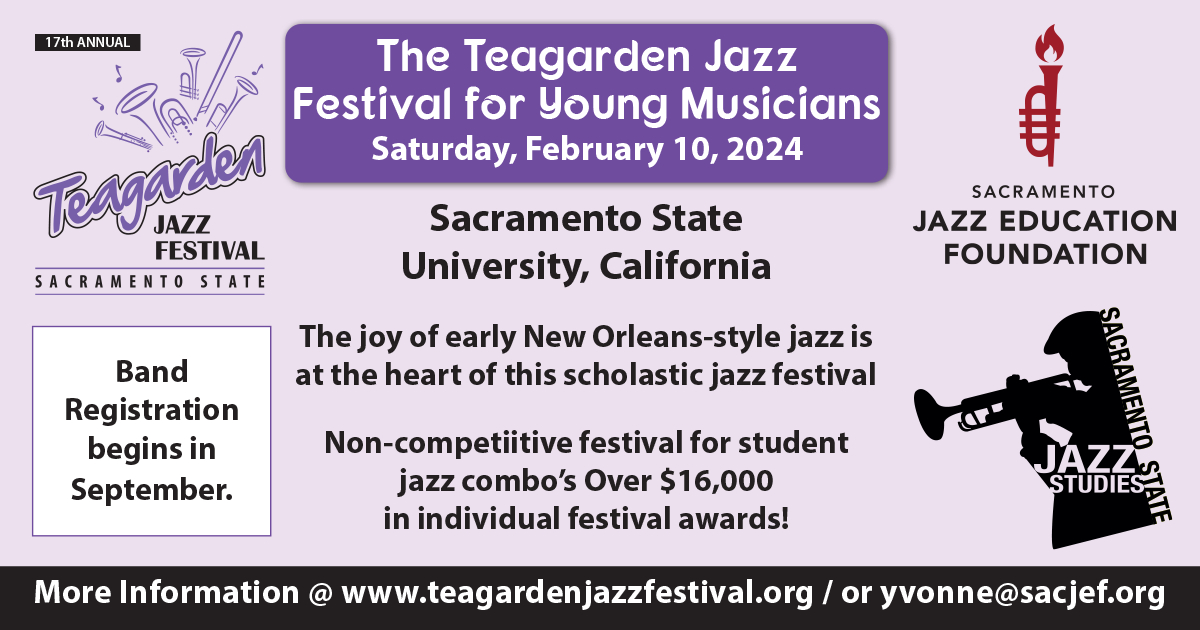 As for the other pieces, Noland says, "The Fantasy and the Romance are strongly influenced by Richard Strauss and some of his contemporaries. The Septet contains many quotations from well-known works by composers such as Tchaikovsky, Liszt, Chopin, Brahms, Gershwin, Beethoven, Johann Strauss, J.S. Bach, and the like. The thread that holds the work together is the opening melody from a movement of Bach's famous E Major partita for solo violin.  The septet is mostly intended as a work of satire (although, admittedly, some people fail to see the humor).  You may have noticed the rather irreverent whoopee cushions that sound at the very end of the piece.
"The Amerikan Bozo Dance is the eighth movement of my second string quartet.  It follows on the heels of a rather lengthy and dramatic contrapuntal movement titled Polyester Fugue, which is designed to set up the listeners' expectations of something grandiose and serious. Instead, they get this rather silly dance piece.
"Pornomusik is not as bad as its title suggests, although I have taken the liberty of giving it the equivalent of a PG rating.  The score consists of a twelve-page comic book I drew that contains approximately forty pages of performance guidelines.  Essentially, it works like many other graphically notated scores insofar as it relies to a large extent on the wit, imagination, and skill of those who are performing it.  The text is recited by whoever performs it.  The Humoresque is a salon piece of sorts incorporating various juxtapositions of styles ranging from a rather severe atonal opening to styles that might be described as more 'late romantic.'"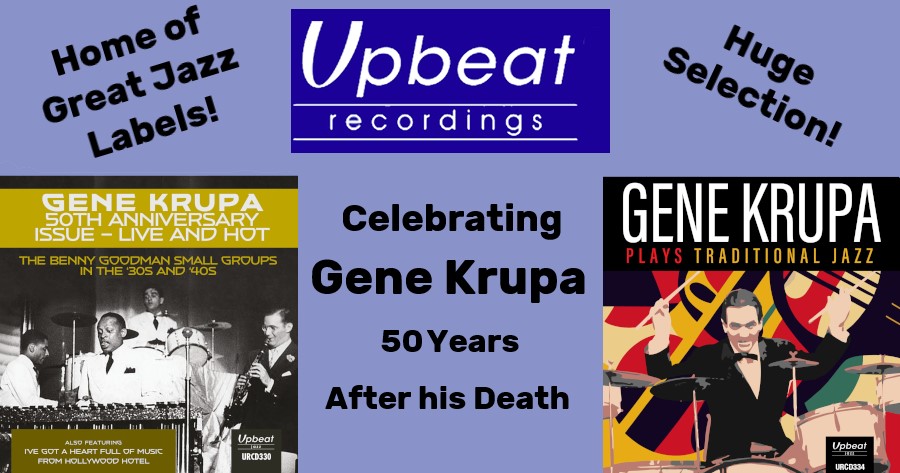 Judging from the glowing endorsements on the back of this CD, Gary Noland is one of the great composers of the 21st century.  If you are adventuresome, you might want to investigate this disc, for if your tastes are firmly embedded in classic ragtime it would truly be an adventure.
Selected Music from Venge Art
Gary Noland, composer; performed by various artists
North Pacific Music NPM LD 012
Fantasy in E Minor / Humoresque / Pornomusik No. 1 / Amerikan Bozo Dance / Russell Street Rag / Septet / Pornomusik No. 4 / Grande Rag Brillante for piano / Pornomusik Nos. 6 & 9 / Romance.