Of all the adventures I've had in my worldly travels, one of my least memorable was a night in Lisdoonvarna. Now when I say least memorable, I'm not saying that it didn't made a big impression on me. Because it did. Thinking back, my lack of detailed recall was most likely due to the volume of Guinness that was flowing, as tends to happen when one travels through Ireland with good friends.
Lisddoonvarna is a small town in county Clare. Nothing particularly notable about the town itself, other than to say that it holds a picturesque charm in line with many other Irish towns. But what sets Lisdoonvarna apart is that once a year, it holds a matchmaking festival. This is a centuries old tradition, originally organized so that local farmers, who were isolated, could have the opportunity to find a wife who was—traditionally I'm told—traded for a dowry of livestock, the number of which was dependent on how good looking she was. I didn't notice any livestock changing hands, so I assume that times have changed somewhat.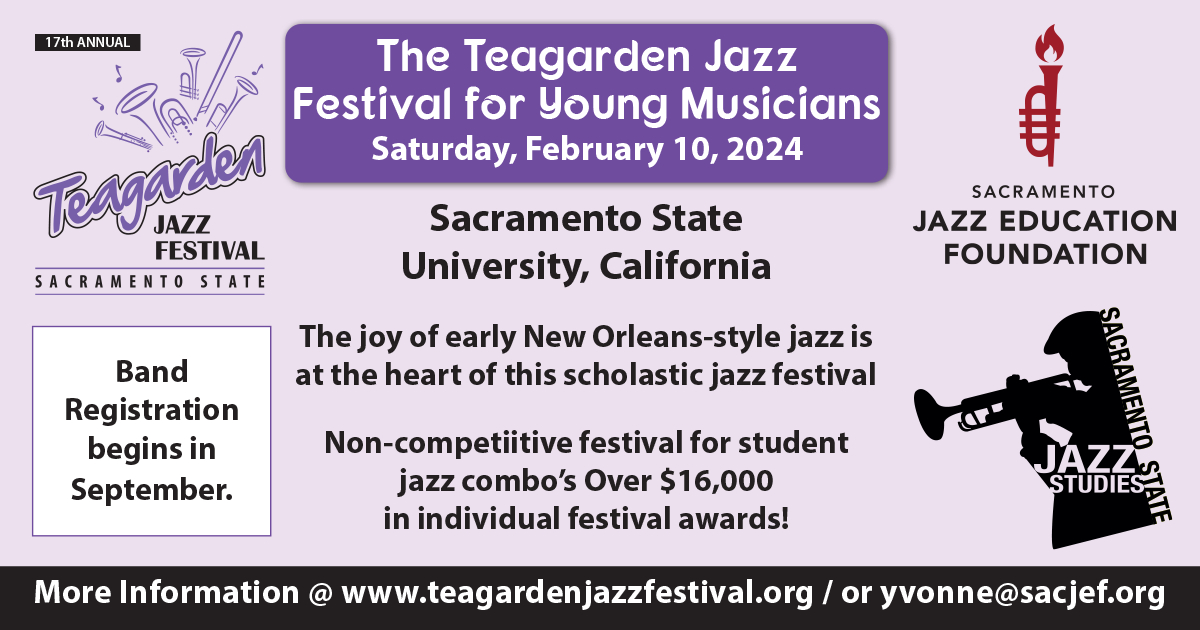 When my friends and I rolled into town, we were unaware of this historic event, which is one of the spontaneous joys of following your nose when you're on the road without a schedule.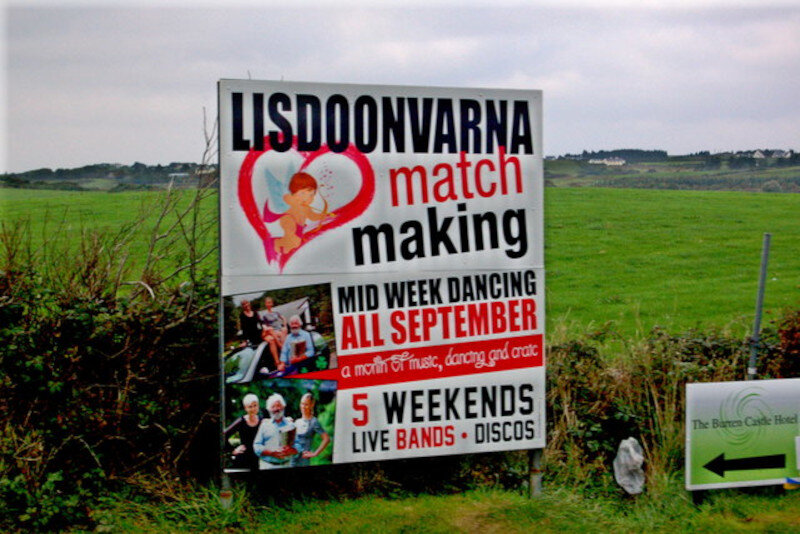 And boy, what a party it was! My outsider's impression of the festival was that it was not a particularly formal or even organized affair; but that didn't diminish the fun, which involved a great live band, lots of dancing, some top shelf witty Irish banter, and, of course, a bar.
As the night went on and the party became looser, so the dance floor became more packed and, to quote the great Fats Waller, the joint was jumping. A noteworthy observation about the Irish is that, apart from the minority who dance traditionally, they are not particularly renowned for their dance floor prowess. If you can picture livestock packed onto a ship that's throwing them about in heavy seas, that might give you some notion of your average Lisdoonvarna pub dance floor. What a sight to behold!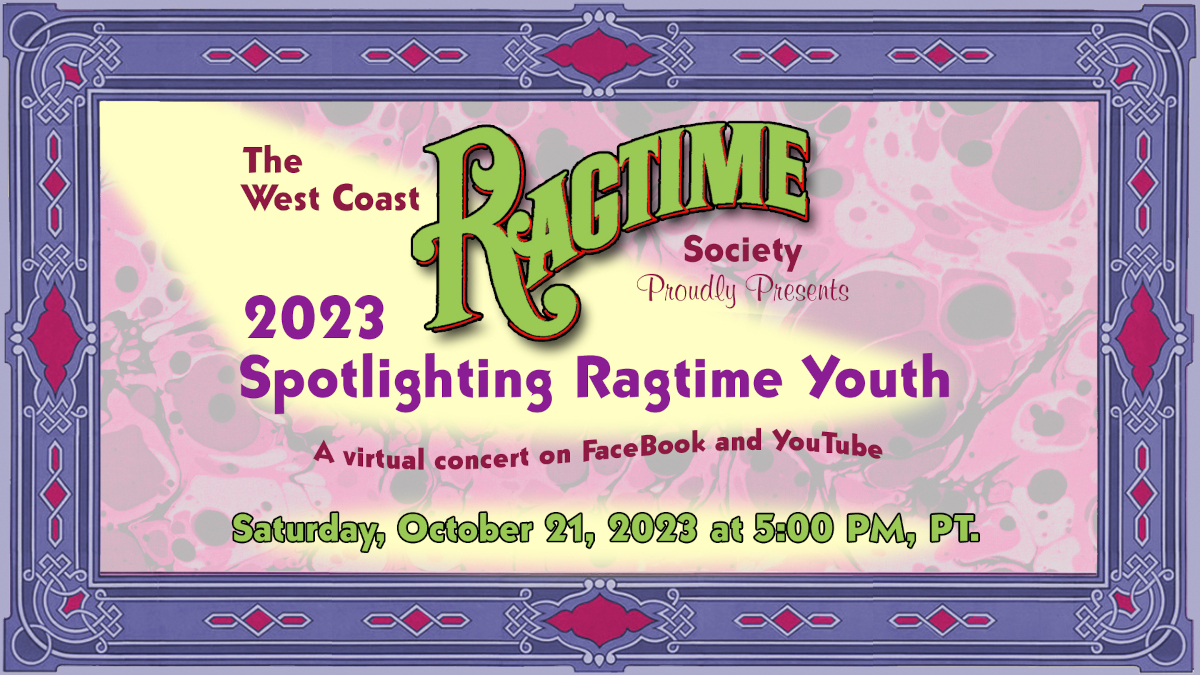 I remember thinking to myself, how the hell is this a matchmaking festival? How anyone could possibly find love in this chaos was beyond me. (All my friends back home were more accustomed to finding love by swiping right on Tinder, so this tradition seemed a right mess.)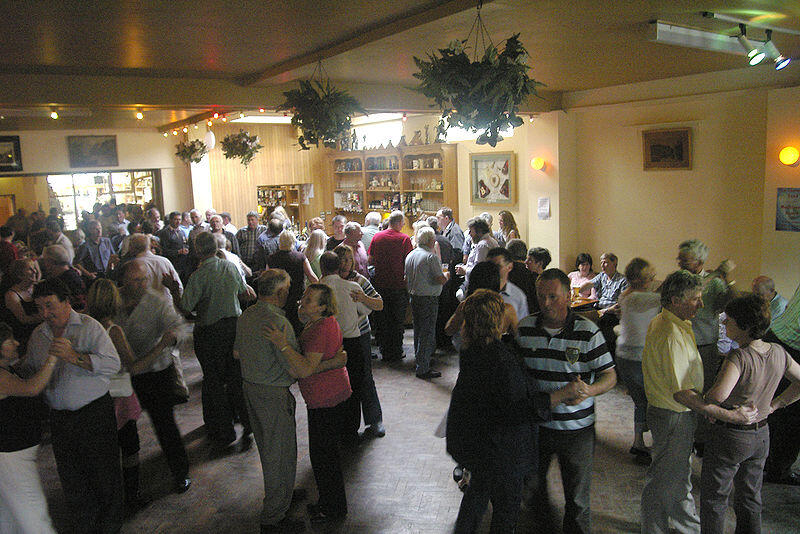 And then, in the middle of the revelry, my Irish friend said something that I'll never forget:
"Yep, that's how Irish people get together. They get drunk and bump into each other."
Now this might not carry much significance to you, but something about those words and that night have stuck with me. And it's something I've been particularly thinking a lot about lately.
People look for love on dating websites, plug in their profiles and let the algorithm work its magic to statistically find an ideal partner…so that partner can give them, statistically speaking, favorable offspring.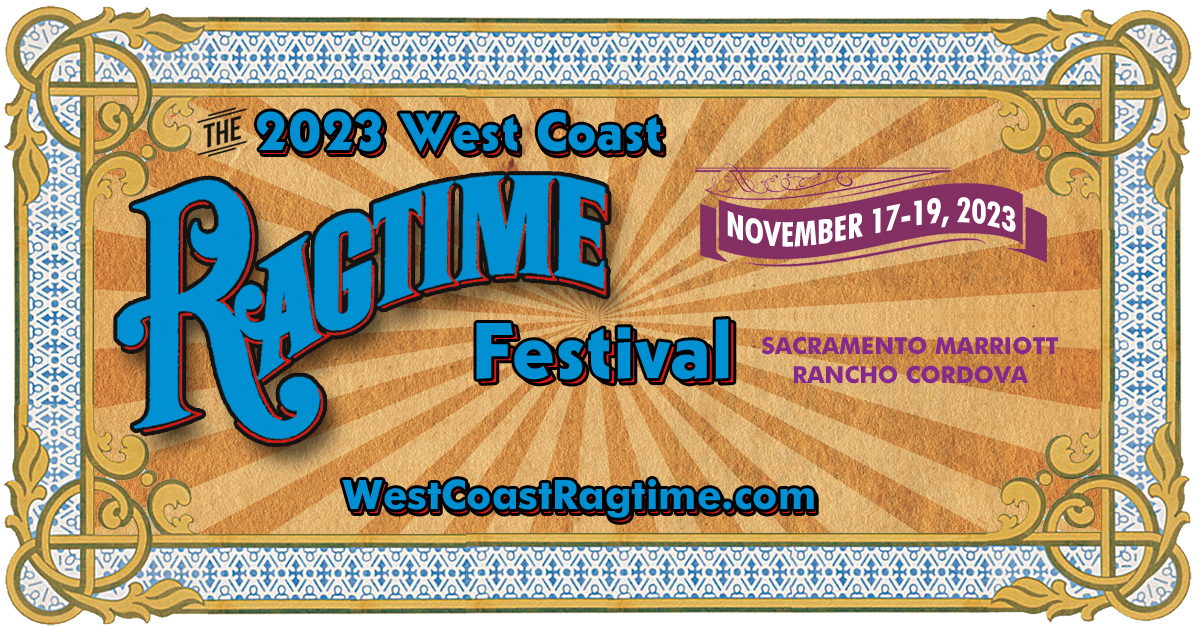 But the Lisdoonvarnans don't sit around swiping their phones for love. Lisdoonvarnans know that so many of life's joys are discovered in letting go and enjoying the moment, and not worrying about the things that are out of your control; with the trust that it'll all work out in the end.
We musicians can do our best to plan our futures, to map out our musical career paths and organize the next big tour or festival…then a good ol' pandemic can come and wipe it all away. There is so much out of our control at the moment, and plenty of fear about the future. What would our good friends in Lisdoonvarna do at a time like this? They'd have another beer and get on the bloody dance floor. With faith It'll all turn out alright in the end.
It's a lesson I have been contemplating a lot this year. That night in Lisdoonvarna made its impression on me. There's a fundamental truth about Irish culture that connected with me that night, a simple ancient wisdom if you will, that holds a special place in my heart.
Or maybe I just like Guinness.