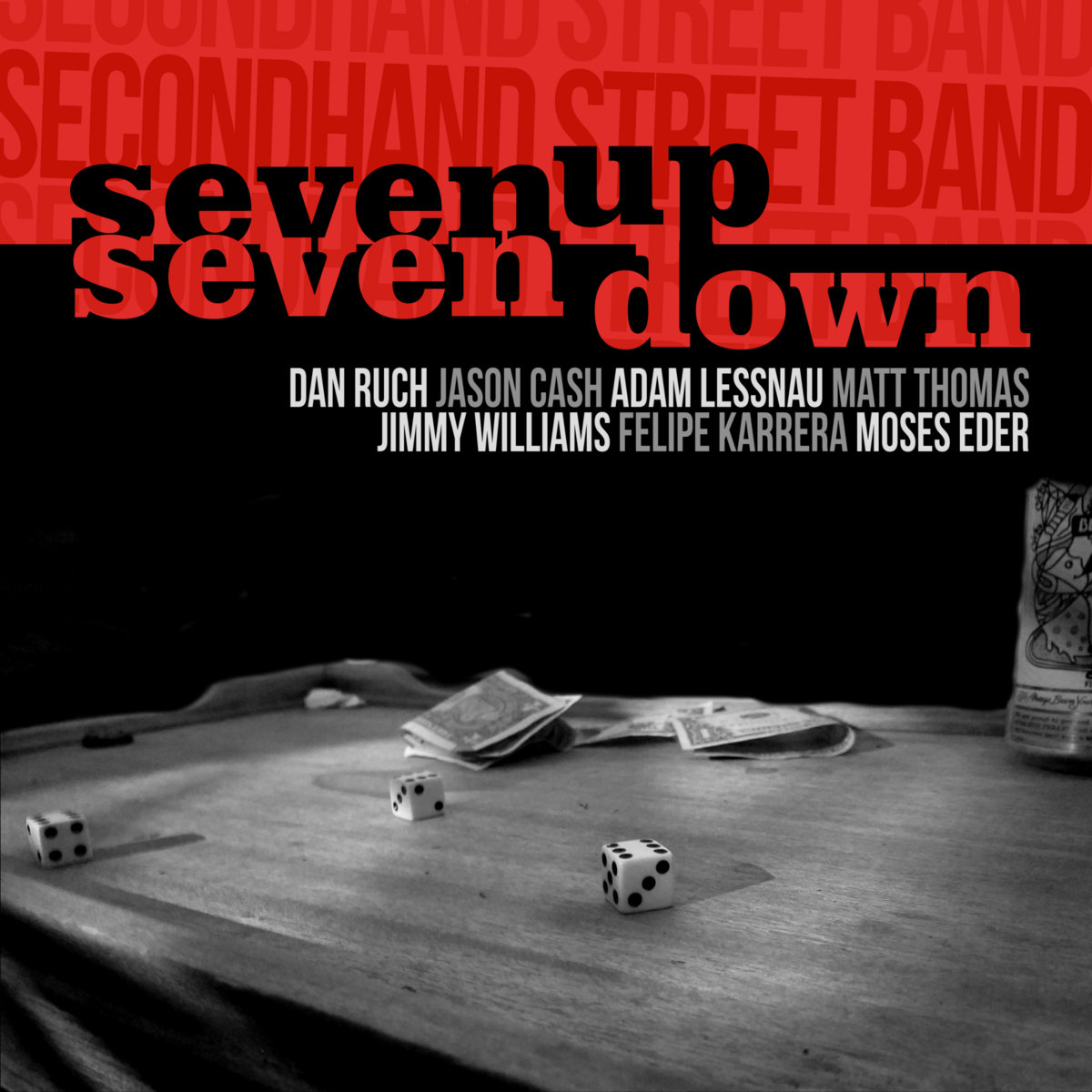 Most musicians today are trained on the jazz of the bop era and beyond, then are released into a youth culture more interested in the traditional forms. Some musicians react by digging into the early jazz sound (and that is who we typically cover) but I have an affinity for groups that don't feign unawareness of developments on their instrument after 1945. The Secondhand Street Band has a contemporary classic sound with a New Orleans street beat most TST readers will enjoy. They have found fans in that city as well as hot spots for music around the south.
Their latest release was recorded as they completed a 2019 tour. It represents the first half of what will be a double album that was long delayed by You Know What. Both albums stem from a single "intense eight-hour studio date."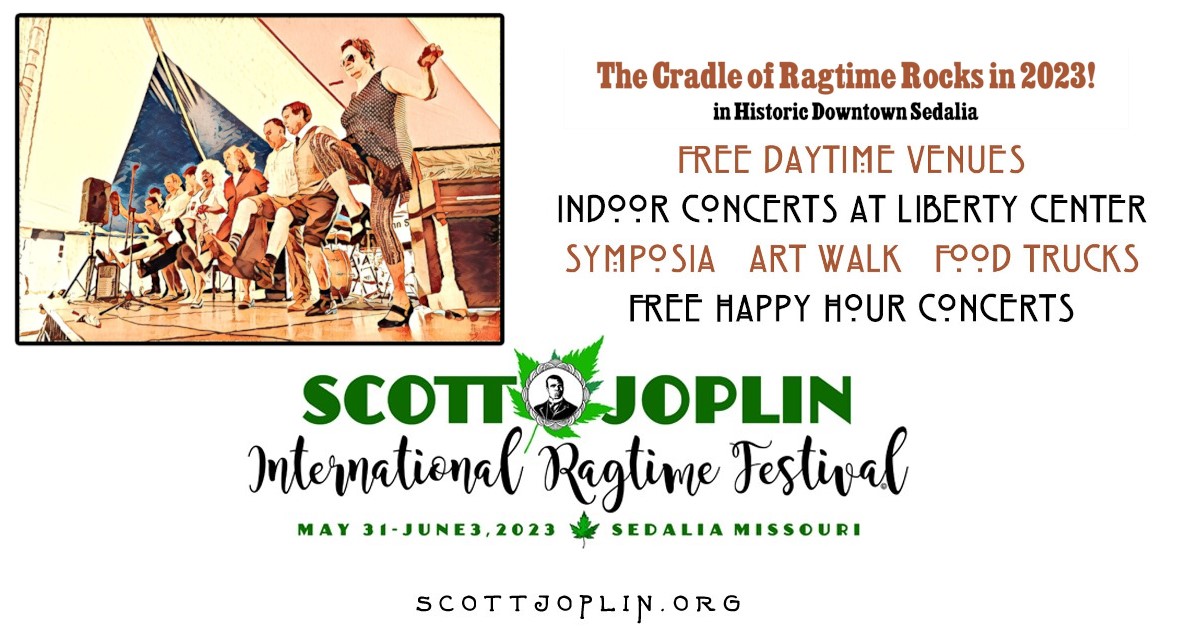 Seven Up, Seven Down has a nice balance of contemplative melodies like "Hard Times" released as as single in 2020, and "It's Only A Paper Moon," and more hard hitting numbers like the funky "Hey Arnold!" New Orleans gets a nod with "Tootie Ma is a Big Fine Thing." The "Jungle Book Medley" which I have heard recently as a swing number to get the dancers moving, is instead given a great arrangement that highlights the talents of the musicians. It extends to over nine minutes, double the length of any other track.
The band includes Dan Ruch on trumpet, Jason Cash on alto and clarinet, Matt "Slyfox" Thomas on tenor and baritone, Adam Lessnau on trombone, Felipe Karrera on guitar, Jimmy Williams on sousaphone, and Moses Eder on drums. Each gets plenty of opportunity to stand out. While there are moments the bright reeds, a guitar riff, or a funky beat, might remind you this is 2023, not 1923, tracks like "Egyptian Ella," and "I Lost My Gal From Memphis" are firmly rooted and I am glad to see groups drawing so heavily on traditional jazz as they build a contemporary sound.