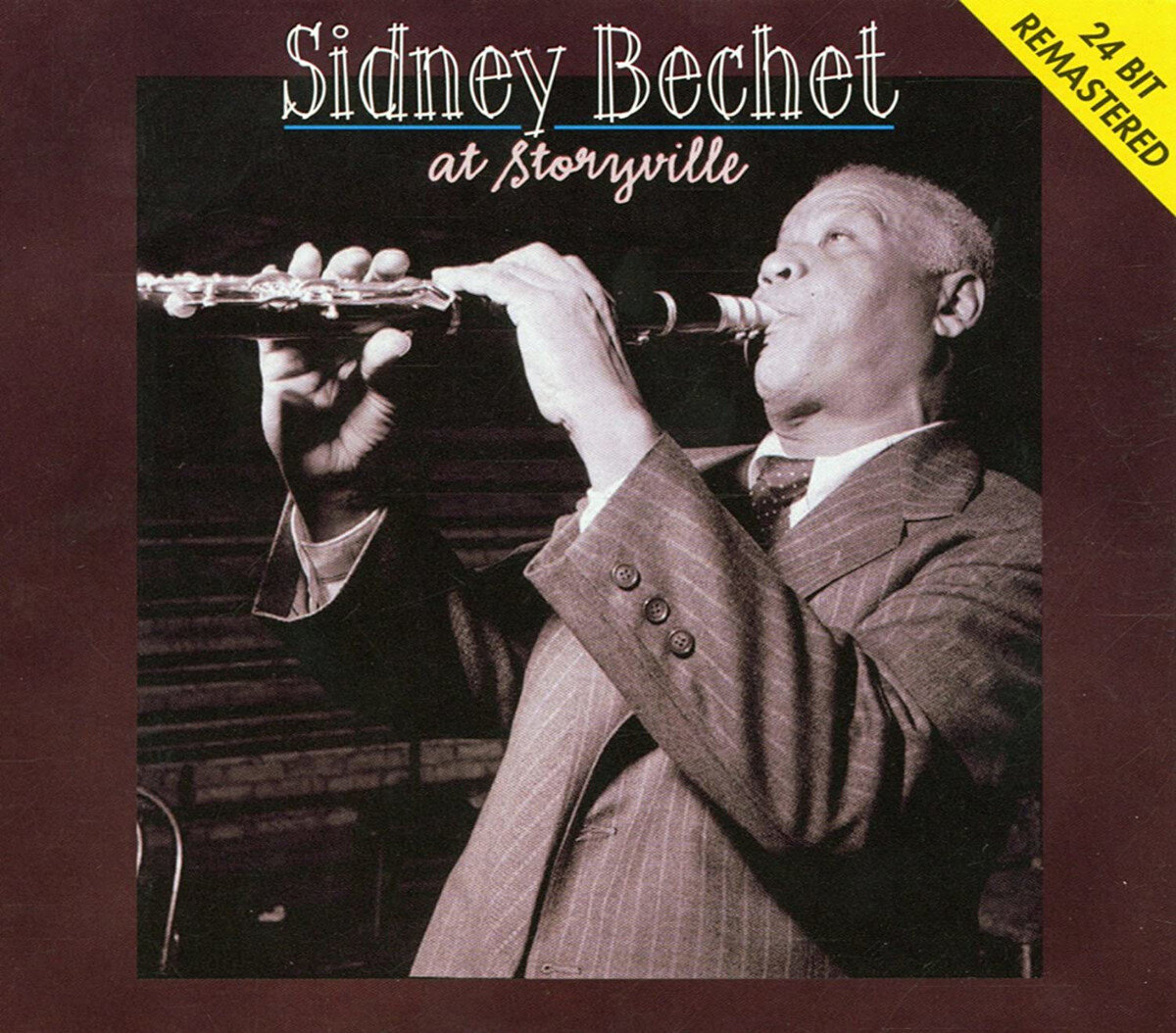 Sidney Bechet (1897-1959) was one of the true masters of not only New Orleans jazz but all of jazz history. While the soprano-saxophonist and clarinetist's pioneering records of the 1920s (he was the first significant horn soloist in jazz history to record) and his Bluebird sessions of 1940-41 have been justly acclaimed, Bechet's later recordings tend to be overlooked.
He played with undiminished power throughout the 1940s and '50s, was a master of riffing behind other players, expertly built up his solos, and never lost his unique and very personal sound on the soprano. Bechet permanently moved to France after becoming an unexpectedly giant hit in 1949, but he did visit and record in the United States in 1950, 1951, and 1953.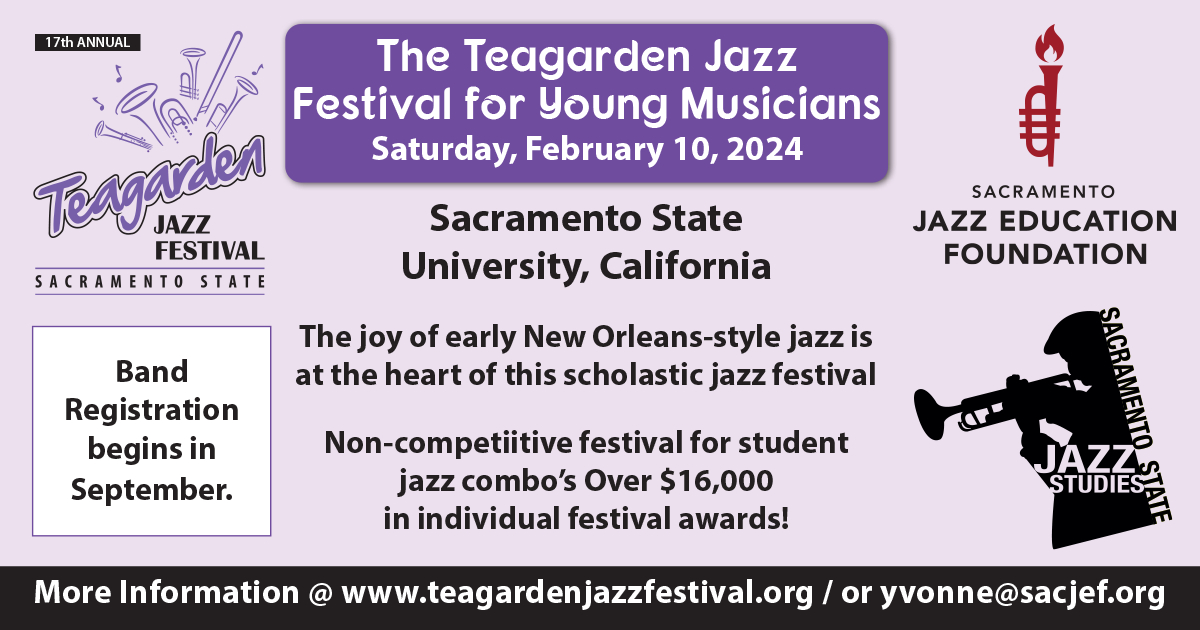 Jazz At Storyville has the final American recordings by Sidney Bechet, a quintet set with trombonist Vic Dickenson, pianist George Wein, bassist Jimmy Woode, and drummer Buzzy Drootin. Bechet and Dickenson always made for a compatible team. The soprano-saxophonist plays lead throughout (not having to compete with any trumpeters), Dickenson was always masterful at harmonizing and offered a second complementary voice, Wein (inspired by Earl Hines) did a fine job, and the rhythm section was solid.
Playing such great jam session pieces as "C Jam Blues" (with Bechet riffing throughout), "Crazy Rhythm," "Indiana," "Lady Be Good," and "Jazz Me Blues," Sidney Bechet was free to play as long and as powerfully as he liked, and he sounds quite inspired. A lot of excitement is generated throughout this fun set which is well worth searching for.
Jazz At Storyville
(Black Lion 760902, 9 selections, TT = 57:02)