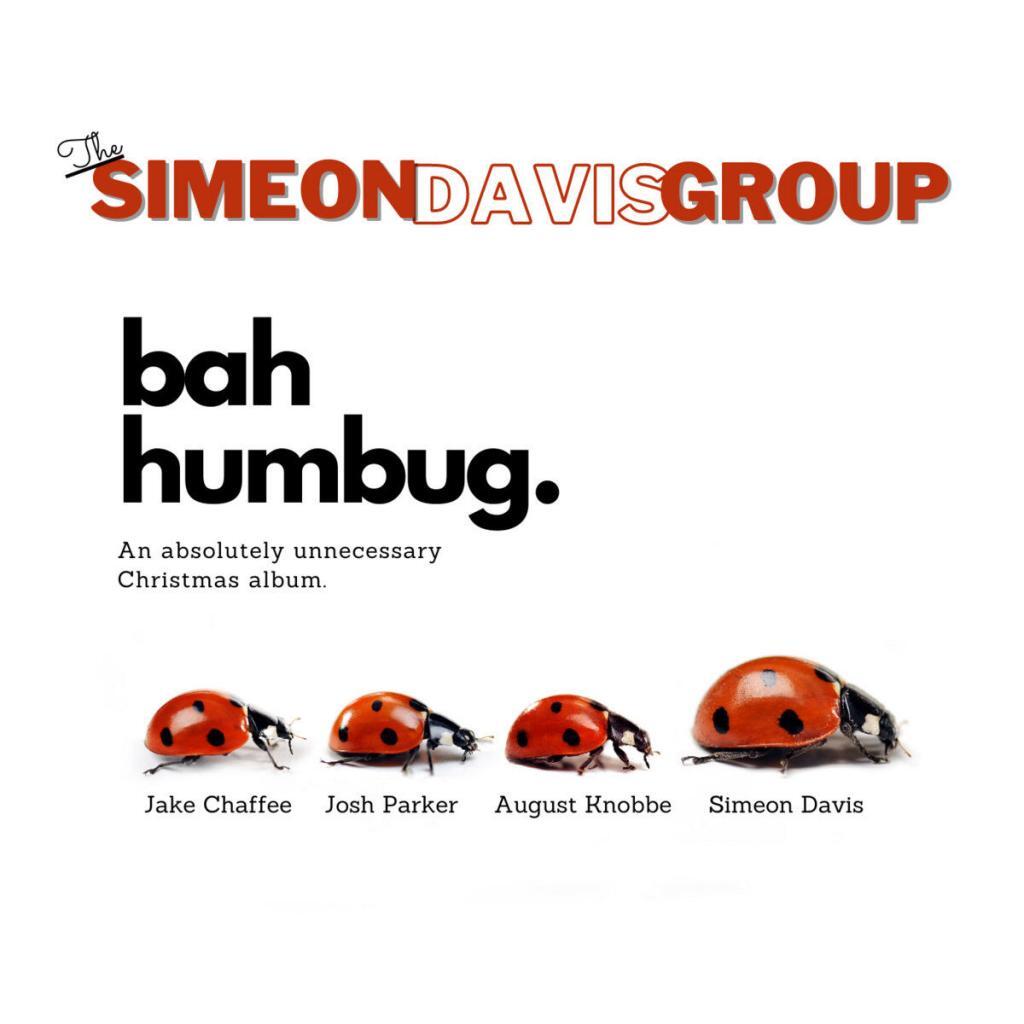 Want some traditional Christmas music that's somewhat jazzy and doesn't sound like what you'll hear when shopping at your favorite department store? Like the challenge of " what jazz artist's style is this?" Then you might just enjoy the new recording "Bah Humbug" by saxophonist Simeon Davis and his group.
Davis plays alto saxophone; Jake Chaffe, electric and upright bass; August Knobbe, piano; and Joshua Parker, drum set. These performers play on all sets except one. Vocalist Rachel Azbell performs  and percussionist Juan Gladamez perform on "God Rest Ye Merry Gentlemen."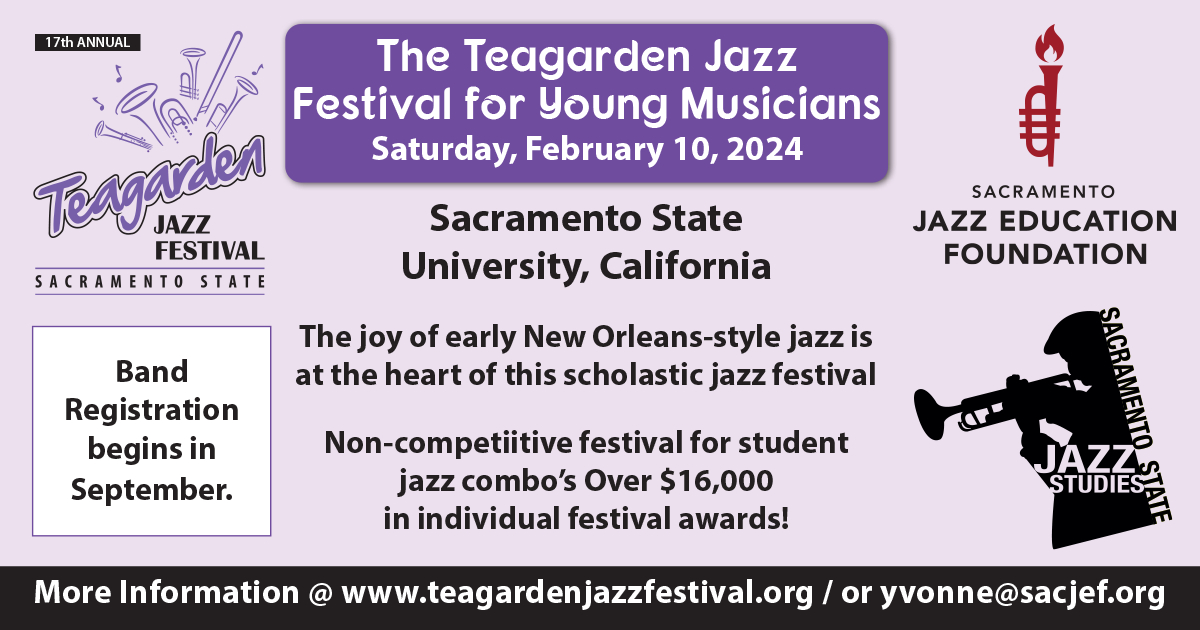 "You're A Mean One, Mr. Grinch" was recorded earlier by different personnel which include electric keyboard, soprano and alto saxophones, flute, bass, vibraphone and vocals. Of course, listeners will recognize this as a "Dr. Seuss" composition with additional lyrics by Simeon Davis.
Likely all titles will be familiar to the reader. After all, this is traditional stuff—both old and newer. Sample titles: "Let it Snow"; "Santa Claus is Coming to Town"; "I'll be Home For Christmas"; "Deck The Halls"; "Oh, Christmas Tree"; etc.
Sophisticated jazz listeners will have fun determining the jazz influences whether, Count Basie, Wayne Shorter, John Coltrane, Horace Silver, James Brown, or others.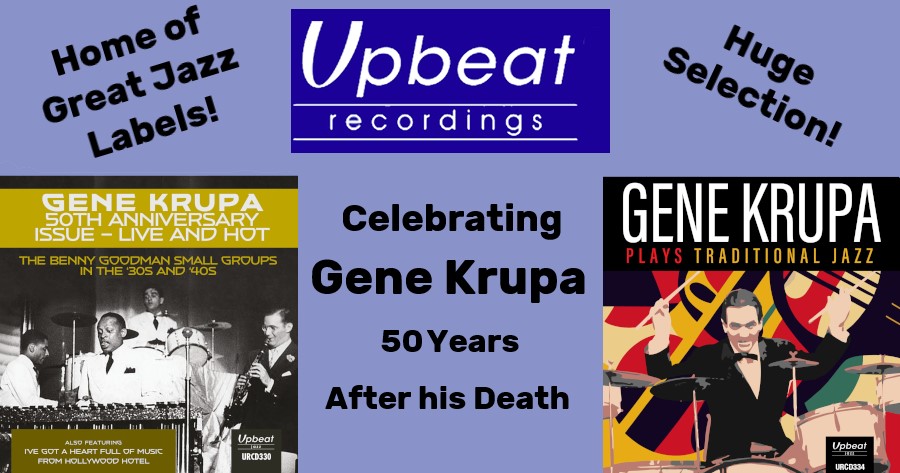 In my view, a fun mix of traditional Christmas music was a twist of jazz!