Former Frank Sinatra musical director Vincent Falcone, died March 24, in Torrance, California. He was 79. An extremely talented and versatile pianist, Falcone was diagnosed last year with an advanced form of glioblastoma multiforme brain cancer, a particularly aggressive form of the disease.
Born and raised in Syracuse, New York, Falcone had lived in Las Vegas since 1970. "He was a true Vegas entertainment icon," wrote Las Vegas Review-Journal columnist John Katsilometes.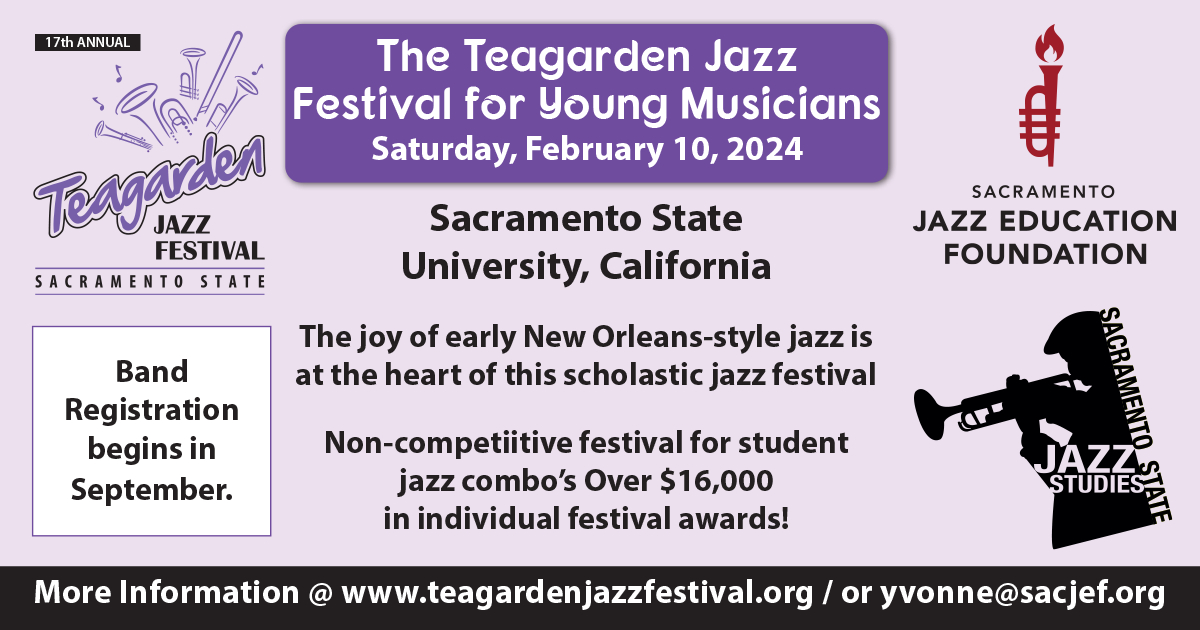 Falcone studied music at Syracuse University but dropped out in the early 1960s. After touring throughout Europe with various jazz groups, he returned to the United States in 1964 and spent several years performing in Upstate New York.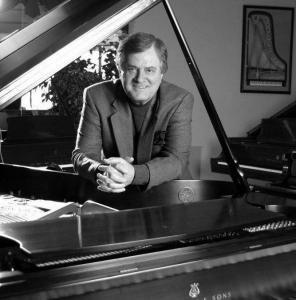 In 1965, the 27-year-old pianist played a gig with the Dixie-styled Salt City Six at the Halfway House in Eagle Bay, N.Y. The band on that engagement at the Halfway House included clarinetist Jack Maheu, drummer Danny D'Imperio, trumpeter Paul Squire, trombonist Jim Butler and bassist Bud Coltrane.
In the 1960s, he worked as a piano salesman at Syracuse's Clark Music, owned by Guido Singer. "After Syracuse, Vince moved to Rochester where he ran the Shales Piano Co., another among the many owned by Guido Singer," remembered Rochester pianist Gap Mangione. "Guido paid him quite handsomely to do that. He stayed in Rochester for a while, long enough to sub for me a lot at clubs like The Other Side of the Tracks and Shakespeare."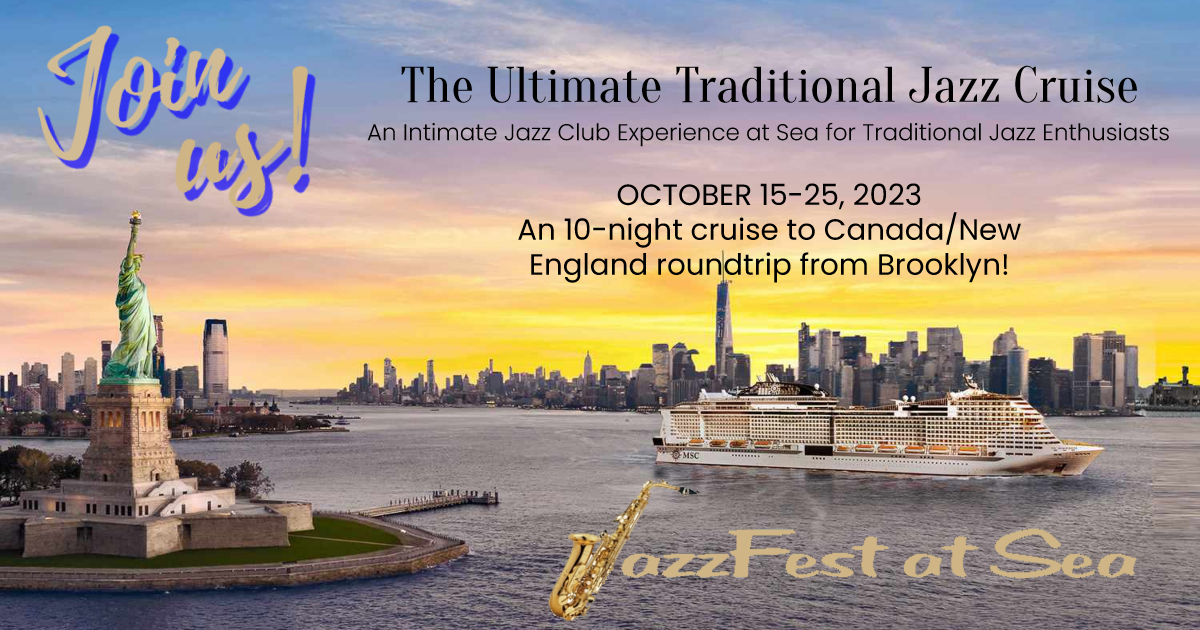 Even in sleepy Syracuse, Falcone found plenty of opportunity, as chronicled in his autobiography. "I had no lack of musicians to play with and places to play—places like the Coda, Luigi's, Lorenzo's (with Bobby Doyle and Carl Mano), the Brown Jug, the Clover Club, the BelMar, the Casablanca, Drumlins (where we played jazz on Sundays), Three Rivers Inn owned by Dominick Bruno, jazz at the Dinkler Motor Inn, Soo-Lin American-Chinese Restaurant, and Art's Townhouse. To end the night we would often go to Poodles & Jim's on North Salina Street for peppers and eggs at two o'clock in the morning."
Falcone's vivid memories of his hometown are wonderfully recorded in his 2005 book, Frankly – Just Between Us: My Life Conducting Frank Sinatra's Music. Much of the text deals with his lengthy stint as Frank Sinatra's bandleader, hence the title.
Bob Popyk, a Central New York resident who co-authored the book, remembered Falcone making the decision to leave Syracuse for Sin City: "I recall going to the Coda where Vinnie was playing…I specifically remember him playing 'Witchcraft' in five flats. My initial reaction was: This guy is in another league. He doesn't belong in Syracuse."
Mangione says that Guido Singer tried desperately to keep Falcone in sales. "When he decided to move to Las Vegas, Singer's offers became astronomical and included part ownership," Mangione recalled. But Vince and his wife, Connie, had made up their minds. They moved west.
Upon arriving in Nevada, Falcone was hired as house pianist and music director at Caesars Palace. Over the years, he worked with a who's who of superstars including Tony Bennett, Eddie Fisher, Diahann Carroll, Jack Jones, Al Martino, Robert Goulet, and Steve Lawrence and Eydie Gorme.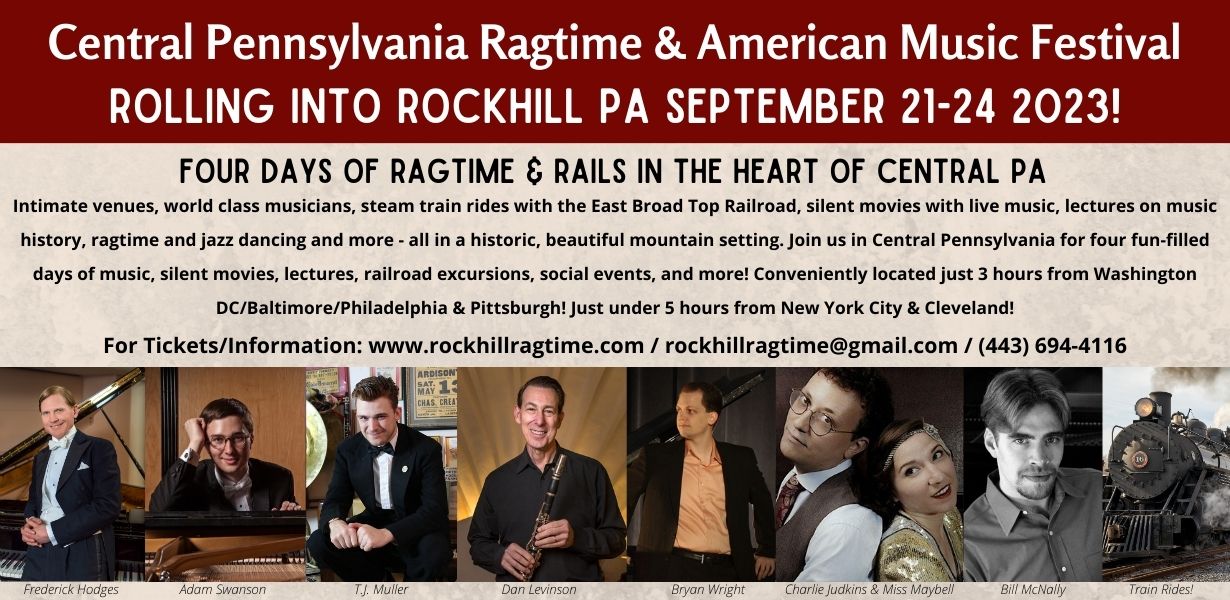 Falcone performed with Sinatra in Las Vegas from 1976 to 1982 and again from 1985 to 1986. He was fired twice, according to the Las Vegas Sun, but always remained friends with Ol' Blue Eyes. Falcone worked on some of Sinatra's most enduring hits including "My Way" and "New York, New York."
Besides touring and recording with Sinatra, Falcone waxed three albums with Pia Zadora, served as musical director for President Ronald Reagan's 1980 inaugural gala, and performed on piano for other big names such as Robert Goulet, Andy Williams, Paul Anka, Charles Aznavour, Al Martino, Eddie Fisher, Jerry Lewis, and Tony Bennett.
Falcone was honored at the Syracuse Area Music Awards on March 2 with the 2017 Sammys Lifetime Achievement Award, although he was too ill to attend the ceremony. "He was a man who exhibited remarkable talent and courage to the end," said entertainer Nikolas Mastrangelo.
Singer Pia Zadora knew Falcone for 35 years. "He was a very spiritual man in a very direct way," Zadora said the day after he died. "He was passionate, he was tough, he was a perfectionist—he wanted everything perfect—but if you were part of his extended family, he would give you his whole heart."