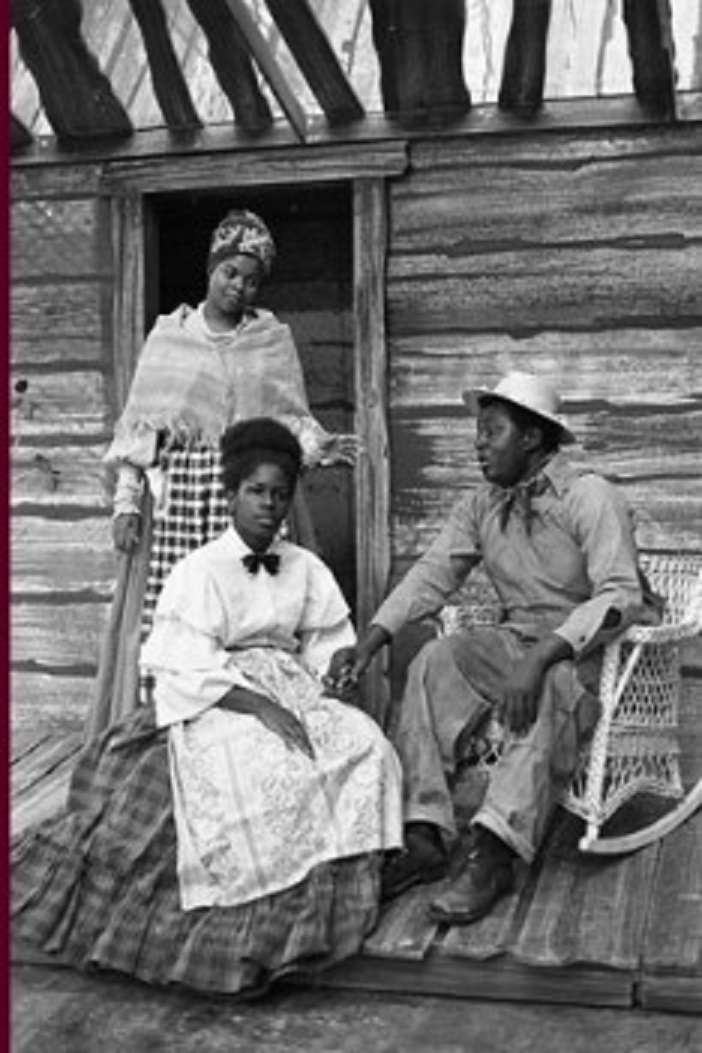 I was delighted to receive an email from Walter Ray last week regarding my TST column on contemporary performances of Scott Joplin's Treemonisha. He is an archivist at Southern Illinois University – Carbondale (SIU-C). Someone had sent him my earlier article and he was contacting me about the University's 50th anniversary commemoration of their Treemonisha production. It was to be held November 16 on the campus. He kindly invited me to participate virtually and to offer an audience member's perspective.
The SIU-C staging was very important for several reasons. It was only the third time audiences had been able to see Joplin's work. (It had been performed in Atlanta on January 28-29, 1972, and at Wolf Trap Farm on Aug 10-14, 1972, before the SIU-C performance Nov. 17-18, 1972.) Perhaps most significantly, the Midwestern Premier was produced at a Public University with an all-African American cast of students and local residents.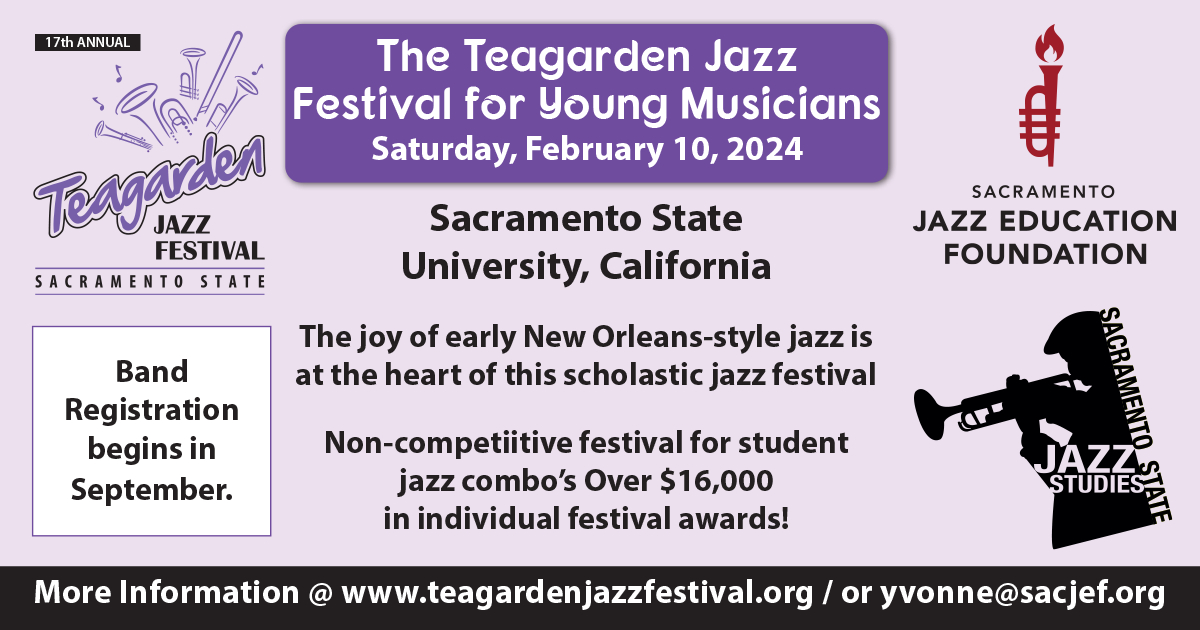 The Carbondale staging used William Bolcom's orchestration that had been created for the Wolf Trap performances. They were able to have Katherine Dunham as director and choreographer. She also helped SIU-C arrange to use the Wolf Trap set materials as well as costumes.
It is hard to image the profound impact the Illinois production had on that generation of music students at the University. The cast assembled for the commemorative reunion all went on to have successful careers and it was pure joy to listen to them coming back together after 50 years to reacquaint and reminisce as 70-year-old friends.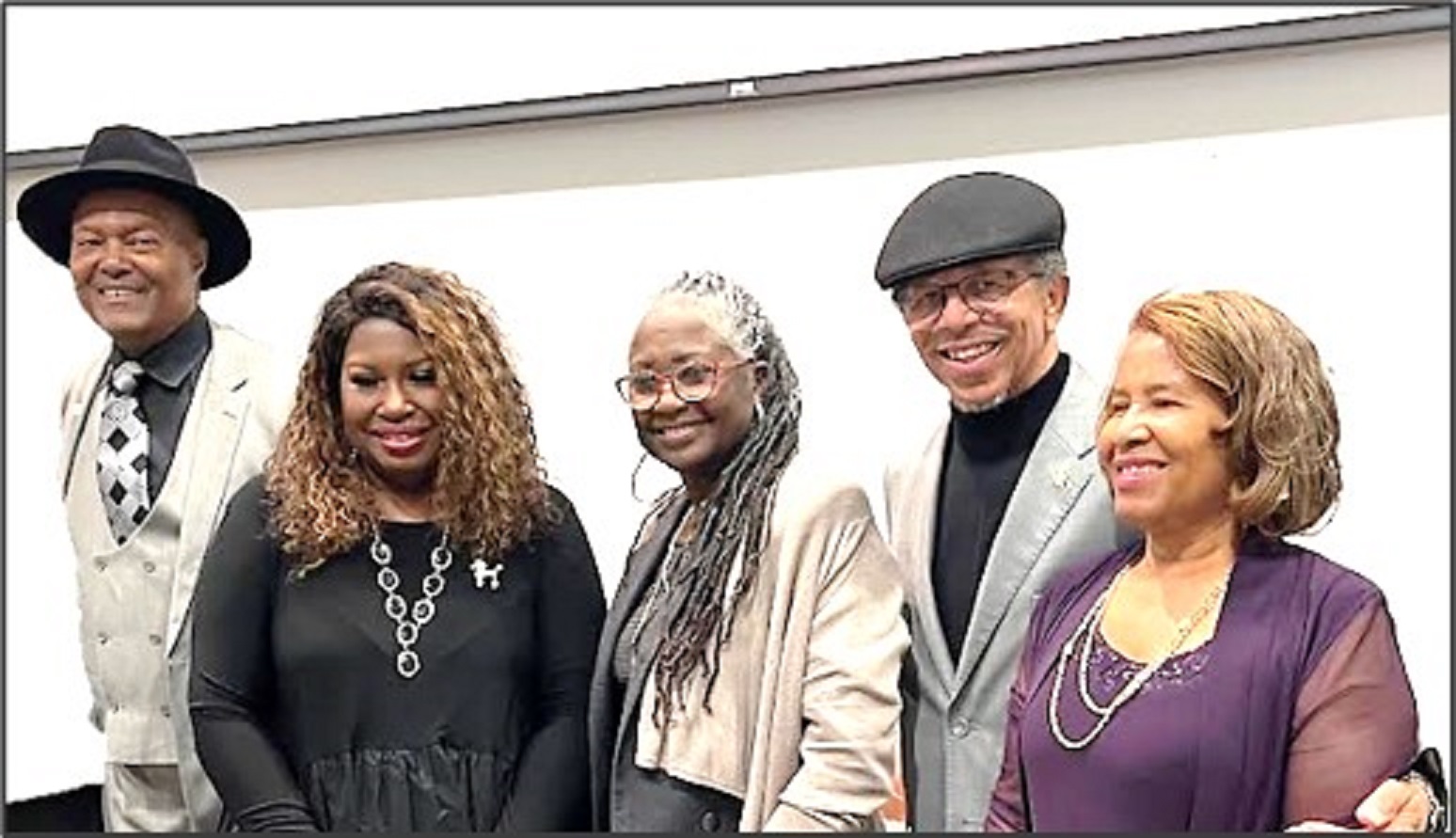 The program consisted of virtual panel of original participants appearing via a giant ZOOM projection screen and three participants seated on the stage. Much of the discussion was focused on the legendary jazz musician and educator, Dr. London Branch, who had been chorusmaster and conductor of SIU-C's production while an instructor in the University's School of Music. He is now a professor emeritus in music at Jackson State University.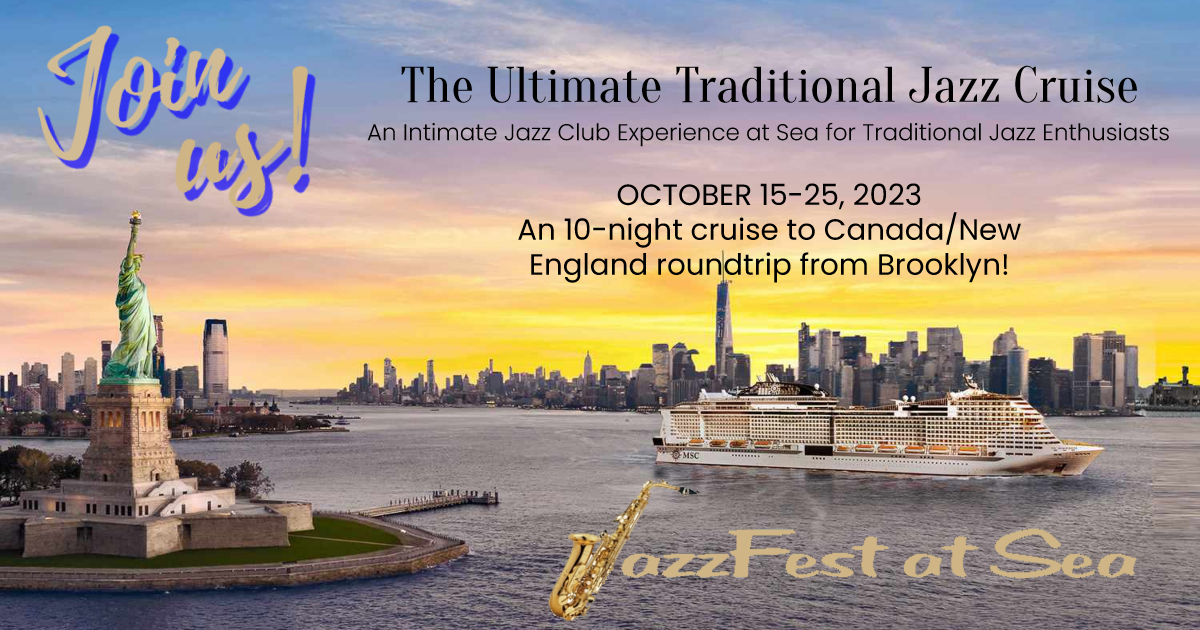 According to Dr. Branch, staging the opera at SIU Carbondale showed that "a then-conservative music department with the support of the community could produce an opera by an important composer who had been overlooked because of the kind of music he played. 'Ragtime' had no respect at that time, especially in the academic community. The opera moved SIU and the music department to become more inclusive."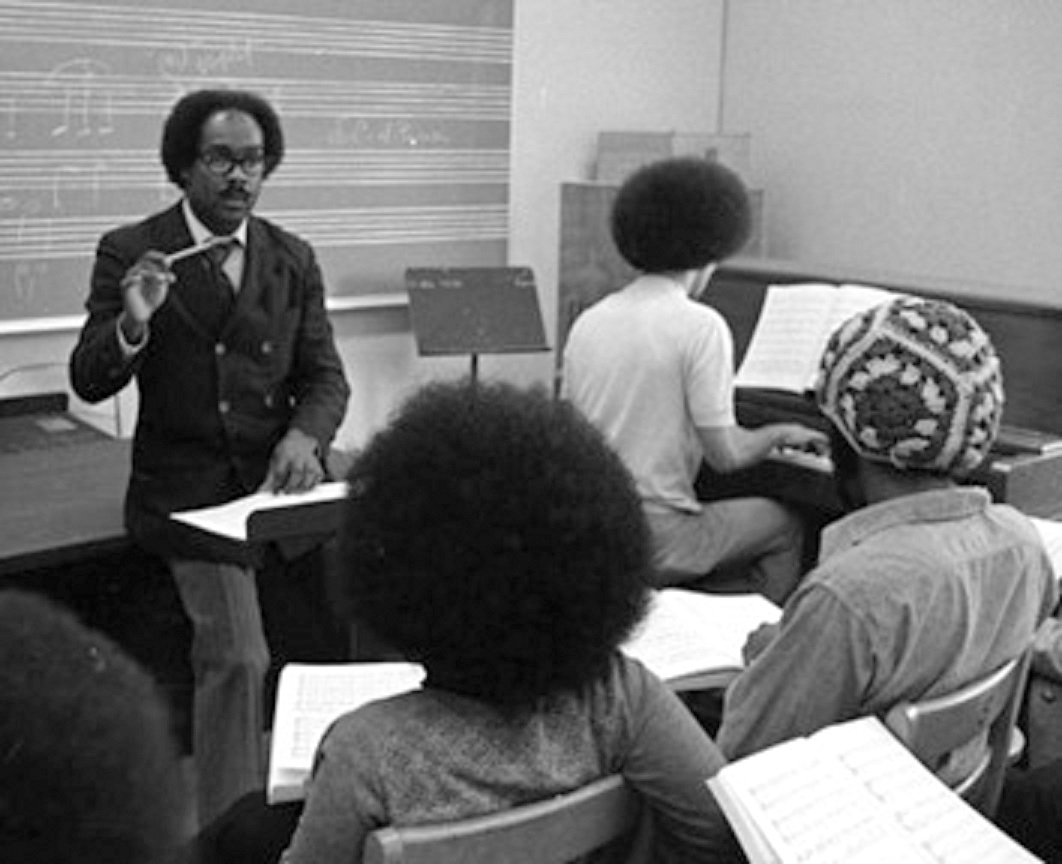 Other panelists included JoAnn Hawkins White, who played the Treemonisha role; Anne Walker, a protégé of Katherine Dunham who performed at all three premieres; Wilfred Delphin, was the rehearsal pianist in 1972; Kay Pace, who was responsible for recruiting singers from the local community; Michael Dixon (Zodzetrick); David Thomas, (Ned); Clarence Carter, (Remus); and Adrian Hendrix (Luddud).
The genius of Scott Joplin was honored once again by this joyful anniversary event. The original organizers and participants at SIU-C were also honored for their roles and for their long, successful careers.
After the panel program the guests and participants gathered for a reception and more music and fellowship. My thanks to Walter Ray for his assistance.
---
Also Read:
Scott Joplin's Treemonisha: The First Stagings Remembered.
Treemonisha's Premiere, 50 Years On
More Reflections on Treemonisha