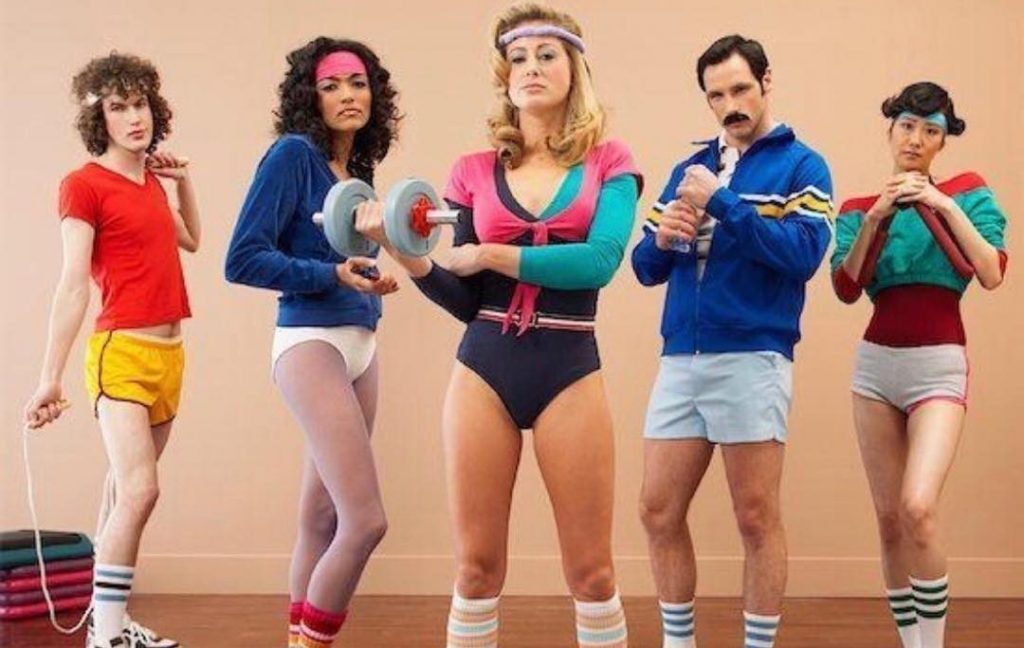 I'm sure the good readers of The Syncopated Times are well aware by now that jazz musicians are finely tuned creative artists. But are you also aware that in order to play their instruments at the highest level, they also need to be in tip top physical shape? To be able to respond to any musical situation, a jazz musician must have not only the sharply tuned reflexes of a cat, but also the strength and agility to take command of these man-made concoctions of brass, wood and steel…to somehow tame these beasts and wrestle some music out of them.
So it's no wonder with these sharply honed reflexes and taut muscular physiques, jazz musicians' bodies are nothing short of Olympic Gods. Well, that might be exaggerating slightly. How about…professional athletes. Okay, would you believe…part-time baseball coach? Who am I kidding? How about…an out of work trucker?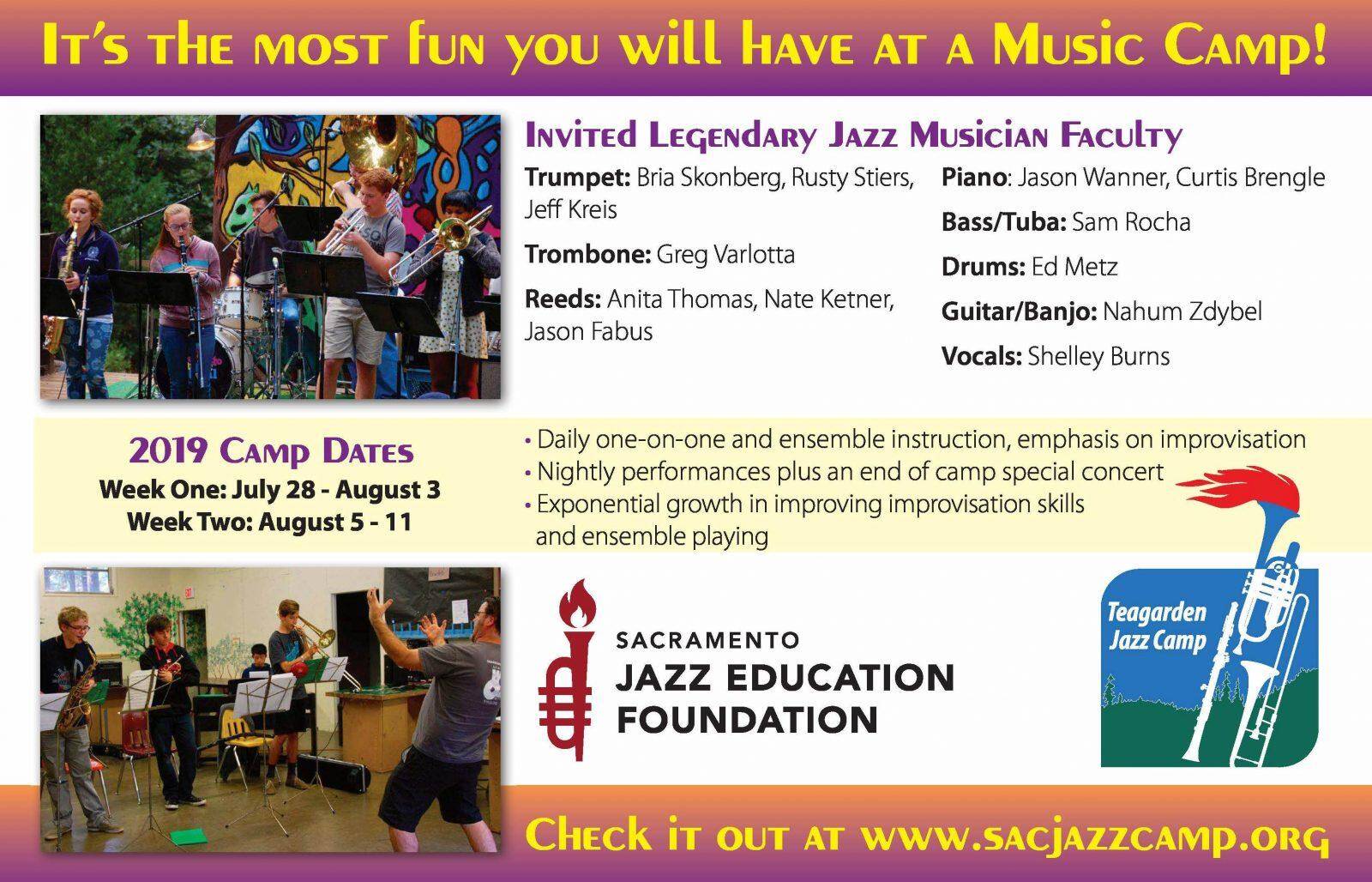 Hmm, well I'm sure most of our readers have at least been to a trad gig or festival and noticed that, on average, jazz cats have let themselves slip somewhat in the fitness department.
Or let me put it this way: if the average man in the trad scene did a sexy naked calendar for charity, that charity would probably go bankrupt. Jazz festival line-ups boast bellies that would put any Lamaze class to shame.
But if you're a musician with an expanding waistline, it's not all bad news. It's a common complaint that trad jazz audiences are getting older. Some say this is a bad thing, but I say, great! These old fans, with any luck, will develop bad eyesight, so anything from a distance greater than 10 feet will look pretty appealing.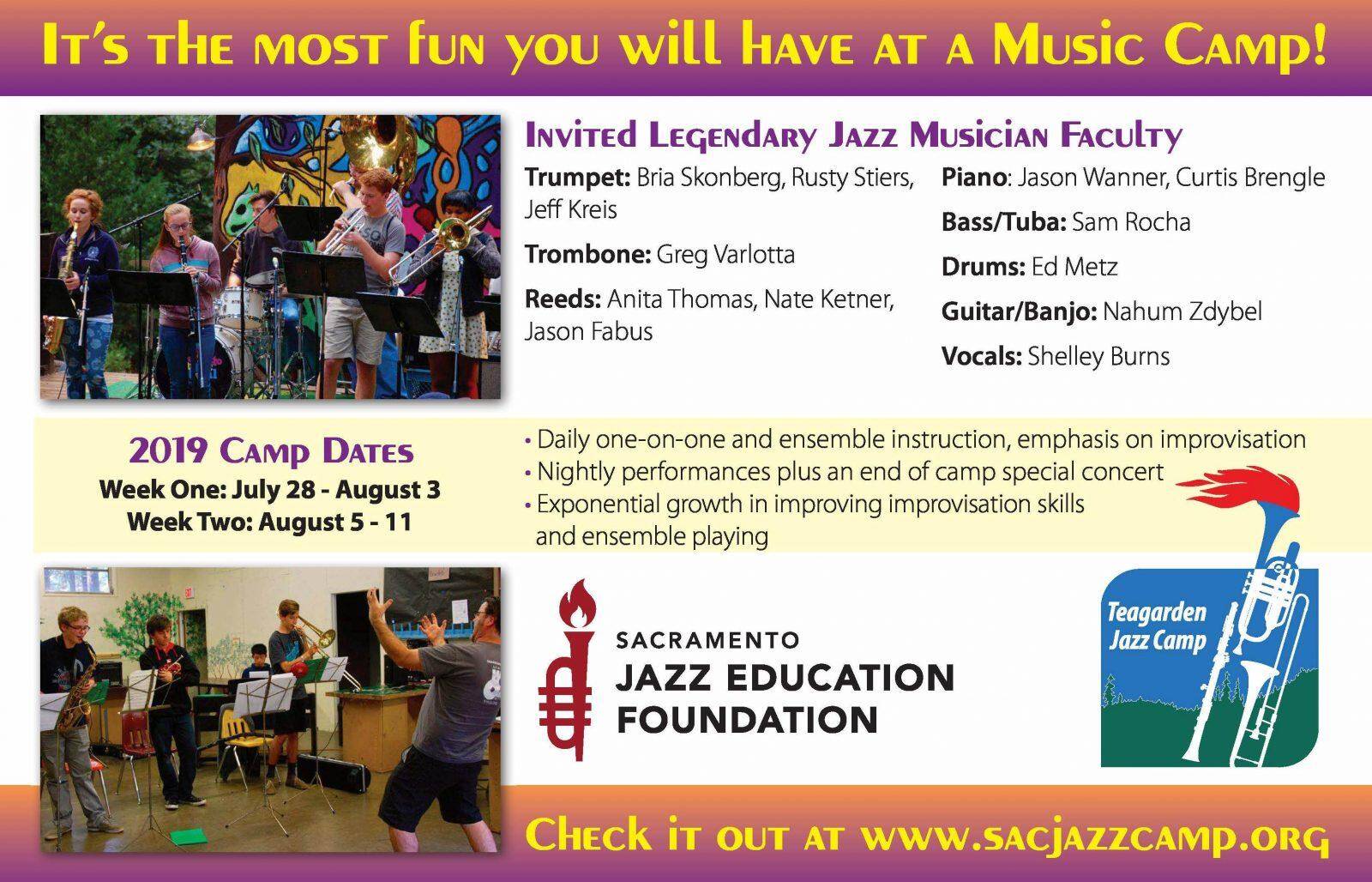 I know, you're probably asking: but Professor, you're in amazing shape, how do you do it? Well, my response is, first, thanks for noticing. Secondly, I have the advantage of relative youth. And more importantly- I'm single. So I need to be in shape to attract all those trad groupies.
But just between you and me; I can't wait to be married, so I can finally stop caring about my appearance and subsequent health and well-being. The whole "'til death do you part" bit means she's stuck with me even when I have all the appeal of Chris Christie on a KFC bender. Ain't marriage grand?
But until that day comes, I follow a strict physical routine to keep this top-shelf body in check. So for those musicians out there (or even the general Syncopated Times reader) who would like to tone up a little and get in shape, here we go with the Professor's guide to staying in "Jazz shape":
•Write Syncopated Times articles while doing push ups (one-armed, of course). Advanced tip: write articles insulting the physical appearance of other musicians in the trad scene. This will ensure you get really good at running.
•Get together with friends, and play a game of frisbee. Do this with a CD or record of a jazz musician on the scene you don't like.
•Also, diet is very important. It's vital that you religiously adhere to a strict gluten-free low calorie free-trade macrobiotic GM-free vegan diet. (Except for the burgers and nachos they give you at gigs. Free food doesn't count.)
•And let's not forget mental/spiritual health. Meditation is a pure, healthy tool to unclutter the mind and refresh the spirit. I try and do this once a day. (But if you're rushed for time like I often am, I find a couple of bourbons has the same effect.)
•Also: a healthy sex life is a good way to keep in tip top shape. And I believe keeping an open mind and a willingness to experiment in the bedroom is important. Just last night, for example, I almost had a threesome! (I just needed two more people.)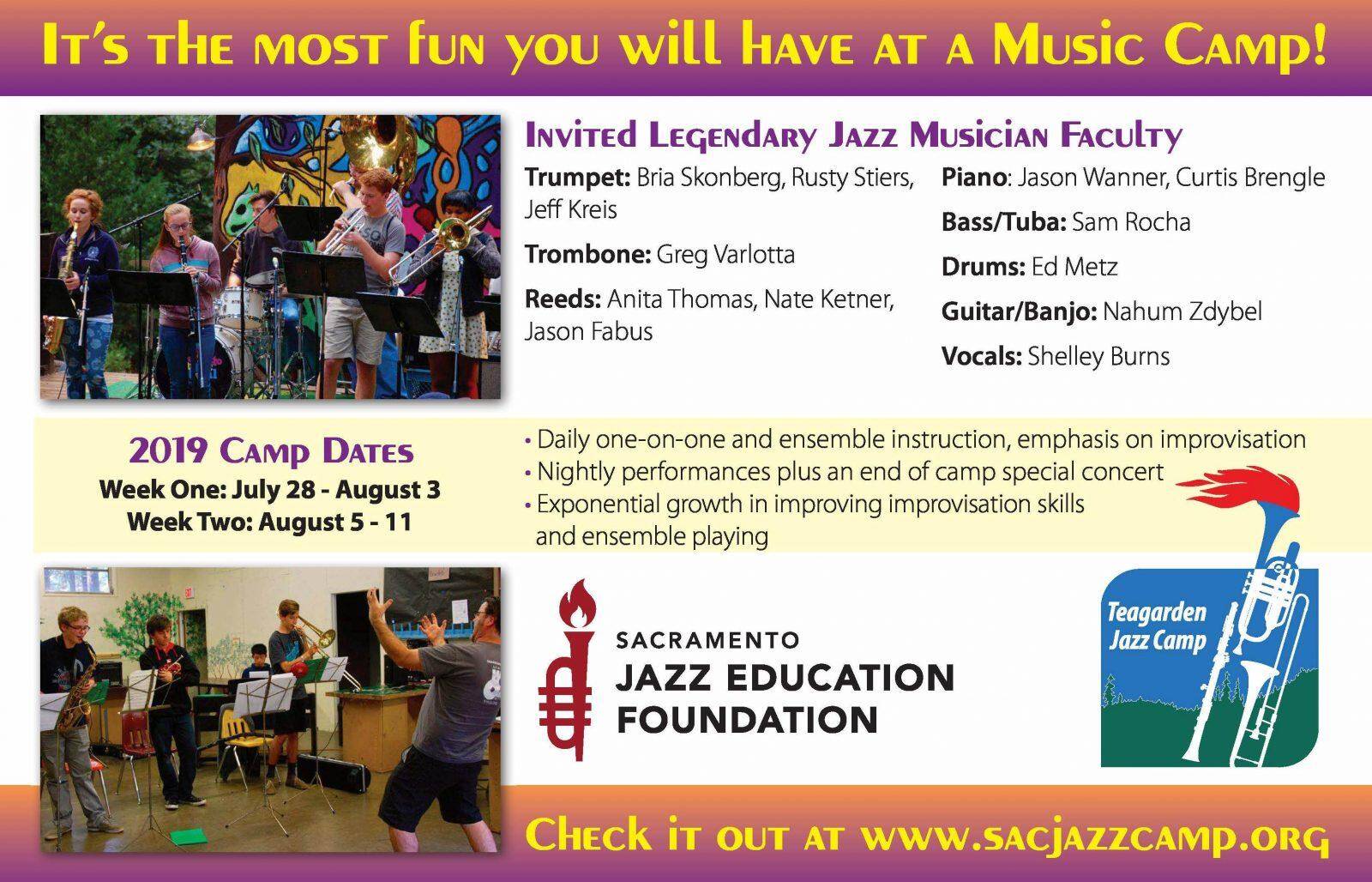 I believe with this simple yet effective routine, we can turn the trad scene around into the vibrant health conscious drug free spiritual scene it used to be. And if you'll excuse me, it's time for my meditation. Now, where did I leave that Jim Beam? 
---
Reedman extraordinaire Adrian Cunningham is the leader of Professor Cunningham and his Old School Jazz Band, based in New York City. Adrian Cunningham was voted in a 2017 Hot House Jazz Magazine readers' poll the Best Alto Sax Player in New York. His most recent album is Duologue, issued on the Arbors Jazz label. Visit him on the world wide web: www.adriancunningham.com.