For the past 10 years, executive director Sandy Evans has managed to come up with some highly innovative programming for the annual North Carolina Jazz Festival. With the 2017 edition coming up early in the new year (Feb. 2-4), she and her Board are kicking off the 37th edition on Thursday night with the Sea Pans, a local steel drums ensemble presenting Jazz a la Trinidad, followed by a 75-minute concert by six-time Grammy Award nominee Nnenna Freelon and her trio, and wrapping up the evening with "Professor" Adrian Cunningham and his Old School with a sampling of the more traditional jazz that will be on tap for the rest of the weekend.
Sea Pans leader Vince Stout, a classically-trained double bassist, meticulously hand crafts and tunes steel barrels (pans) to bring the popular music of the Caribbean to Coastal Carolina.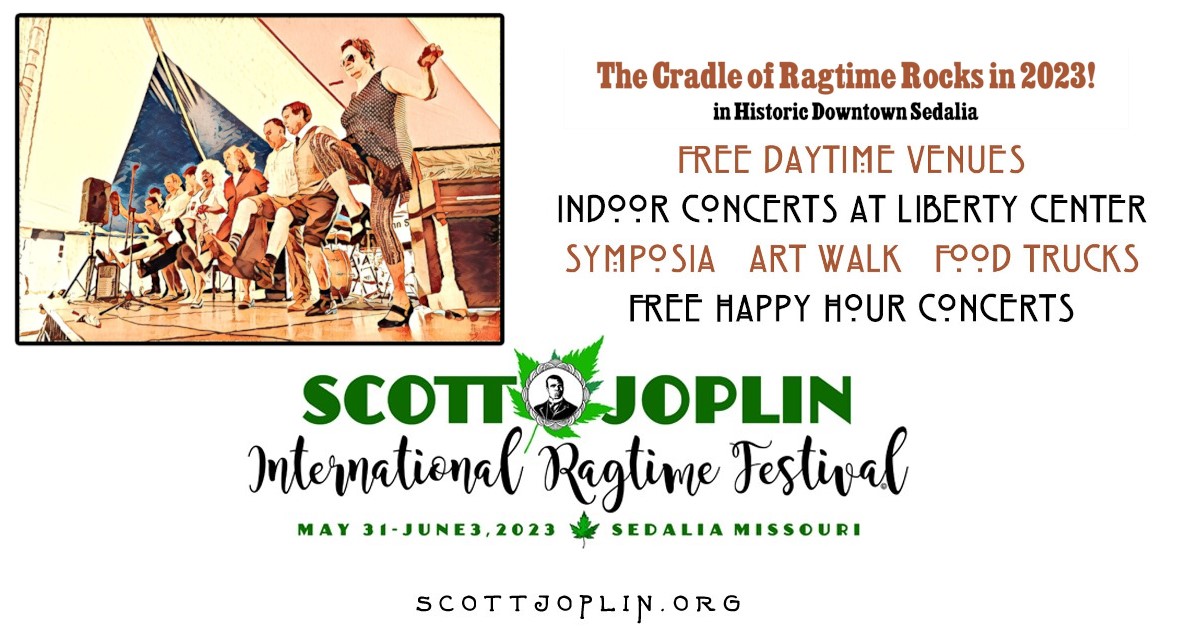 Nnenna Freelon starred in the critically-acclaimed show, Georgia on My Mind: Celebrating the Music of Ray Charles, and is currently the writer, composer and producer of an original theatrical presentation, The Clothesline Muse, which combines music, dance, spoken word, vibrant art and projections. She has also dedicated herself to educating young people, both musicians and non-musicians, and for four years, toured the United States as the national spokesperson for Partners in Education. Her advice to young and old is "follow your dreams, dedicate yourself, and work hard in all you do."
First Time at Festival for 4 Musicians
NCJF has the reputation for bringing in new faces and mixing them with the more established players who are usually better known to fans. Katie Thiroux is considered a first-rate bassist and vocalist from the West Coast whose knowledge, perseverance and fervor for the music make her a rising force in today's jazz scene.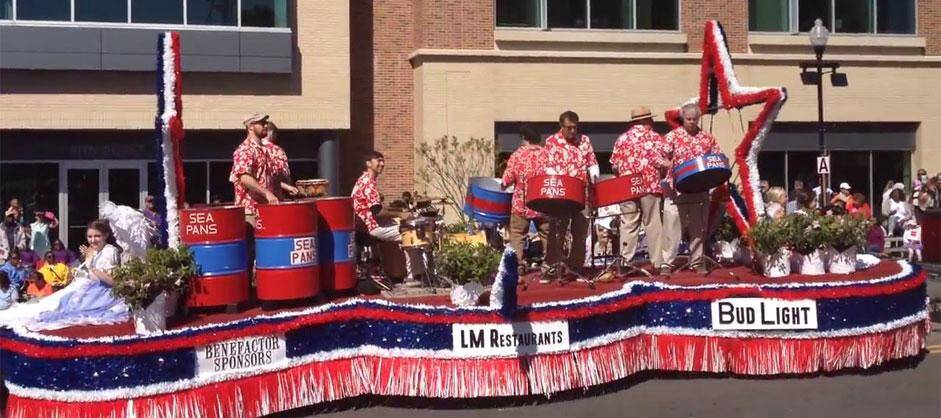 Anita Thomas on reeds is originally from Australia, who according to Sandy Evans, "has a great sense of humor and is so much fun on stage." Marion Felder is a drummer from New York City who tours with Michael Buble. Also from the Big Apple is trumpeter and jazz educator Bruce Harris who leads his own quartet.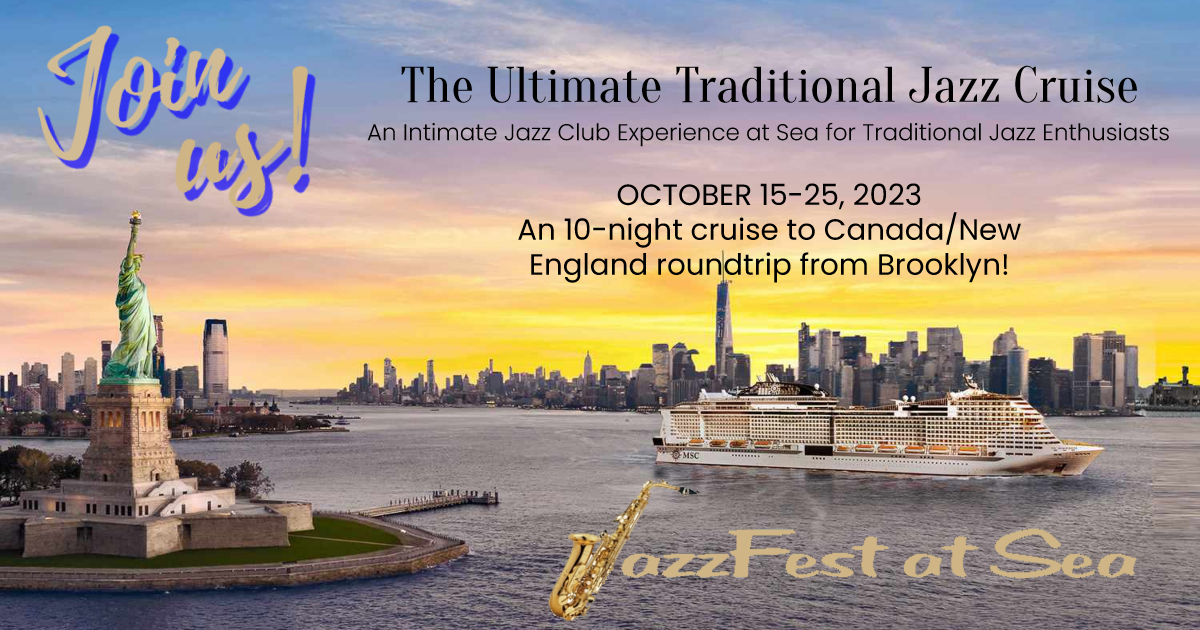 The remainder of the all-star lineup includes Kevin Bales, Herman Burney, Jim Fryer, Nate Najar, Chuck Redd, Randy Reinhart, Jonathan Russell, Rossano Sportiello, and Dion Tucker.
The concerts start at 7:30 all three nights, and $15 tickets are available each night for students and $25 for active military personnel. Tickets can be purchased on-line. This past year, the Festival had sellouts all three nights. The $119 nightly rate at the Wilmington Hilton Riverside Hotel is available through Dec. 30, 2016.
Musical Patrons Get to Play
An interesting tradition that has evolved over the years at the Festival is allowing patrons who are musicians and who bring their instruments to play with whatever all-star group is on stage during the last hour of the Patrons' brunch on Saturday. Also on Saturday, seven of the musicians will be conducting Master's Classes for high school students.
Wilmington is known as "Hollywood East" with its numerous film studios, and there is a picturesque Riverwalk along the Cape Fear River just steps from the hotel. The World War II battleship North Carolina is anchored in the bay and is now a museum ship with tours available. In need of a bit of sustenance during the day, the Wine & Chocolate Festival is being held at the nearby Coastline Conference Center that same weekend.