Buried within the Stimulus Bill is a 15 Billion dollar lifeline for venues that host live events.
Jazz societies that pay performers to appear at monthly gatherings or hold annual festivals should qualify for these grants. Jazz Societies serve a vital purpose in local communities and help keep America's musical heritage alive in the hands of working musicians, their survival is important and this funding can help ensure it.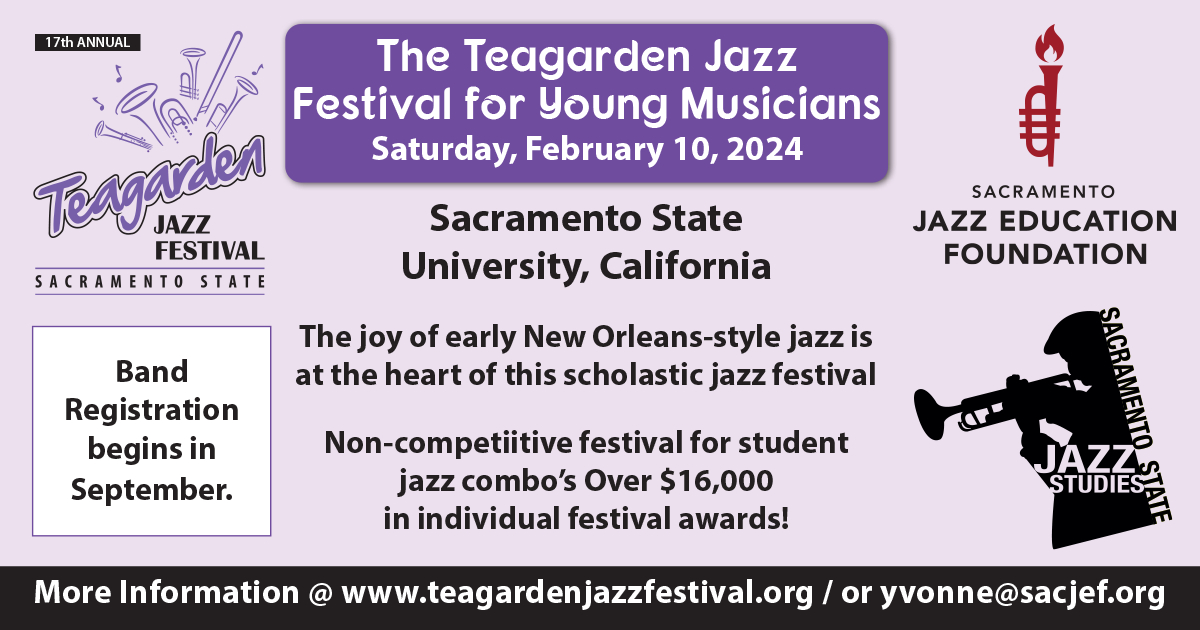 If your club was impacted by the pandemic you can start preparing to apply for these grants immediately. The Syncopated Times strongly encourages anyone familiar with Small Business Association loans or grant applications to reach out to their local jazz society or other venues and offer to assist them with their application.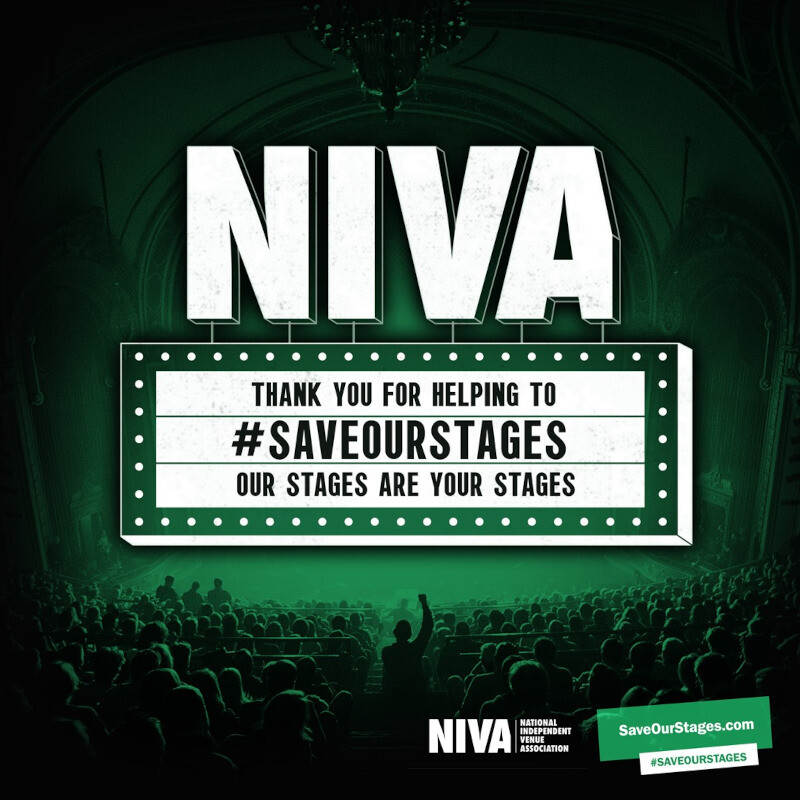 The National Independent Venue Association (NIVA) was created in April to lobby for pandemic relief for arts and music venues and other  industry professionals. It represents 2,800 independent theaters and venues. They created the #SaveOurStages movement and helped draft this bill. The Save Our Stages Act was introduced in July by a bipartisan Senate team of Amy Klobuchar (D-MN) and John Cornyn (R-TX), and was eventually supported by large majorities in both Houses.
The final text of the bill is not available but below is the original bill summary submitted in late July: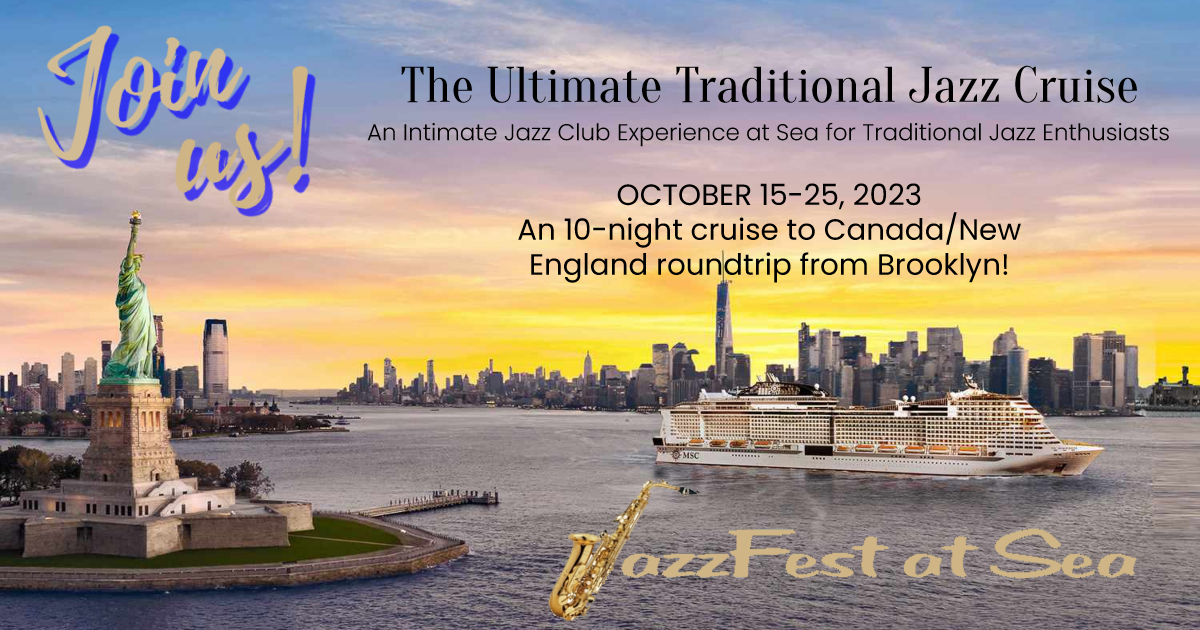 This bill authorizes the Small Business Administration (SBA) to make grants to eligible live venue operators, producers, promoters, or talent representatives to address the economic effects of the COVID-19 (i.e., coronavirus disease 2019) pandemic on certain live venues.
Specifically, the SBA may make (1) an initial grant of up to $12 million dollars to an eligible operator, promoter, producer, or talent representative; and (2) a supplemental grant that is equal to 50% of the initial grant. An initial grant must be used for costs incurred between March 1, 2020, and December 31, 2020, but a supplemental grant may be used for expenses incurred through June 30, 2021.
Such grants shall be used for specified expenses such as payroll costs, rent, utilities, and personal protective equipment.
Organizations receiving these grants, which do not need to be repaid, will be unable to apply for the more generalized PPP loans. In an interview Amy Klobuchar said she anticipated most venues would choose to apply for the grant "tailor made for them."
During  January venue owners, promoters, talent managers, and other music business professionals will be able to apply for grants. The initial grant can only be applied to expenses incurred during 2020 including rent, utilities, payroll, mortgages, PPE, and implementing social distancing measures among other costs. The second, smaller,  grant can be applied to expenses in the first half of 2021.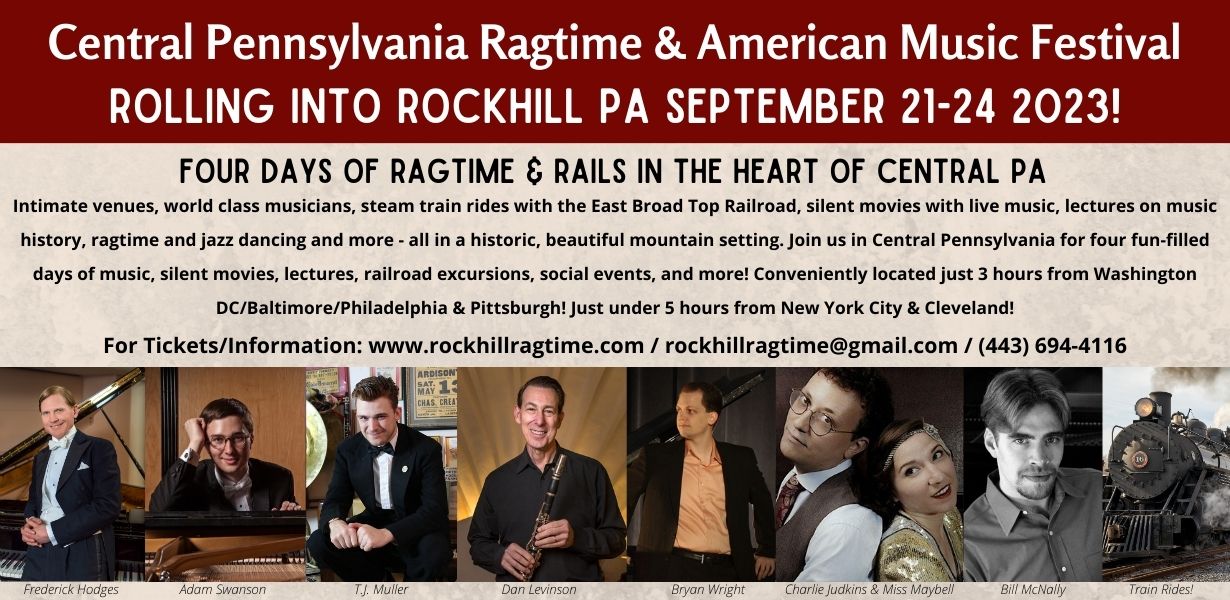 The first grant can equal up to 47% of revenue from 2019. During  the first two weeks of open applications people can apply who lost over 90% of their 2019 revenue, and in the second two weeks, over 70%. More information about the application process should be available from the Small Business Association in coming days.