Hey swing (and all types of social) dancers, can we talk about something for a moment? Something maybe slightly uncomfortable. It's called etiquette, not with your fellow dancers this time, but with venues you dance at.
It's not often that you find a venue willing to bring in a band and not charge a cover, or a minimum. It's even more rare when you find a venue that not only brings in live music, but is willing to let dancers put down dance wax every week to make a better floor, and clears space for them to dance.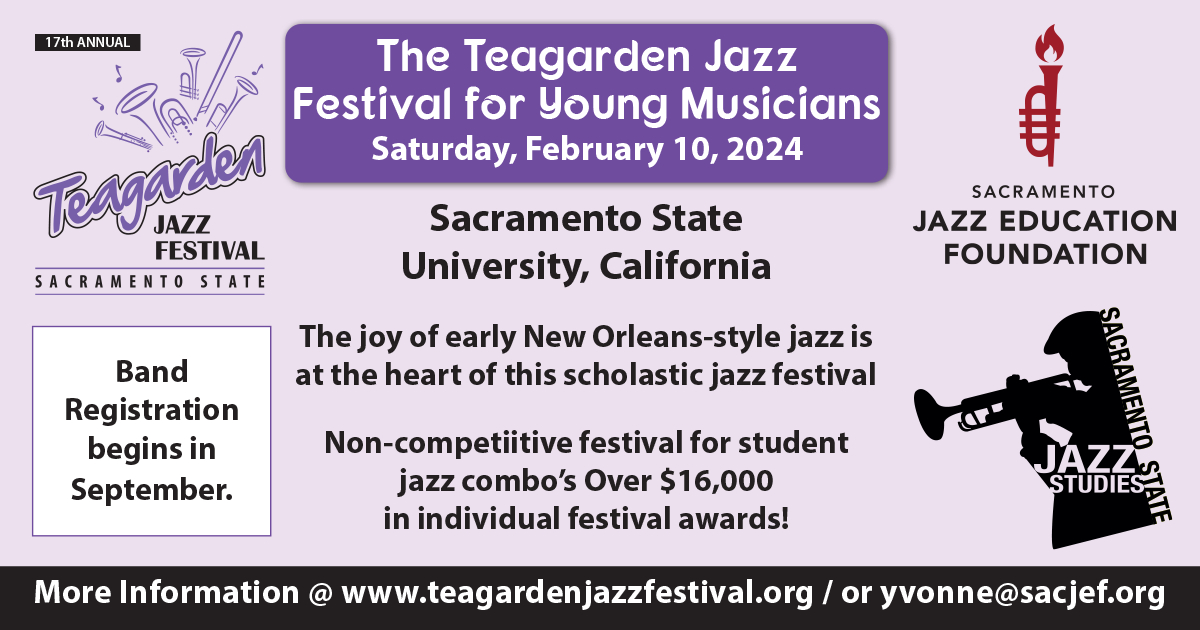 We've been extremely lucky over the past year to be able to bring live music to the Denver community every single week in a venue that welcomes dancers, and doesn't charge any cover or minimum. What has been frustrating is the lack of etiquette shown by a few dancers.
Bringing outside food or drink into a restaurant, not purchasing anything at all, or even asking inappropriate questions to the staff are very good ways to lose something great. Please be aware that your actions can affect the entire community. When you do these things, restaurants lose interest in providing you a nice place to dance.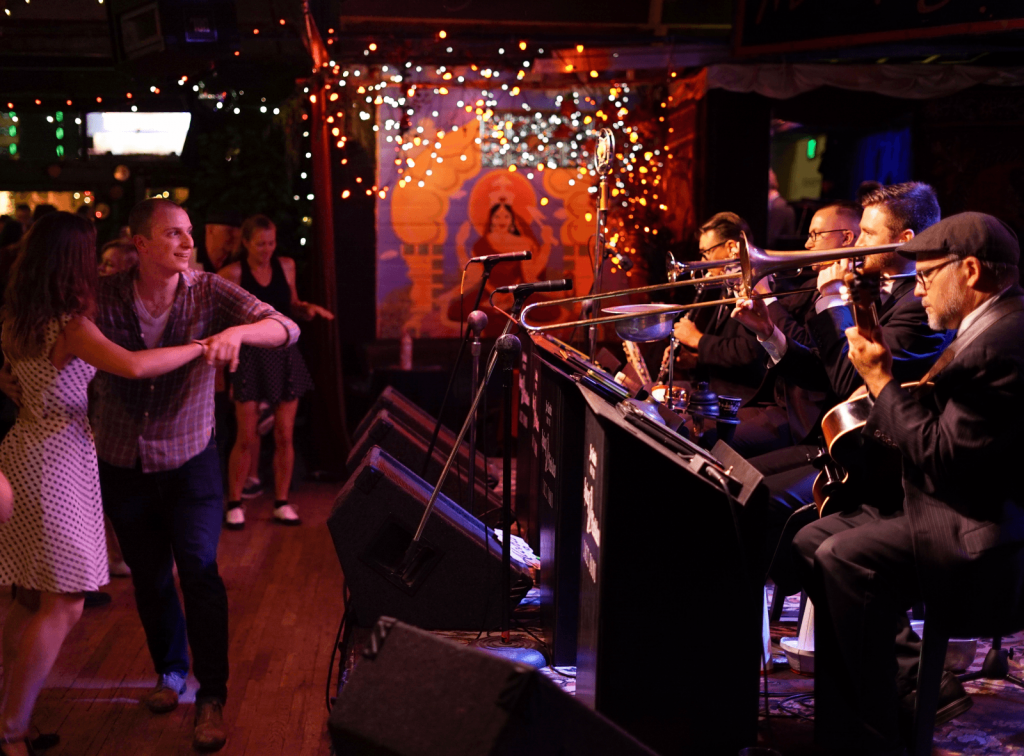 Purchasing even just a soda (especially for those under 21), goes a very long way in supporting a venue that is bringing you FREE music and dancing. Getting a beer costs less than paying cover to get into one of the many other dances in town every week. Even splitting an appetizer with some friends goes a very long way in helping to support a venue that is supporting your dance lifestyle.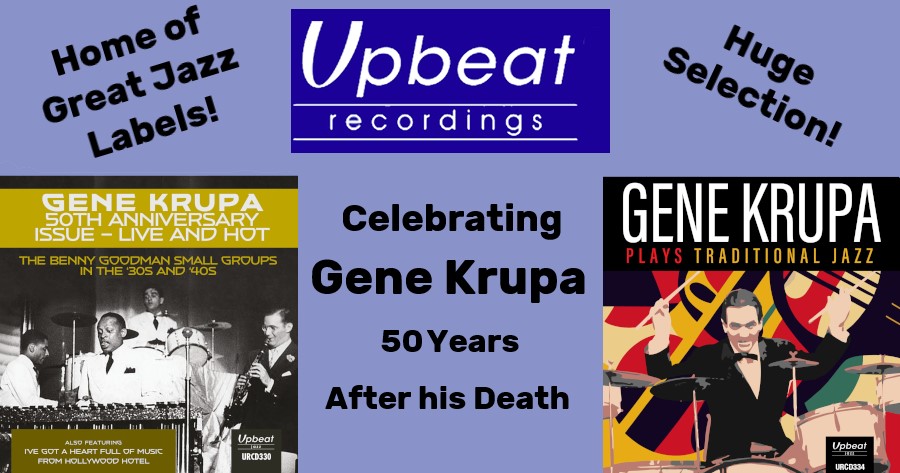 Please take these things into consideration. Drinking water doesn't pay a restaurant's bills.
---
Joe Smith, leader of the Spicy Pickles, a vintage swing band based in Denver, CO, recently posted this on Facebook to gently remind dancers and other music fans that "free" live music isn't free: This is excellent advice we can all endorse!