On April 18, The Syncopated Times reported that its GoFundMe campaign had received donations over the amount of $15,000, surpassing one-quarter of the $60,000 it hopes to raise. The campaign (tinyurl.com/TSTfundraiser) was launched to bolster the paper's finances prior to converting the entity from a Limited Liability Corporation (LLC) under Andy Senior's sole proprietorship to a 501c3 not-for-profit corporation.
Already rocked by festival closures in the years before the pandemic, the paper has been treading water financially since March 2020. Additional festivals going silent, as well as increases in the costs of paper, printing, and mailing, have proved particularly burdensome.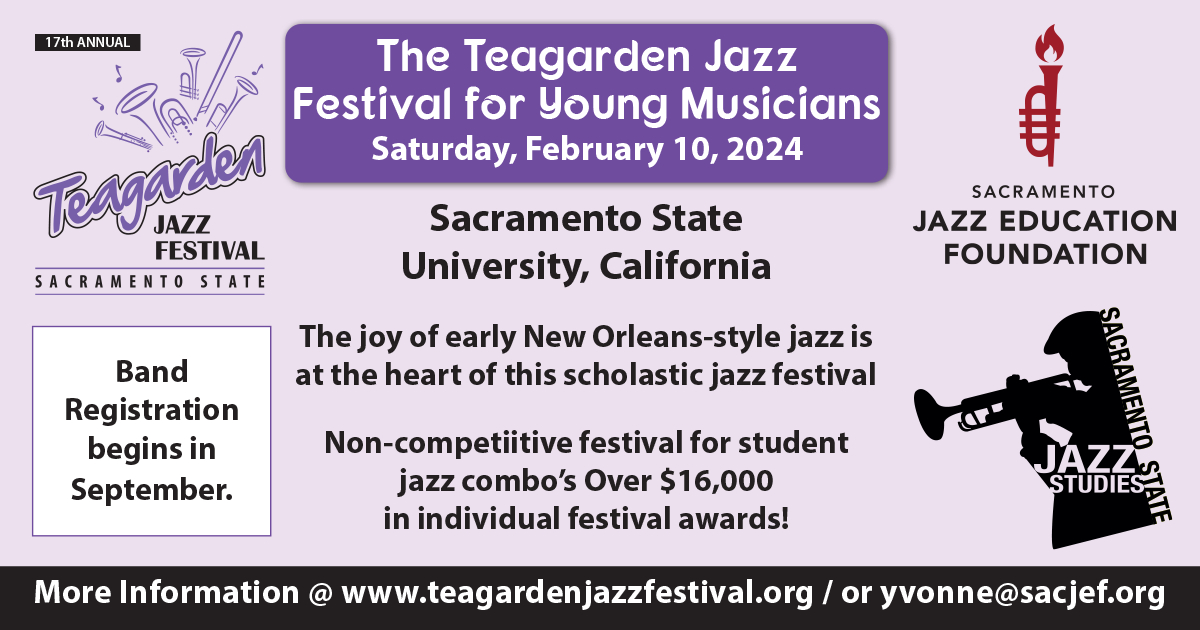 The saving grace is that TST has been able to remain in print as a high-quality publication owing to prudent management of a filament-thin shoestring budget—and the publisher's willingness to cover its losses.
Editor and Publisher Andy Senior said, in an update on TST's GoFundMe page, "As I near completion of the layout for the May issue of The Syncopated Times, I am delighted to announce that we have just achieved 25 percent of our stated fundraising goal! I am overwhelmed by your generosity and I'm profoundly grateful that you consider The Syncopated Times worthy of your support as we prepare to secure nonprofit status. Many thanks for all your kind help!"
In a statement sent out to TST's email list on April 19, Associate Editor and Webmaster Joe Bebco wrote, "The next step for us is registration as a nonprofit in New York State, after which we can begin accepting tax deductible donations in anticipation of the Federal status we should have by the end of the year. In coming weeks, expect announcements about board members. The board will need to meet and approve a charter and bylaws, at which point the control of this operation will switch to them, while Andy and I continue to put out the best newspaper in jazz."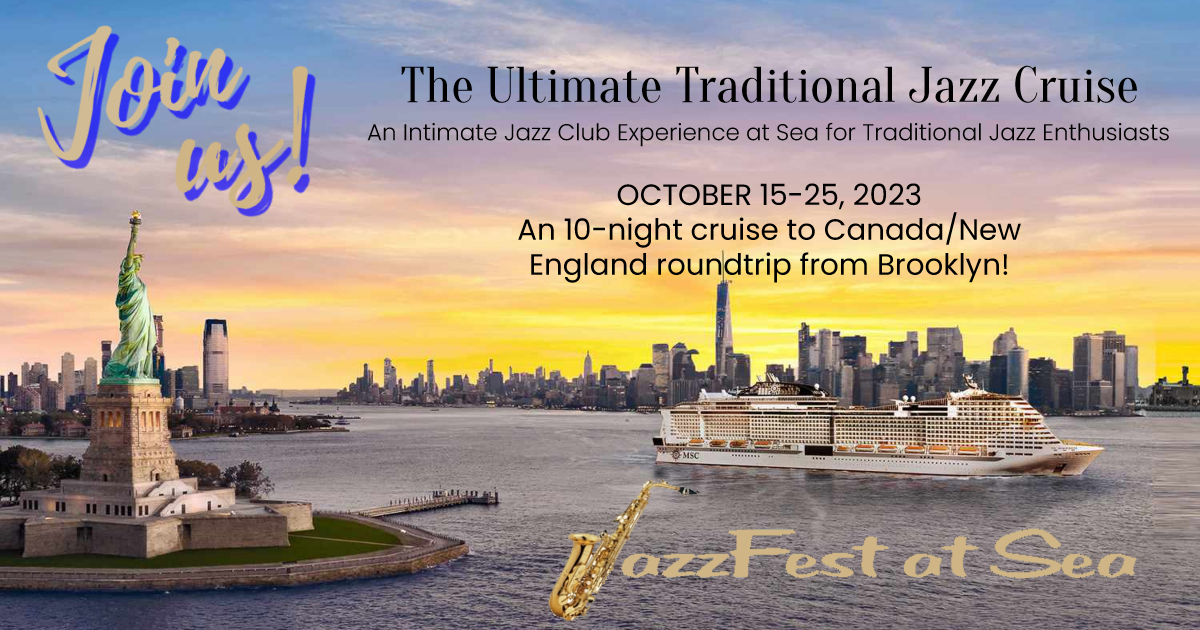 Once 501c3 nonprofit status is secured, an entity to be called Syncopated Media can be established on a strong footing, with a view to expand beyond the monthly paper to cover the jazz scene and jazz history in the visual and audio formats that engage a modern audience. While The Syncopated Times in print (and online at syncopatedtimes.com) will remain the primary focus, the new organization will be able to secure grant funding to produce documentaries for YouTube, compile albums for Bandcamp, create podcasts, and resurrect Syncopated Times Radio.
Those considering a donation may visit www.gofundme.com/f/syncopated-times  or send a check to The Syncopated Times, 1809 Whitesboro St., Utica, NY 13502.