The Avalon Jazz Band featuring vocalist Tatiana Eva-Marie made its Jazz at Lincoln Center debut May 31, at the renowned Dizzy's Club, in New York City.
Recently acclaimed as a rising jazz vocalist by Vanity Fair and the Wall Street Journal, Eva-Marie leads the Avalon Jazz Band, Manhattan-based ambassadors of Parisian-style Gypsy jazz reminiscent of Django Reinhardt's and Stéphane Grappelli's Quintette du Hot Club de France, replete with its iconic technical bravados of guitar and violin.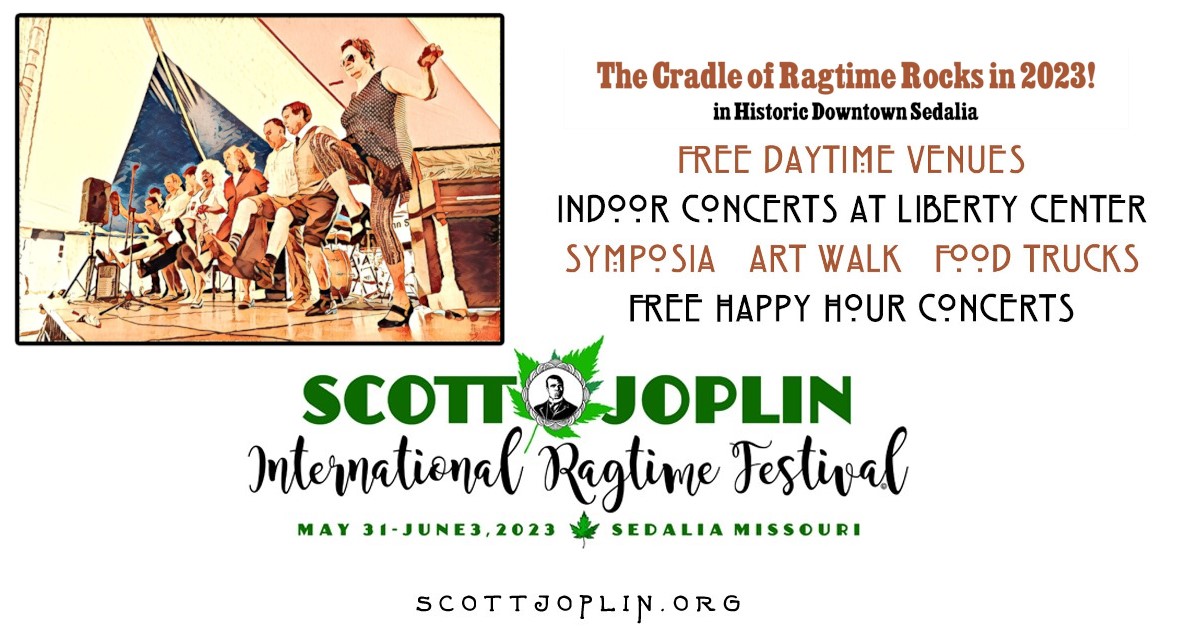 Eva-Marie was born in a musical family to Swiss film composer Louis Crelier and solo violinist Anca Maria. During her childhood, she performed regularly in various stage productions and sang with her father's band, The Cotton Club Jazz Orchestra.
The Avalon Jazz Band continues the jazz manouche tradition with new compositions, original arrangements, and a fresh take on classic jazz repertoire, exploring the intermingling of American swing and Eastern European influences. Avalon's set lists are sprinkled with tunes by Edith Piaf, Charles Trenet and Cole Porter.
Beside Eva-Marie, the Avalon Jazz Band features violinist Adrien Chevalier, guitarist Vinny Raniolo, bassist Julian Smith. Special guests often include clarinetist Oran Etkin, accordionist Kate Dunphy, and washboard player Stéphane Séva.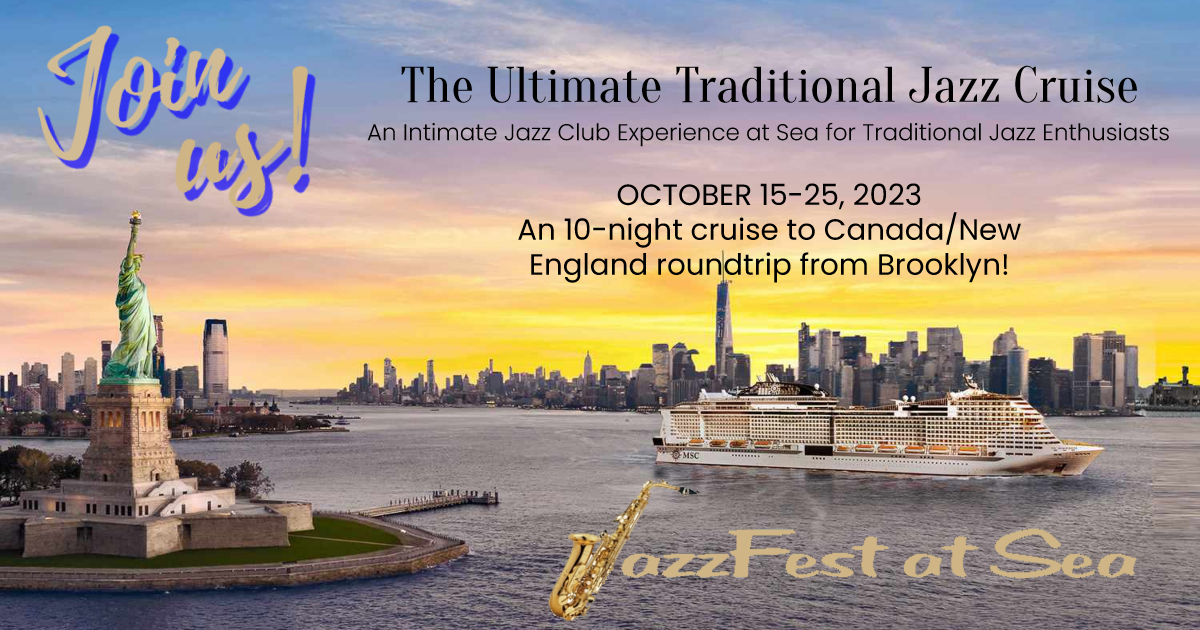 Eva-Marie also works with Canadian pianist Gordon Webster, a favorite of the lindy hoppers.