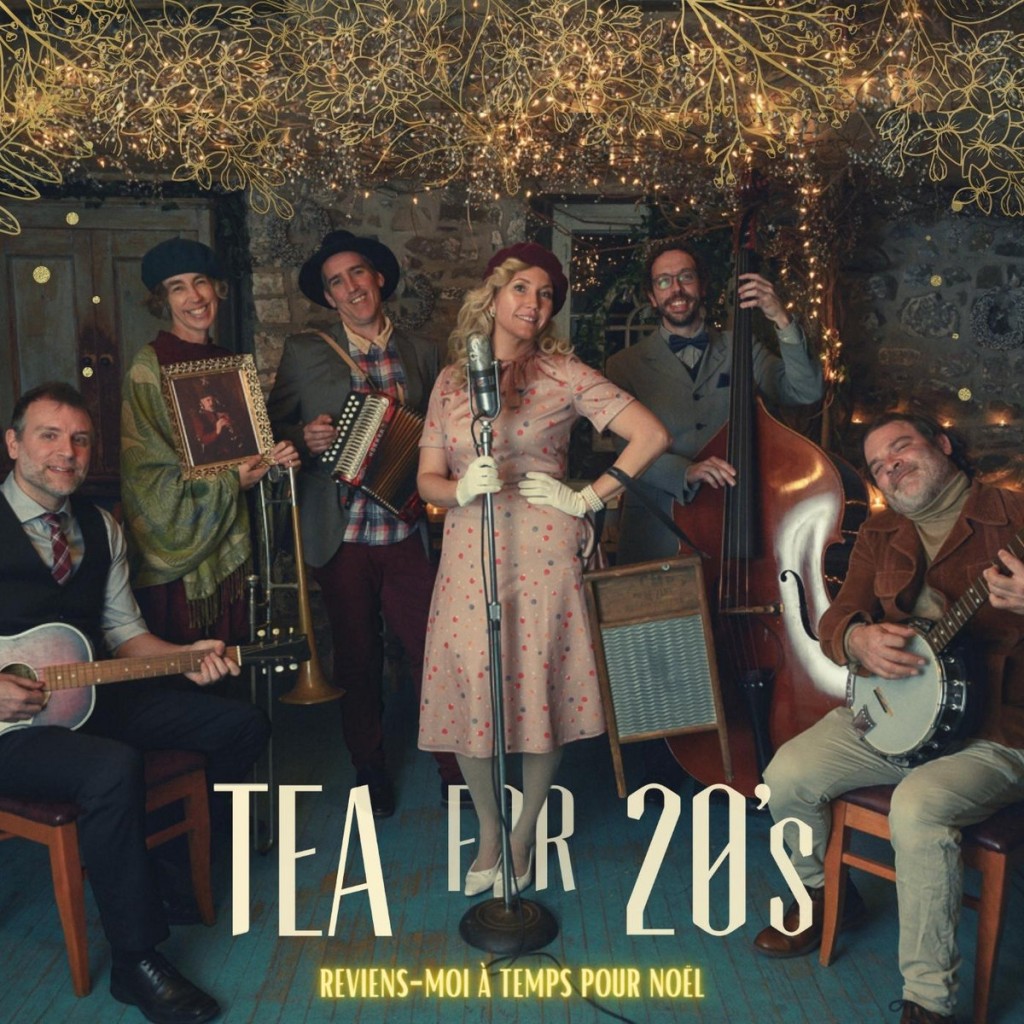 How's your French? Tea for 20's is a traditional jazz band playing for swing dancers in Montreal. While their last full length album was a set of English language jazz standards their new Christmas record explores French Christmas songs that will be unfamiliar to most readers. It made for a welcome break from "Jingle Bells" to enjoy new music that at times sounds like a French cabaret and at others a hoe down in Cajun country.
In particular, their "La danse à St-Dilon" which features twice, including a shorter radio edit, is an upbeat stomper with an almost zydeco feel. It's a song with a rapid delivery of lyrics that would trip up many singers, but Lily Thibodeau gets it just right, here and throughout, swinging the music forward.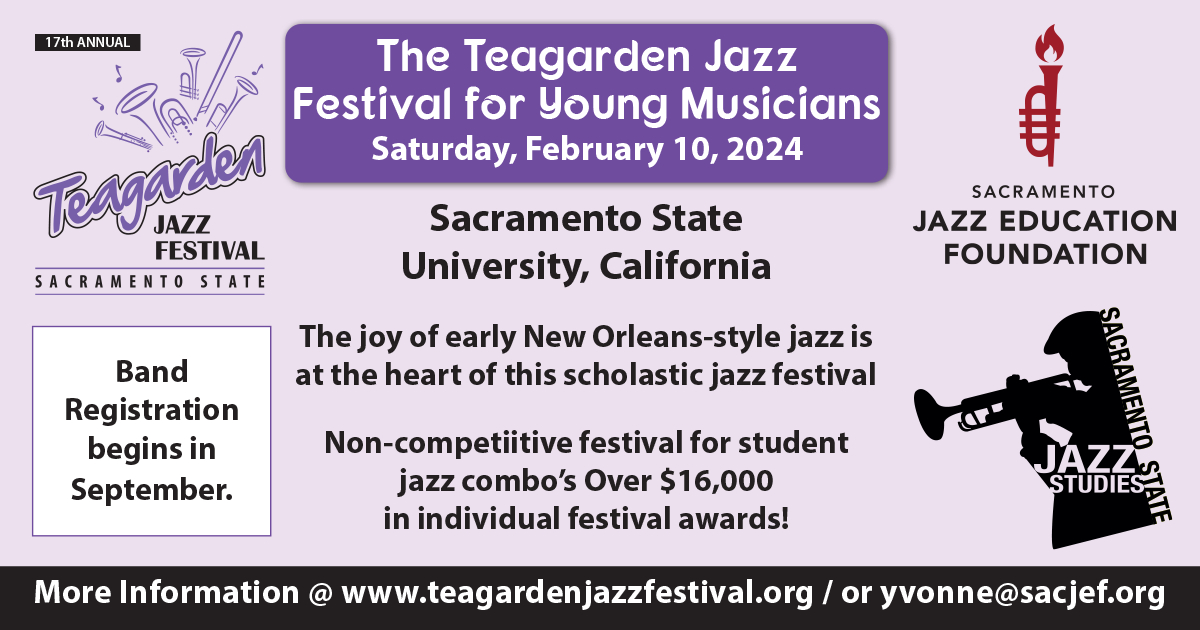 "Dans nos vieilles maisons" is another fun one. Translating as "In Our Old Houses," it has a hot French New Orleans style. The five minute track has an epic eight-minute music video in the top two I have ever seen from a traditional jazz band. It is a complexly-choreographed single shot following the singer through a house full of dancers, musicians, and friends at Christmas, the piano even breaks into "Maple Leaf Rag" for an extended breakdown. Everyone should take a few minutes to enjoy it. This folk song was a big hit in Quebec in the 1960s, with the version I found reminding me a bit of Kay Starr.
Most of the other tunes are more relaxed, with a strong steady bass line, tickling ivories, and a swinging vocal delivery from Lily Thibodeau. Instrumentation varies by track from trio to sextet, with the full lineup consisting of Olivier St-Pierre, guitar; Benoît Coulombe, bass; Martin Lizotte, piano; Geneviève Duval, trombone; Alain Baril, reeds; Lily Thibodeau, vocal/percussion/banjo; Julien Blais, percussion.
The title track, "Reviens-moi à temps pour Noël," translates as "Come back to me in time for Christmas," about as classic a Christmas theme as one could imagine. It has a wonderful feel and melody and would translate well as a Christmas hit in English. "Le Noël de la rue," which translates as "Street Christmas" is a beautiful Christmas melancholia. "Bozo" has a gorgeous lilting musicality and some nice almost Hawaiian guitar work. "Le sentier de neige," AKA "The Snow Trail" is another beauty. Without understanding the lyrics they may not be instantly recognizable as Christmas music but they inspire some of those same feelings and are easily enjoyed.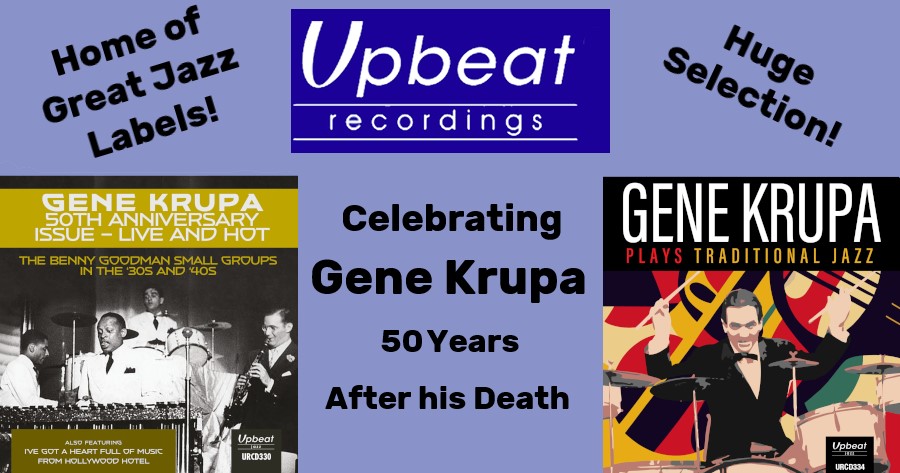 The entire album has excellent production. While Tea for 20's are intrinsically tied to the dancehalls of 1930s Montreal the band has a willingness to get creative with new sounds to achieve the feeling they want. By population, Quebec has an outsized traditional jazz scene and I am always impressed by the albums coming out of the area, but, especially for a Christmas album, I am truly blown away with the latest from Tea for 20's.