What fun! Imagine a four-day leisurely jam session with great musicians and no repeat takes! Senior vibraphonist Terry Gibbs had "retired" some months previously. Neal Weiss, owner of Whaling City Sound, wanted to persuade Terry to make another recording. Gibbs, on the other hand, was not enthusiastic about going back into the studio. So, the compromise was to record in Gibbs' living room over a four day period. This would give plenty of time to relax when the group needed.
Performers include Gerry Gibbs, Terry's son, on drums, John Campbell on acoustic piano, and Mike Gurrola on acoustic bass. Gerry Gibbs also functioned as recording technician and producer. Liner notes indicate that there were no double-takes and no overdubs. There was plenty of time to discuss tunes, record, relax and eat or swim. Liner notes and photos show that Terry Gibbs' living room is not that large, so musicians all can communicate and perform in close proximity.
There's over an hour's music here with familiar tunes such as "Back Home in Indiana," "Yesterdays," "What's New?," "Take the 'A' Train," and "All The Things You Are."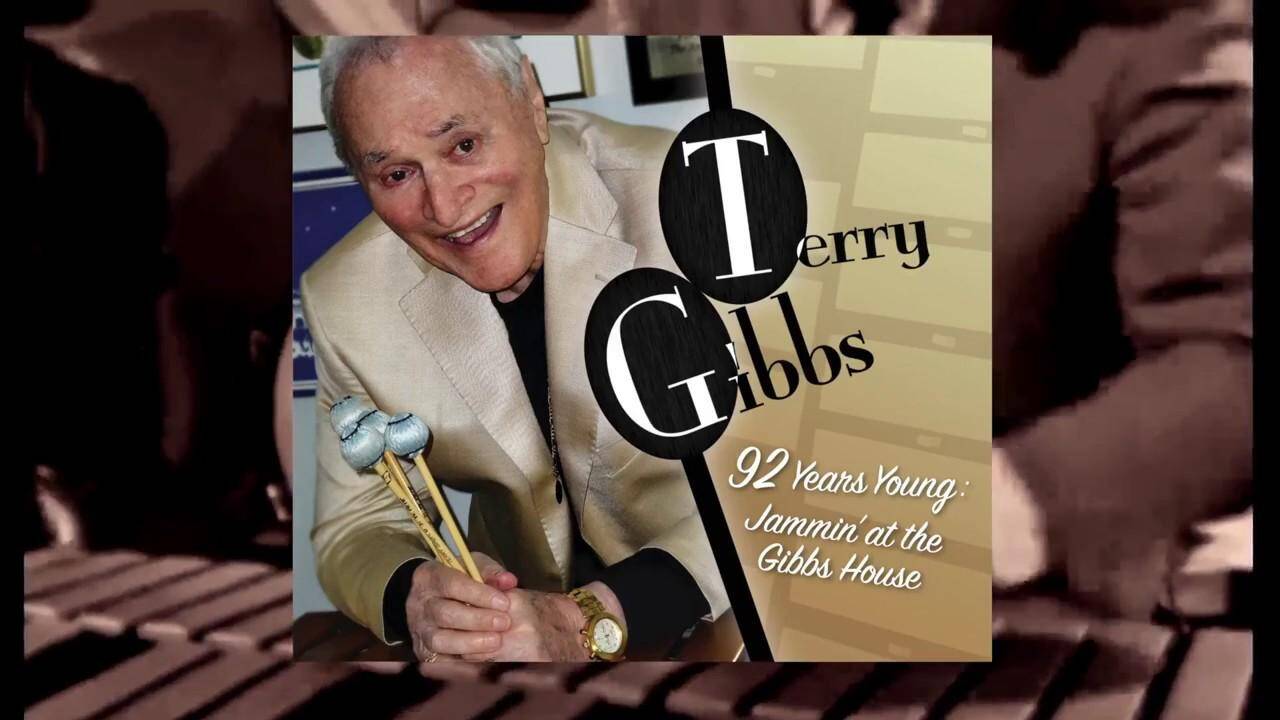 Having heard Terry Gibbs intermittently over a thirty year period, his style and performance, to me, are unchanged from previously. I'm glad Terry was persuaded to record, as the saying goes, "…one mo' time!"
---
Terry Gibbs : 92 Years Young: Jammin' at the Gibbs' House
Whaling City Sound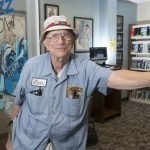 Dr. F. Norman Vickers is a founder of the Jazz Society of Pensacola/Pensacola Jazzfest and a charter member of the Jazz Journalists Association.