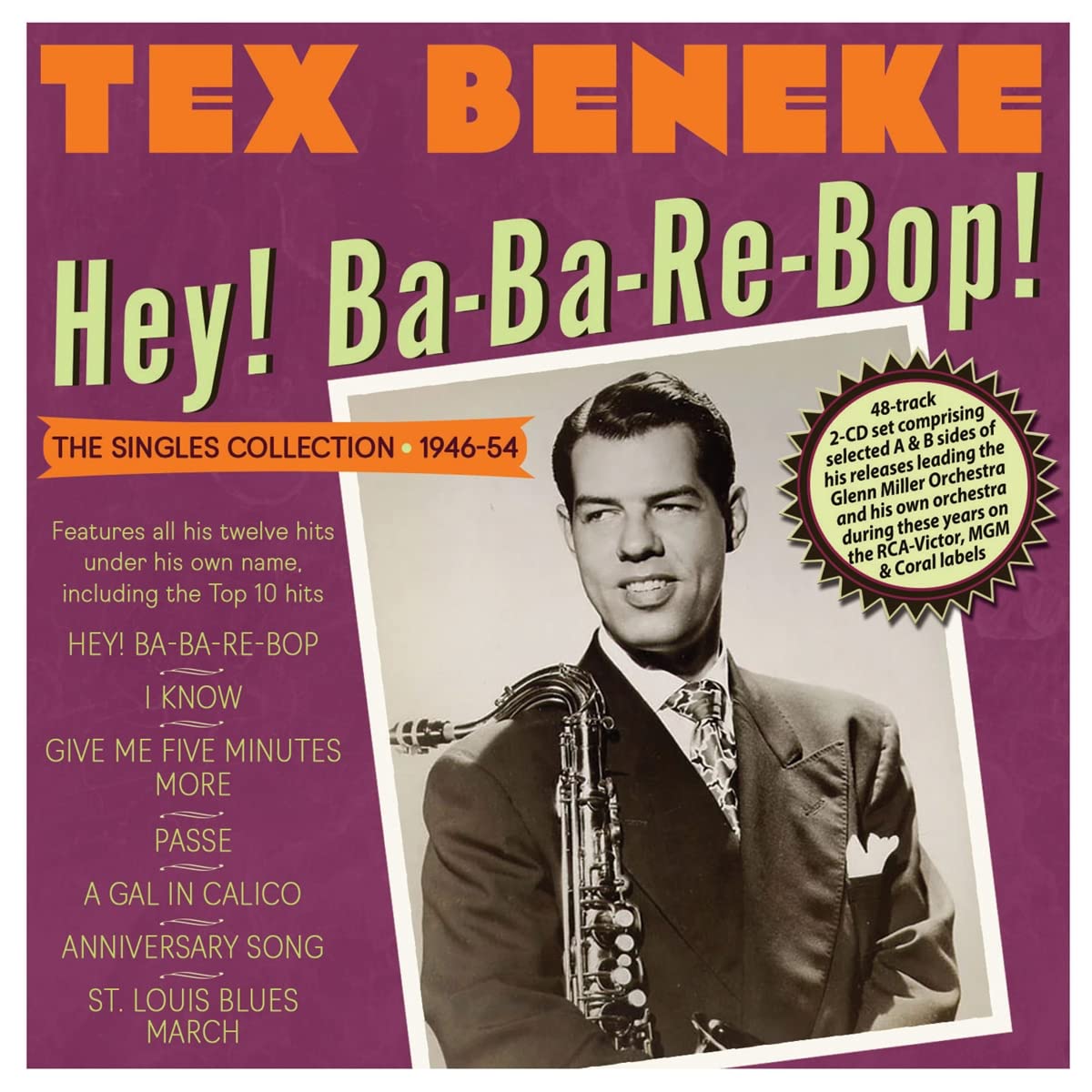 Tex Beneke (1914-2000) certainly had an odd career. One of the main stars of the Glenn Miller Orchestra during 1938-42 where his good-natured singing and occasional tenor solos helped make such songs as "Chattanooga Choo Choo" and "I've Got A Gal In Kalamazoo" famous, Beneke spent much of the rest of his life recreating the music from that four-year period. After Miller joined the Air Force, Beneke enlisted with the Navy and led bands in Oklahoma during his period in the service.
He had planned to rejoin Miller after the war but, with Miller's death, he instead signed up in 1946 to head the Glenn Miller ghost orchestra. Beneke did what he could to give the band his own personality and a fresher repertoire, but since its main purpose was to sound like Miller's orchestra, there was some inevitable conflict. In 1950 Beneke split with the Glenn Miller estate. However, although he was free from the oversight and he continued leading his own big band for the rest of his career, it always sounded like a relative of Miller's. Beneke lacked the creativity and initiative to break away from the style. Whether it was 1948, 1968, or 1988, he always sounded pretty much the same.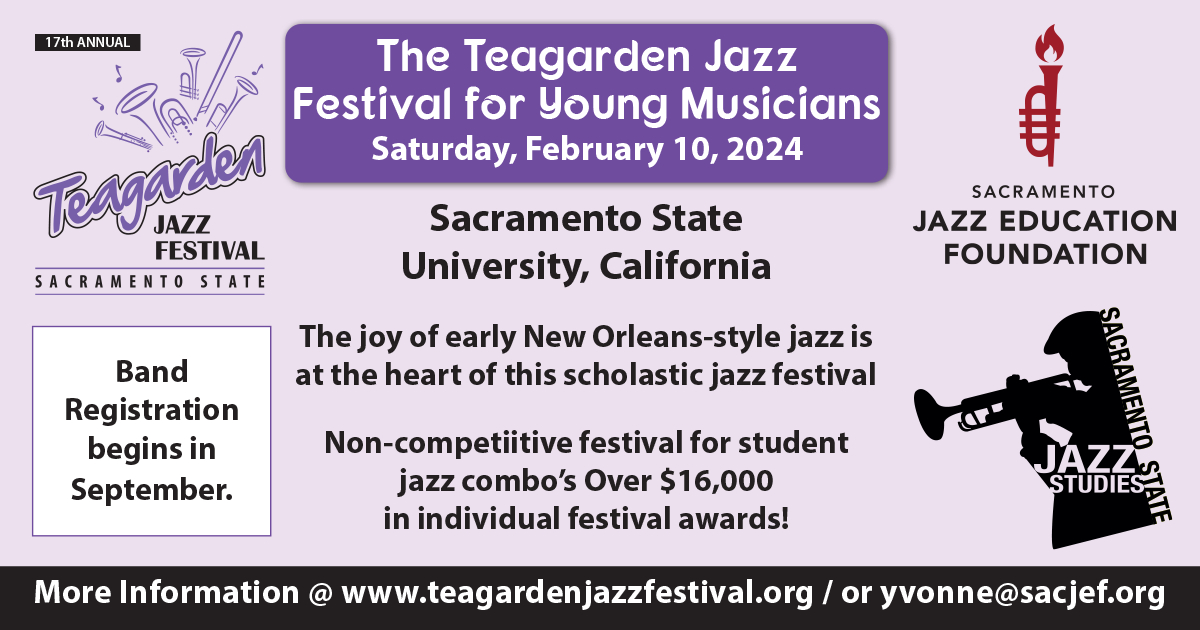 The two-CD set Hey! Ba-Ba-Re-Bop! has 48 of Beneke's more rewarding recordings as a leader, mostly from 1946-51 with the final three titles from 1952-54. The music includes some swinging instrumentals, plenty of singing (including from the vocal groups the Crew Chiefs and the Moonlight Serenaders), ballads, and dance music. Beneke had several hits during the era and all are included even though none became so well-known as to be permanently associated with him.
Ironically, most of the songs on this twofer are not from the Glenn Miller repertoire other than "Sunrise Serenade" (which is extended a bit due to the inclusion of a Beneke tenor solo), "St. Louis Blues March" (the most famous number from Miller's Army Air Force Band but not recorded originally for U.S. listeners), "Poinciana," and a closing version of "Chattanooga Choo Choo" from 1954. Despite the time period, only one song ("East Of The Sun") hints slightly at bebop while the rise of r&b is also largely ignored. It is as if the band was stuck in 1942 which I guess fit in with it being a ghost orchestra.
Tex Beneke was an excellent singer and a decent saxophonist who, if he had been willing to stretch himself, grow, and explore other styles and ideas, might have developed into a more significant jazz artist. After all, he was only 28 in 1942.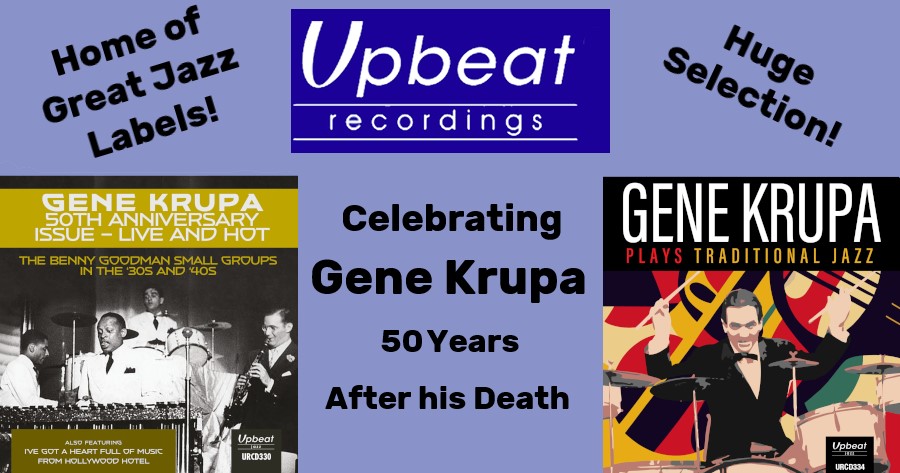 But as it is, this two-CD set is a pretty definitive reissue of Beneke's post war recordings and will certainly be enjoyed by his fans and those who love the style of Glenn Miller.
Tex Beneke • Hey! Ba-Ba-Re-Bop!
Acrobat Music AADCD 3443