The weekend of June 4-5 belonged to the virtual concerts and symposia of the Scott Joplin International Ragtime Festival Foundation. That would ordinarily have been the weekend for the event in Sedalia, Missouri but the COVID-19 threat postponed it for another year. Chris Robinson and Bob Walters recruited and edited some fine performance videos for each evening and presentations by Symposia Director Bill Edwards accompanied each concert.
Friday night's offering was a mini-Women's Concert featuring Virginia Eskin and Larisa Migachyov. In 2020, a major Women's Concert had been planned for the COVID-cancelled Festival. Hopefully, it will appear on the 2022 schedule.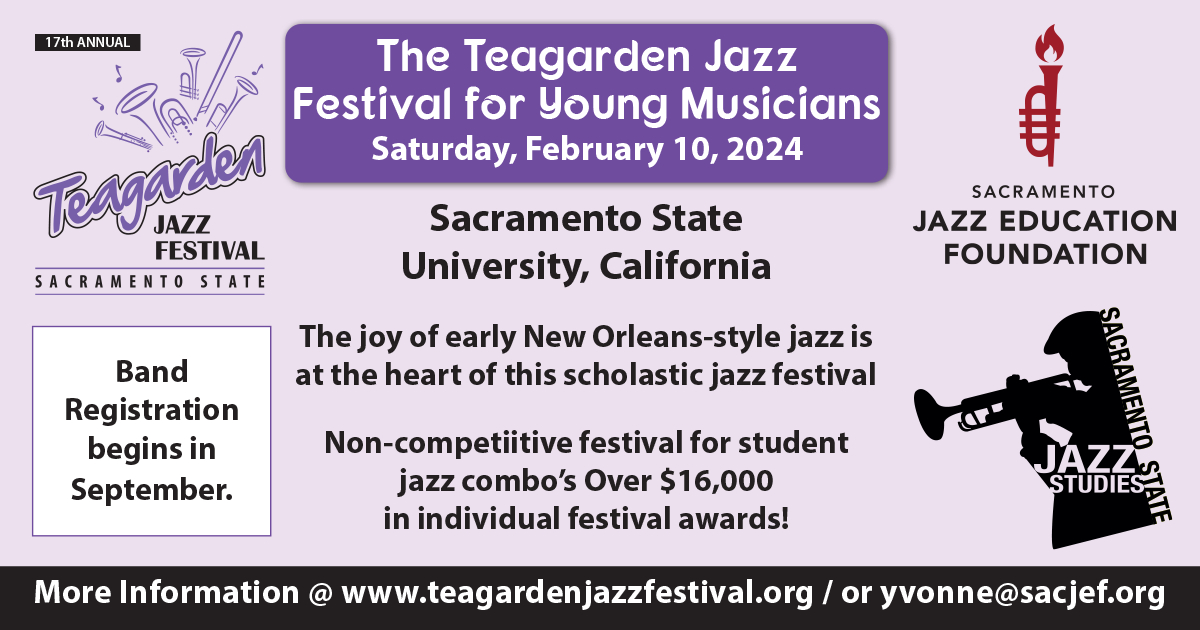 The concerts were introduced by Artistic Director Bryan Wright. Virginia Eskin's sensitive and expressive piano style made for a genuinely pleasurable first set performance. Her work is well known from her First Ladies of Music videos on YouTube. She opened with May Aufderheide's more familiar piece "Dusty," and then in her distinctive style played lesser-known female compositions.
The 2020 Chrysanthemum Award for Festival Volunteer of the Year went posthumously to Nevin Almquist, former Board President and exuberant supporter of the event. It was presented during the intermission to Nevin's family by last year's recipient, Nancy Moss. An intermission treat was a novelty piece titled, "You're a Good Old Car but You Can't Climb Hills" by Kiki, Yuko, and Bryan, the Family Wright.
Larisa Migachyov performed the second set of the evening that included two of her own compositions. Larisa's elegant classical style is pleasantly light and joyful. She performed five of her own compositions finishing with a Julie Lee Niebergall piece, "Red Rambler Rag."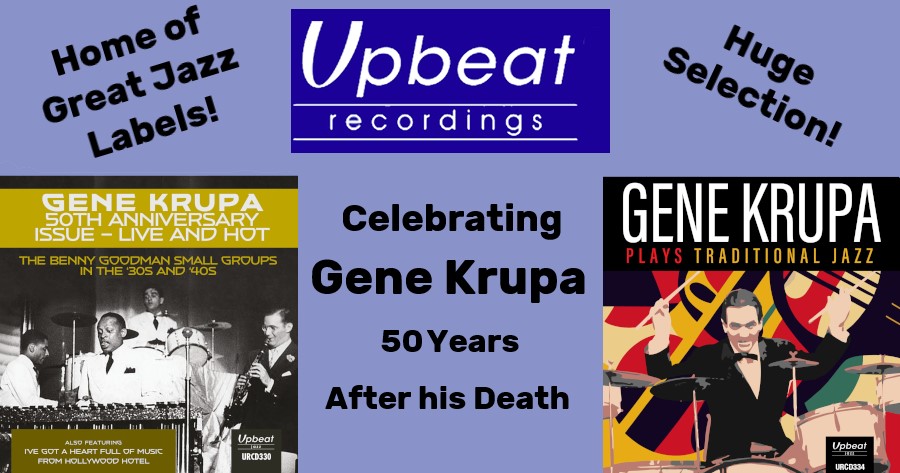 Bill Edward made a well-illustrated presentation on notable Female Ragtime Composers during the evening's symposium. His segment provided the tantalizing prospect that his long-researched Encyclopedia of Women Composers of the Ragtime Era will soon be available. He has included brief biographies and composition lists for over 300 women.
Saturday Night's virtual program filled a regular annual Festival date but was also billed as the Festival's 5th Syncopated Saturday Night offering.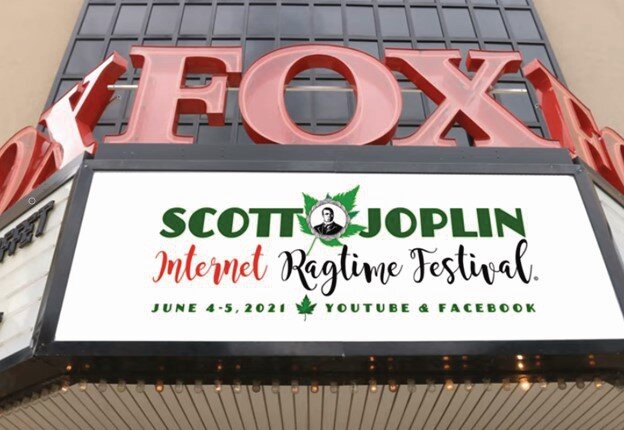 Bryan Wright introduced Takashi Hameda, a most accomplished Japanese guitarist. His arrangements were beautifully performed, and he was both technically and artistically amazing. He opened with "Maple Leaf Rag", and I am astonished that what was written for 88 keys can be so recognizably played on six strings.
Nancy Moss announced Kathleen Boswell, former Board President as the 2021 Chrysanthemum Award recipient for her dedicated volunteer work and leadership of the Festival. Kathleen shared the award with her husband Greg for all his help.
Barron Ryan opened the second half of the concert with Joplin's "Ragtime Dance" and included two of his own compositions. "If I Don't See You Again" was a poignant piece remembering those who died alone from COVID-19 during the lockdown.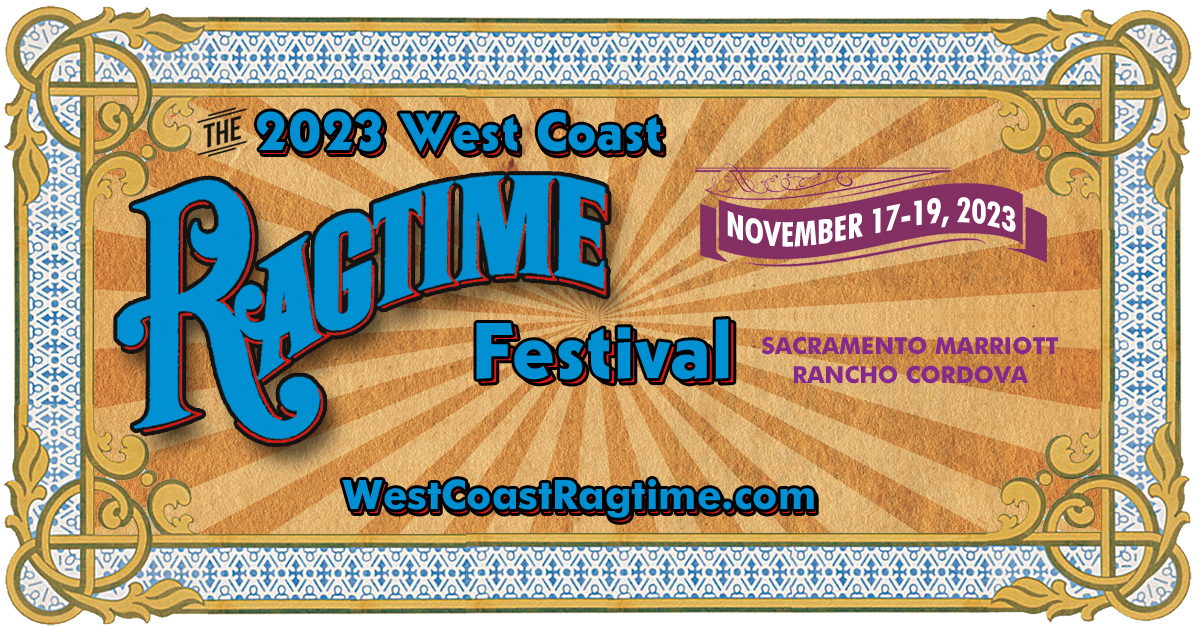 The evening's program concluded with a panel discussion on "Race and Ragtime; Then and Now," moderated by Bill Edwards, Symposia Director. It included Dr. William McNally, Carol Collins Miles, Dr. John Tennison, Barron Ryan, and Velvet Hall Cool. Subjects discussed included how ragtime impacted race relations until 1910, why African Americans have not embraced ragtime after its pre-World War I popularity, and what needs to be done to keep ragtime viable.
One of my favorite comments during the discussion was Bill McNally's reference to the development of ragtime during the '70s revival when William Bolcom and William Albright traded ragtime compositions back and forth each one playing a latest effort for fun. This is one of the great stories of the revival era and I encourage Bill to enlarge that topic in his great dissertation into a longer piece, with Bolcom available for elaboration.
The participants in these virtual programs were not paid. Contributions to the participants can be made through the Scott Joplin International Ragtime Festival website on-line. All contributions will go directly to the participants so please consider donating generously.