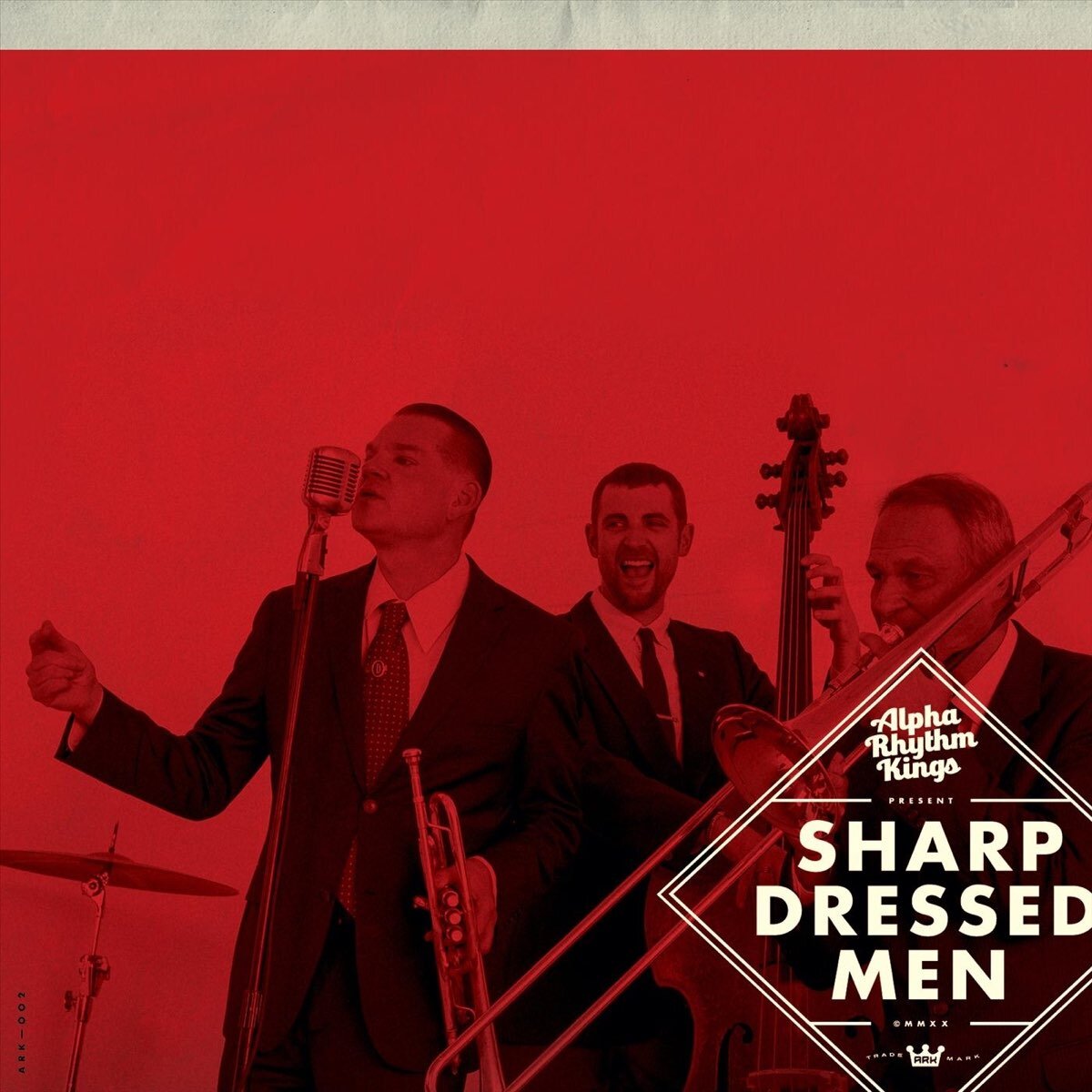 The Alpha Rhythm Kings are a frequently rollicking band whose music crosses the boundaries between small-group swing a la Louis Jordan, early rock and roll, and heated, honking early r&b. Singer-trumpeter Rob Dehlinger formed the group in 2017 and the Los Angeles-based combo has since performed in Europe, Las Vegas, San Francisco, Washington D.C, and Disneyland among other locations.
Their latest release, the EP Sharp Dressed Men, is full of joyful spirits and high energy. Dehlinger's spirited vocals and frequently exciting trumpet solos are matched by Fil Lorenz's Illinois Jacquet-flavored roaring tenor. The band also includes drummer Vince Littleton and trombone, guitar, piano, and bass with two different musicians alternating on each of those instruments; the CD does not say who plays on which tracks.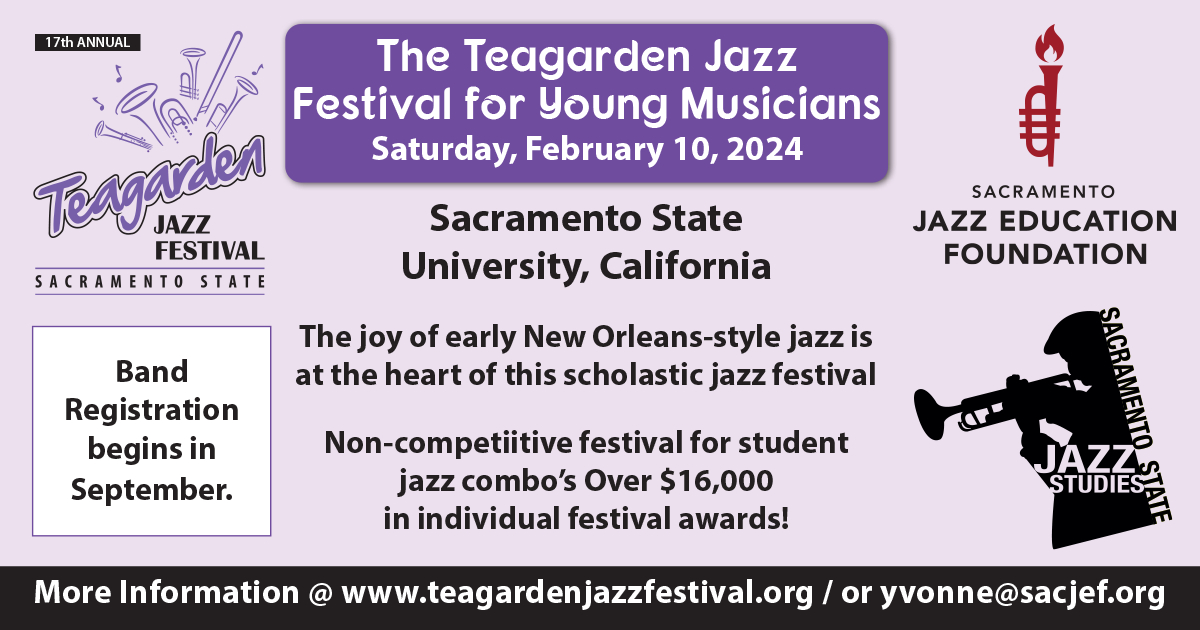 The repertoire includes such numbers are "Fools Are Getting Scarce," "Keep A Dollar In Your Pocket" (which one could imagine Louis Jordan singing), "The Anaheim Hop," "School Days," and "Snatch & Grab It." While I wish that this set was twice as long, the extroverted and hard-swinging music (there are no soul-searching explorations or introspective moments) is perfect for parties and swing dancing.
Sharp Dressed Men
(Self-Released, 10 selections, TT = 29:01)
www.alpharhythmkings.com