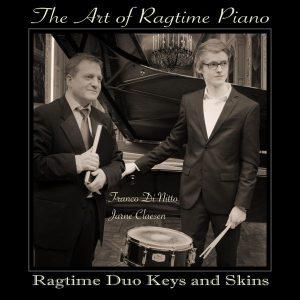 Franco Di Nitto grew up in an Italian family in the Belgian province of Limburg. For most of his professional life he has recorded classical music for piano and traveled within the accolades and teaching positions related to that music. In recent years though, he has begun to pursue his love of ragtime, and if you look deeply enough online you will find several videos of him doing so in small groups beyond the scope of this unique album.
In the liner notes to "The Art of Ragtime Piano" he states that "a lot of fun discs have been recorded on venerable unhinged pianos. It is a pleasant adventure that has unfortunately distorted the original style of ragtime". While we know that many have moved on from that mid-century image it certainly lingers in the public mind, and Di Nitto hopes, with his grand piano and artistic touch, to push that misperception even farther into the past, presenting ragtime respectfully while delighting modern audiences.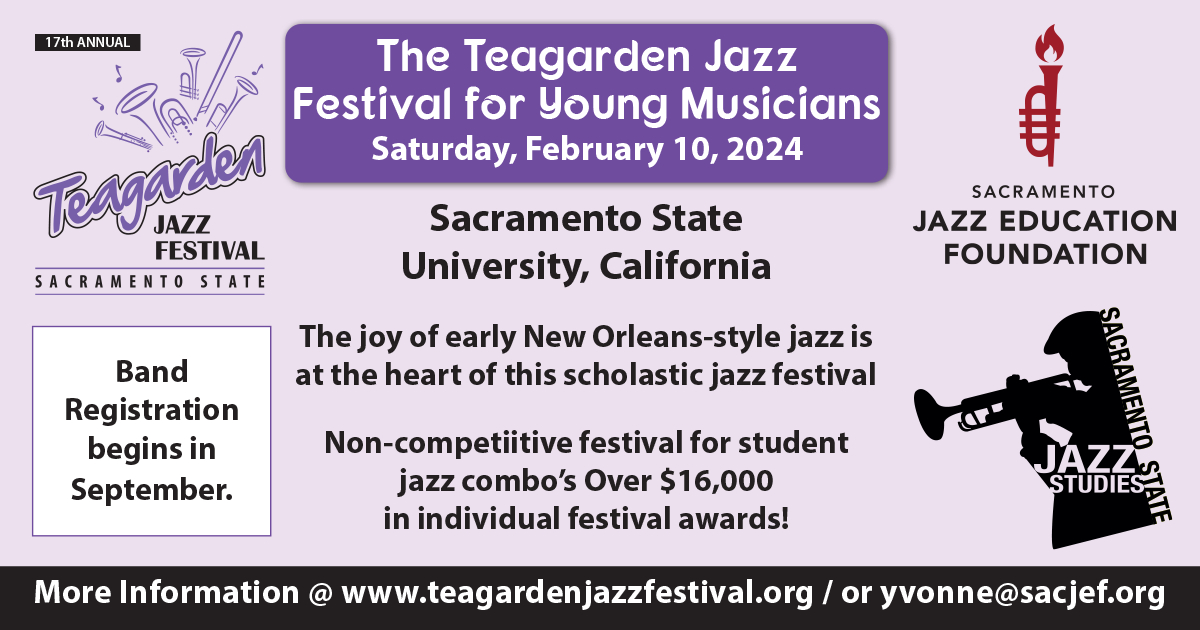 On this album he is joined by music graduate student Jarne Claesen on drums. This combination, "Keys and Skins", heightens the rhythmic aspects of ragtime while staying spare enough to truly bring out the piano work. The duo will accompany a feature-length silent film this spring at a historic movie house in Belgium. Their sound will be perfect in that environment- fuller than a lone organist, but without the distraction of a band.
In fact, you can almost visualize scenes of a silent film as you listen to this album, the occasional sound effects may be responsible, but it is also in Dinitto's clean and sharp approach. He brings a cinematic depth to the material, perhaps drawing on his classical background.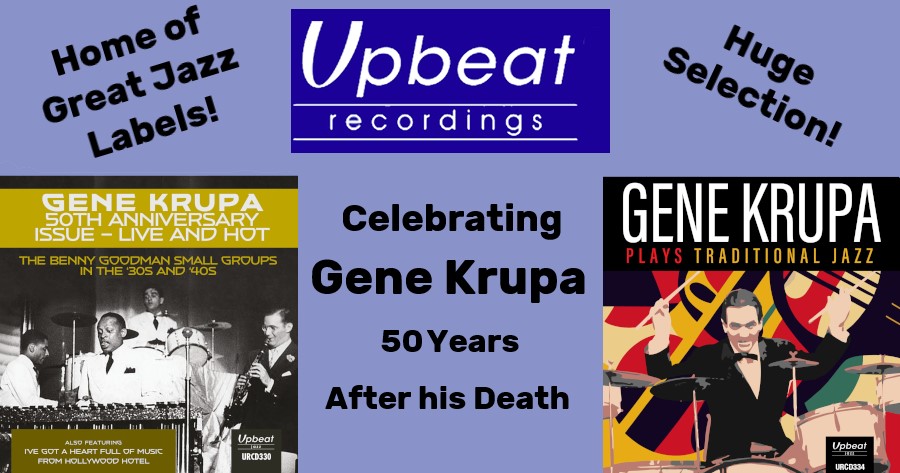 Those sound effects don't intrude, for example, fire whistles briefly accompany "Midnight Fire-Alarm / March-Galop" composed in 1900 by Harry J. Lincoln. If that work is unfamiliar you are in for a treat- it is hardly the most obscure of the material they've chosen.
The duo present a nice variety of classic rags (and marches) from a variety of composers- "Canadian Capers", "The Colored Major", "Silver Star (Intermezzo)", "Dill Pickles Rag", "Silver Heels", "Banjo Rag", "Hot Chocolate Rag", "Old Crow Rag"  the original "Panama Rag" and five others, none by Scott Joplin or even James Scott.  There are very few who could match all of these titles to their authors and most of them are TST subscribers.
Tracks fall between two and four and a half minutes, averaging around three. This is a very worthy album that stands up well to repeated listening and Franco Di Nitto is an artist worthy of your attention.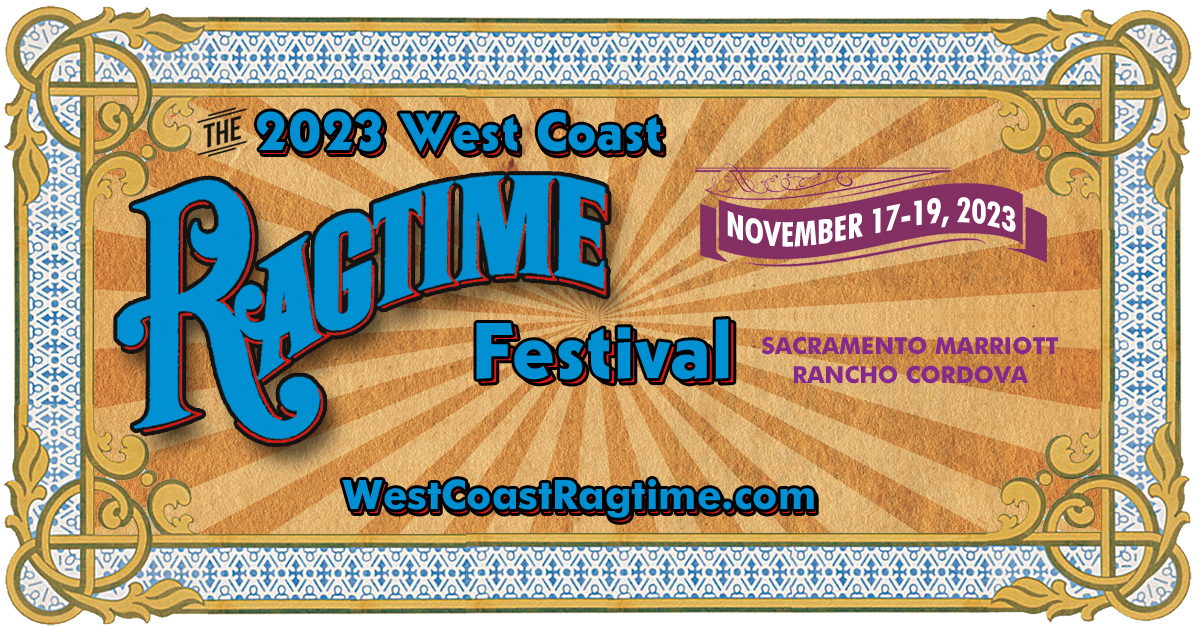 ---
Buy the album from the online vendor of your choice
HERE