Last month, my husband Jeff and I traveled to Jekyll Island, Georgia, to attend a five-day Road Scholar course. The name of the course was "Ragtime, Tin Pan Alley, Jazz & the Blues: A Millionaire's Retreat on Jekyll."
Here's the official description:
"Spend a week with two of the country's leading authorities and performers in the field of Ragtime, Dixieland, and turn-of-the century popular music. Learn about great musicians like Scott Joplin, W. C. Handy, Irving Berlin, Louis Armstrong, Fats Waller, and others, and immerse yourself in the music with live piano, flute, and vocal performances of the tunes for which these artists are best remembered. Also explore Jekyll Island—one of Georgia's southernmost barrier islands—home to the famous Jekyll Island Club, the exclusive and lavish resort where families like the Morgans, Rockefellers, and Vanderbilts once wintered."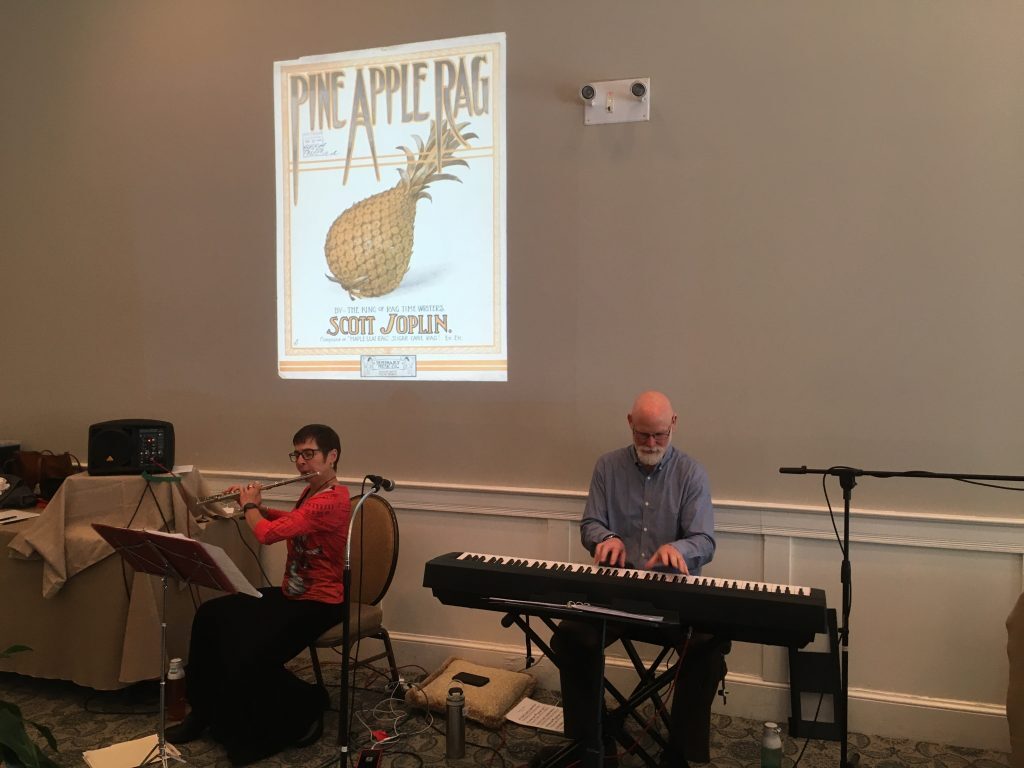 The leading authorities mentioned above were none other than Jeff and Anne Barnhart. I had received an e-mail from them back in the summer about this course, and we decided that it would be a nice vacation. I had assumed that Covid restrictions might be lifted by then. I made a down-payment in July, but didn't really commit until December. We had never done a Road Scholar trip before.
Travel to Jekyll Island was complicated and involved a four-hour drive to the airport, a two-legged flight, and a shuttle ride to the Island. But it was totally worth it. The weather was warm, in the high 70s to low 80s during the week that it was freezing on the Central Coast at night. The hotel was classic, built in the late 1800s with all of the elegance of old hotels in other beach towns across the Western states. The island used to be owned by a group of famous millionaires, who initially developed it, but it has been a State Park and managed and maintained by the State of Georgia since the late 1940s.
About 40 people attended this course, from all over the country, but mostly from the Eastern States. The Barnharts were the music instructors; they had other local guides to talk about the island history and ecology. There was also a local resident who was the course coordinator and tended to all of the logistics during the week.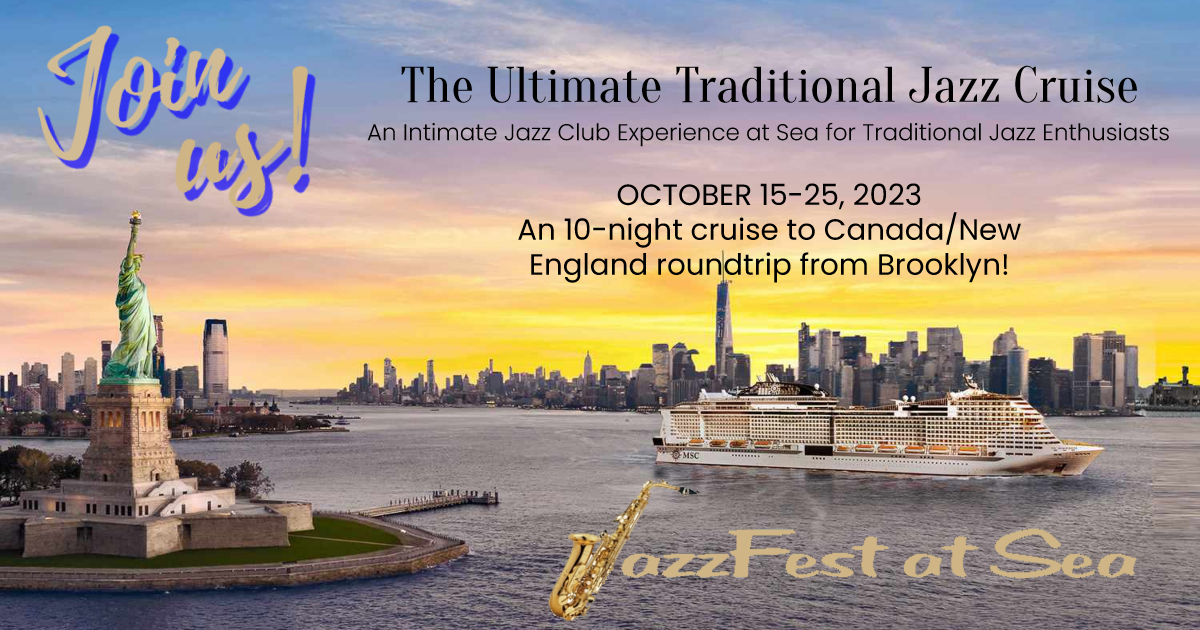 The Barnharts gave three hour lectures every morning, from 8:45 to 11:45, punctuated by Jeff and Anne playing examples of the music that they were talking about. Anne had a projector that she used to display images and photos to illustrate the topics.
Every day there were three full buffet-style meals, all well prepared and tasty. Even though you said you weren't going to eat too much, you always did.
After lunch, there would be other programs and tours to highlight the history and the ecology of Jekyll Island, including tram tours and a beach walk. All programs were very accessible and accommodations were made for those that had mobility issues. After the afternoon activities, there was usually about two hours of free time, followed by dinner and another lecture. One night, Jeff and Anne performed an Ivory and Gold set. These programs would end at 8:00. The hotel featured an excellent bar for after-hours enjoyment.
On Wednesday, Jeff B. hosted a jam session. Attendees had brought a real mixed bag on instruments including trumpet, saxophone, ukuleles, dulcimers, plus Jeff on piano and Anne on flute. We were very creative and managed to allow everyone to participate, including the audience, who joined us for a few sing-a-longs.
The island is very flat, and an extensive bike and hiking trail system has been developed. We took advantage of this and rented bikes for an afternoon, getting a closer look at some of the historic buildings and the coastline.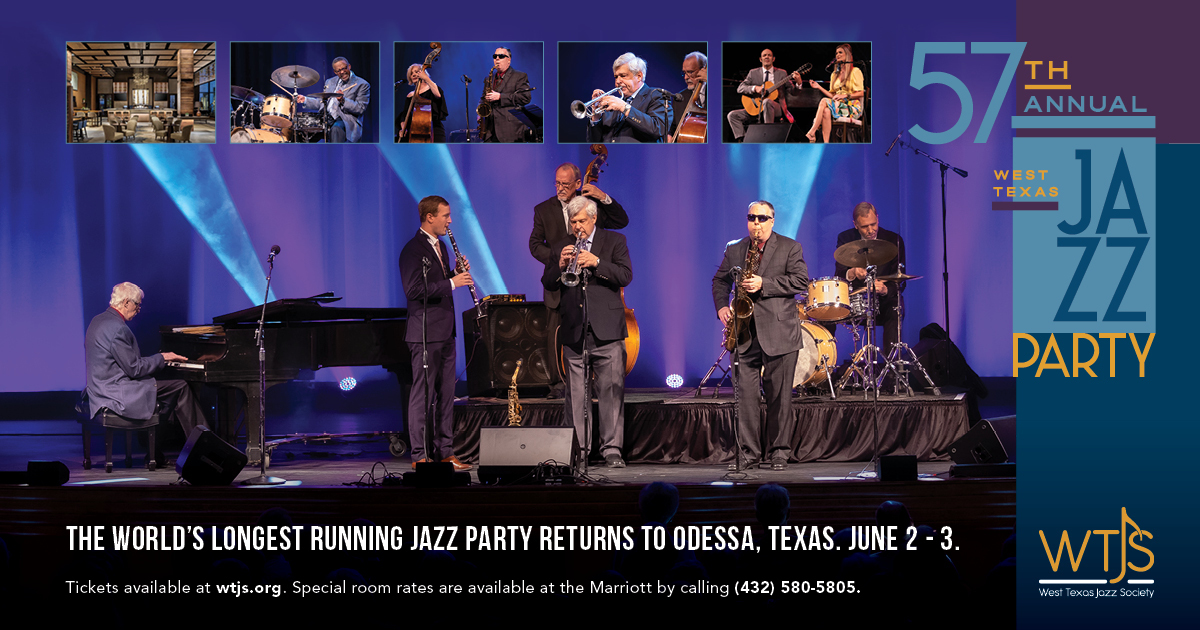 We checked in on a Sunday afternoon; the program started with dinner and a lecture on Sunday evening. It wrapped up Thursday night. There was a one-hour recap with Jeff and Anne on Friday morning from 9:00 to 10:00, at which time the program was officially over. Some people were staying an extra night. Those who wanted to leave had ample time to get to an airport and fly home or drive home. My husband and I left and got home about midnight on Friday night, due in part to the time difference between the two coasts.
This class is being offered again twice in October and twice in January and February of 2023. The first October class is already sold out. I think it is a great opportunity to get an in-depth look at the very early beginnings of jazz. If you are interested and would like more information it can be found on the programs website.