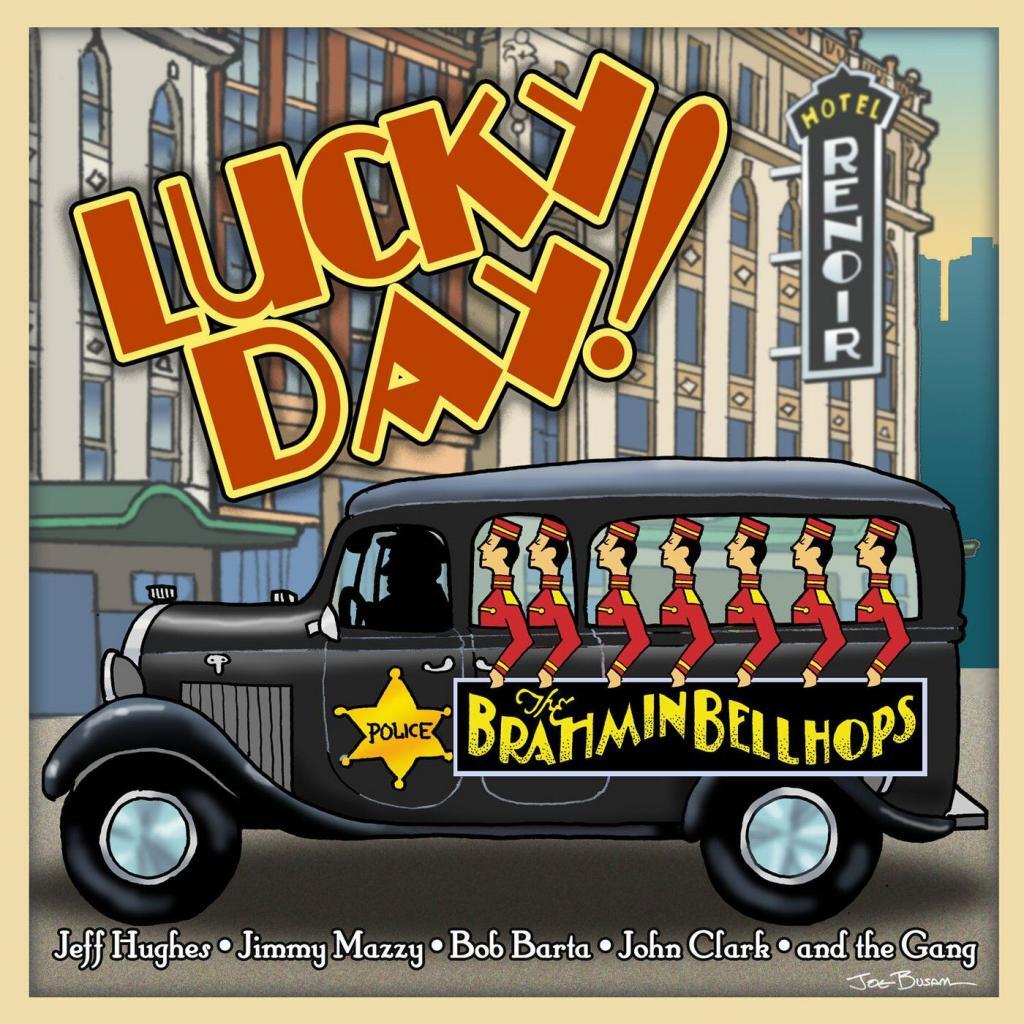 Some recordings grab listeners from the first note. Lucky Day does just that and never lets go. The Brahmin Bellhops, a group of top classic jazz performers who are mostly from New England, is comprised of leader Jeff Hughes (on cornet, trumpet and flugelhorn), John Clark on clarinet, alto and baritone, Craig Bell doubling on clarinet and tenor, both Jimmy Mazzy and Bob Barta on banjos and occasional vocals, pianist Ross Petot, Albie Bernard on tuba, and drummer Steve Taddeo. Their musicianship is impeccable, they really know the late 1920s hot jazz style extremely well, and they make the most of their concise solos.
But, in addition to the solos and ensembles, the real stars are John Clark's arrangements. On every song, one is kept guessing as to what is going to happen next, whether it is a hot 8 or 16-bar solo (sometimes backed by riffing from the other horns), a jammed ensemble, or an inventive arranged section. The 21 songs in all but six cases clock in under four minutes (only one exceeds five) and contain no slow or predictable moments. A lot happens in a relatively brief period of time.
Utilizing a repertoire filled with forgotten gems of the past, such as "Jones Law Blues," "Nobody Cares If I'm Blue" (which really should have become a standard)," "Zulu Wail," and "Bouncing Around," and reinvented versions of a few more familiar numbers ("Copenhagen," "Davenport Blues," and a rare rendition of "The Sweetheart Of Sigma Chi"), the Brahmin Bellhops do justice to each of the songs that they interpret.
This is one of my favorite contemporary hot jazz releases of recent times, and certainly a fun listen.
The Brahmin Bellhops • Lucky Day
(Rivermont BSW-2254, 21 selections, TT = 78:58)
www.rivermontrecords.com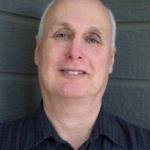 Since 1975 Scott Yanow has been a regular reviewer of albums in many jazz styles. He has written for many jazz and arts magazines, including JazzTimes, Jazziz, Down Beat, Cadence, CODA, and the Los Angeles Jazz Scene, and was the jazz editor for Record Review. He has written an in-depth biography on Dizzy Gillespie for AllMusic.com. He has authored 11 books on jazz, over 900 liner notes for CDs and over 20,000 reviews of jazz recordings.
Yanow was a contributor to and co-editor of the third edition of the All Music Guide to Jazz. He continues to write for Downbeat, Jazziz, the Los Angeles Jazz Scene, the Jazz Rag, the New York City Jazz Record and other publications.