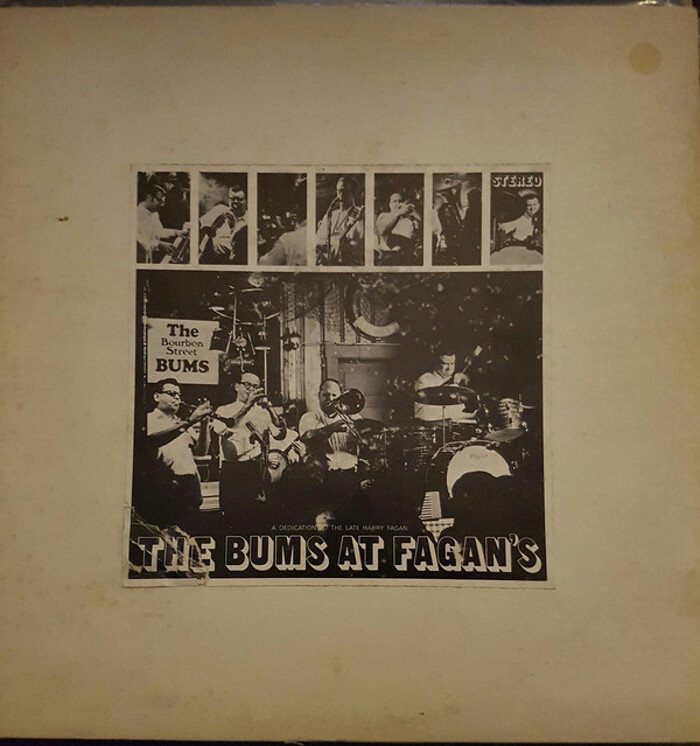 Trombonist Ralph Grugel was a major force in keeping Dixieland alive and well in the Cleveland area for many years. He led a band that played at Fagan's night club for nine years (1962-71), a group that the club owner named "The Bourbon Street Bums." After leaving the band, Grugel founded and led the Eagle Jazz Band for 34 years, up to the time of his 2005 death. Grugelfest, a three-day annual Dixieland festival, was founded in 2012 and named after the trombonist.
The Bums At Fagan's reissues the music from the LP of the same name. The 1968 version of The Bourbon Street Bums is featured during the original 11-song program and joined by an additional nine numbers cut live in 1993 by the Eagle Jazz Band that were never previously released.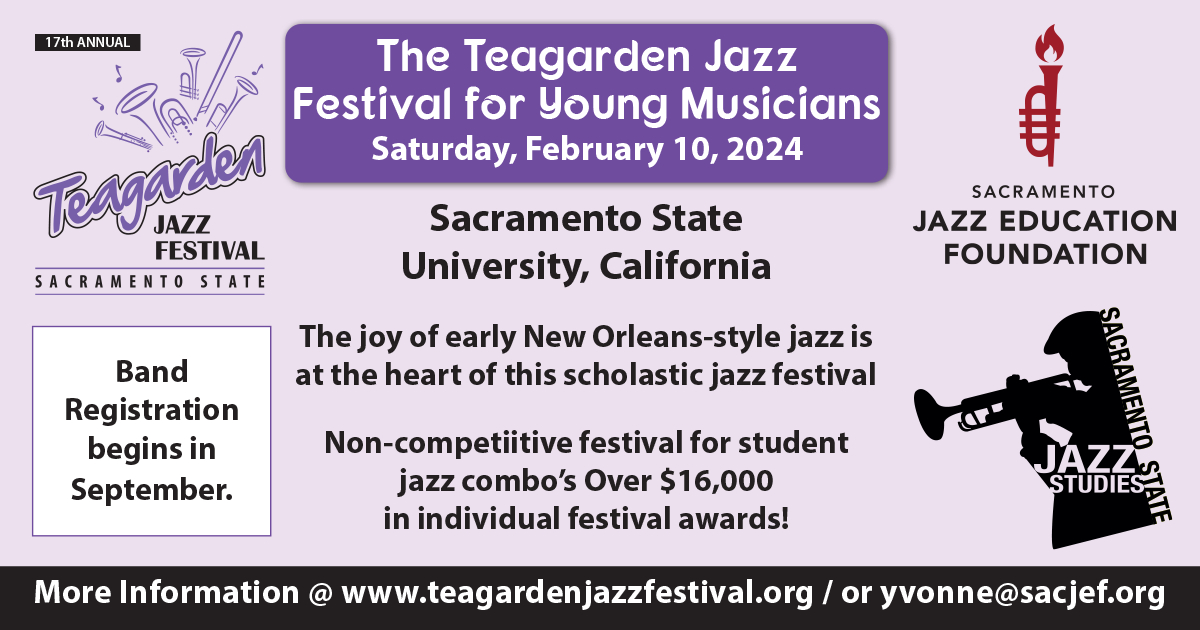 The earlier date features Grugel, either trumpeter Mike Galloway or cornetist Jim Baby, Joe Richard on clarinet and soprano, pianist Mike Sands, banjoist Bart Willis, drummer Bill Sindelar, and either Andy Hornzy on tuba or bass saxophonist Al Youngquist (who is in particularly excellent form). The recording quality is excellent with a strong presence by the tuba or bass sax. Grugel and his band clearly loved to swing hard and fast for these renditions of such songs as "That's A Plenty," "Royal Garden Blues," "At The Jazz Band Ball," and "Blues My Naughty Sweetie Gives To Me" are taken successfully at racehorse tempos. Even when the pace is a little slower (as on "New Orleans"), the band's intensity and passion never decrease. Among the surprises are the unusual spot where "Basin Street Blues" goes into double-time, and a tongue-in-cheek rendition of the Beatles' "When I'm 64."
While not quite as well recorded, the live session from 1993 is on the same level musically with colorful solos and ensembles that are full of fire. Grugel leads a completely different sextet comprised of cornetist Al Kinney, Ted Witt on clarinet and soprano, pianist Jean Huling, banjoist Dave Marshall, Paul Huling on tuba and washboard, and drummer Rich Fawcett. Grugel sings a few of the numbers (including "Red Riding Hood" and "Peoria"), pianist Huling plays some ragtime on an unidentified song, and the highlights include another version of "At The Jazz Band Ball" and "Storyville Blues."
Dixieland fans are well advised to get The Bums At Fagan's. It contains plenty of spirited performances.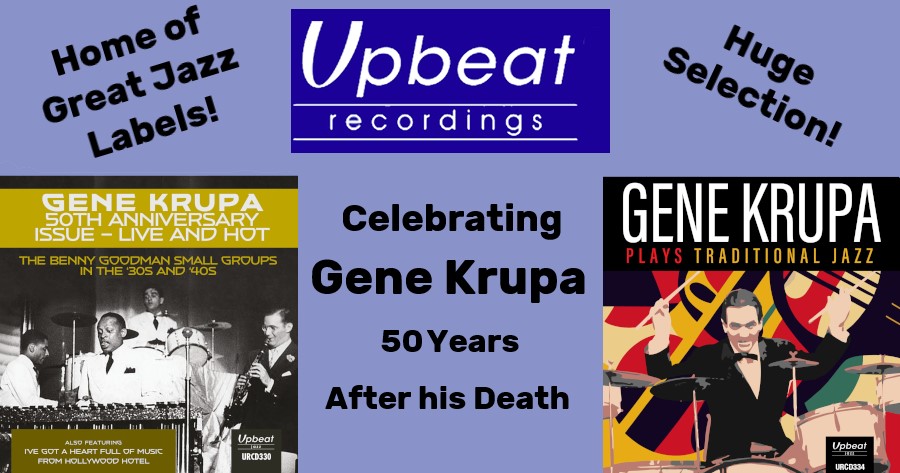 The Bums At Fagan's (Privately released, 20 selections, TT = 75:00) www.grugelfest.com, [email protected].