I reviewed the Chicago Cellar Boys first album back in the June Issue. In July we had their cornet and reedman Andy Schumm on the cover. It's a good year for the band. If there was a Hot Jazz category at the Grammy's their album would be a shoo-in for a nomination.
I said in my review that I could hear the influence of their 78 collecting on their playing. There is a certain familiarity with the era you get through the acquisition and enjoyment of records that will likely never find their way to reissue. The classic era musicians didn't have the classics at their disposal when they recorded them, they had the music that was in the air around them, much of it less than memorable, but all the while enjoyable.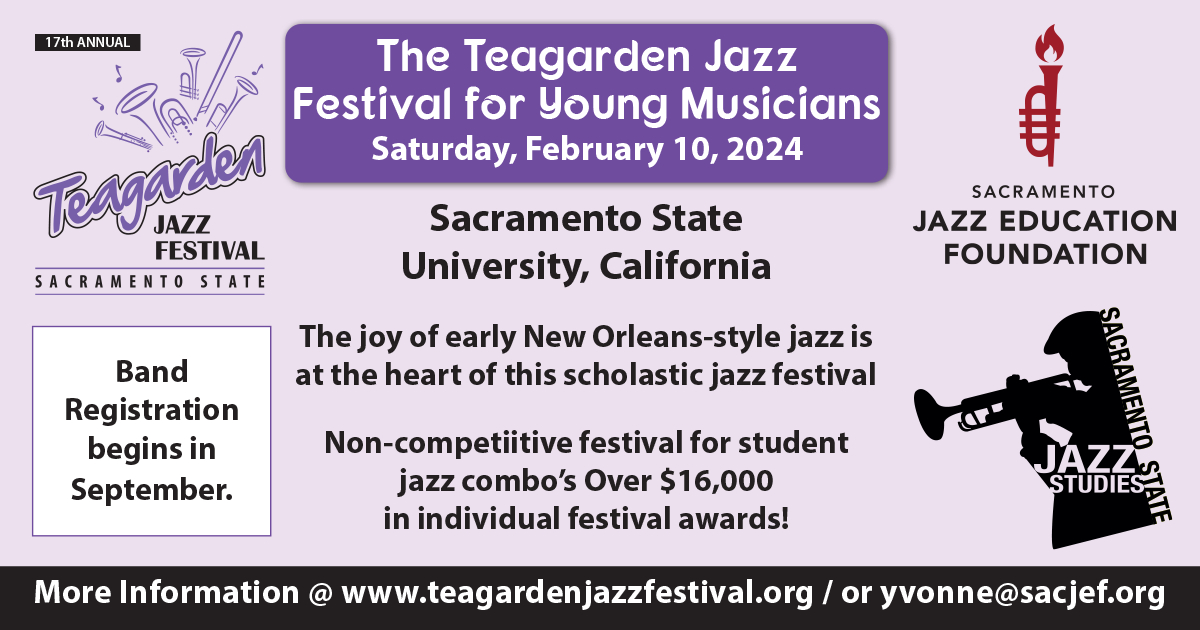 The Chicago Cellar Boys simmer in that same stew of early recordings, having listened beyond what makes it onto compilation discs, and it makes the jazz they play all the hotter.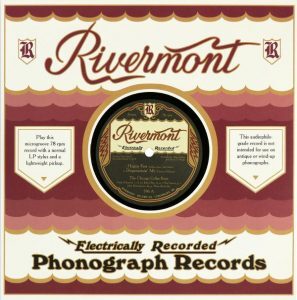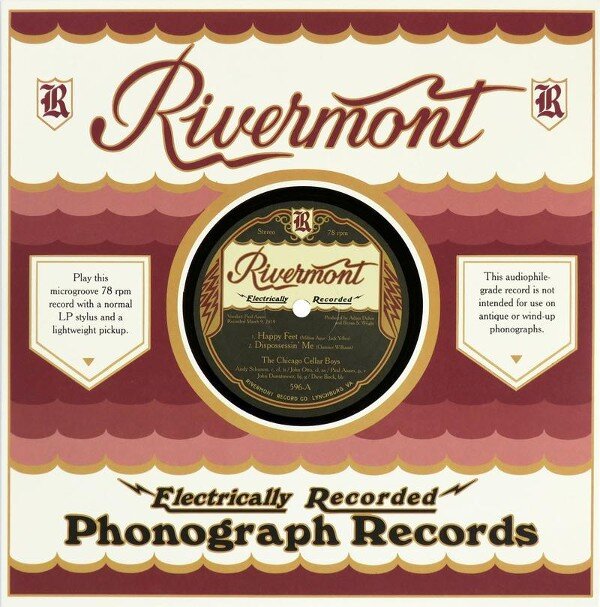 If you can't get enough of their new album, Busy 'Til Eleven, have no fear. Four titles that don't appear on the album have just been released on a microgroove 78 rpm record. The record is the standard 10 inches of a 78, but it is pressed on top quality vinyl. The sound on your modern equipment, with a standard LP stylus, is incredible. All you need is a turntable with a 78 rpm speed setting. And just in case you aren't equipped to play 78s in the car, it also comes with a digital download.
The Side A titles are a toe tapping "Happy Feet", and a bluesy "Dispossessin' Me". On the flip side you'll find the 1930 pop tune "Hello Beautiful!" and the classic "I've Found a New Baby." Paul Asaro really gets the period vocals, and the band, as always, does hot jazz right.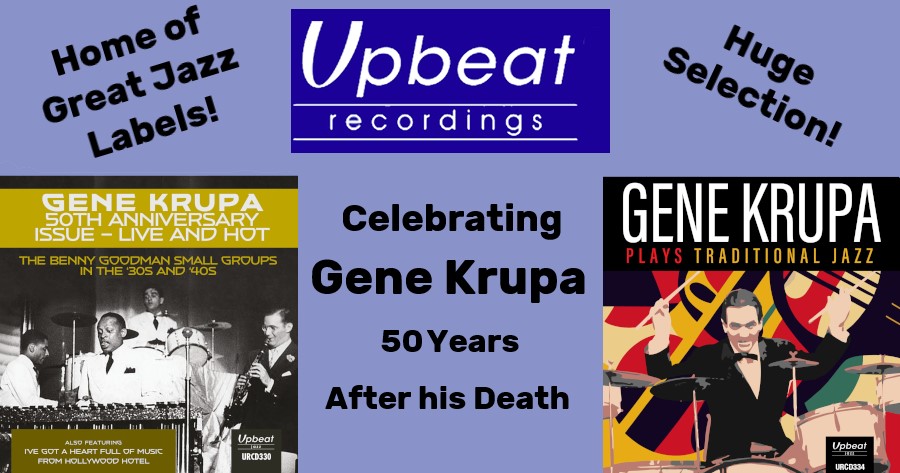 Andy Schumm (cornet, clarinet, tenor saxophone); John Otto(clarinet, alto saxophone); Paul Asaro (piano, vocals); John Donatowicz(banjo, guitar); Dave Bock (tuba).