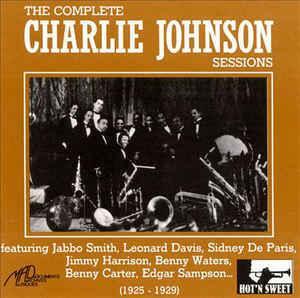 Pianist Charlie Johnson (1891-1959) is long forgotten today but he led five record dates during 1927-28 (and one in 1925) that rank with some of the best big band jazz of the era, close to that of Fletcher Henderson and Duke Ellington. His Paradise Ten (later known as the Paradise Orchestra) was based at Small's Paradise during 1925-35 and had quite a notable lineup of musicians at the time of the recording dates.
The Complete Charlie Johnson Sessions, which was released years ago by the French Hot 'N Sweet label, lives up to its name since it consists of Johnson's 14 selections plus 10 alternate takes. The two numbers from 1925 are decent for the period with the only major name in the band being arranger-saxophonist Edgar Sampson. But by the time of the 1927 session, Johnson's sidemen include both Jabbo Smith and Thomas Morris on trumpets, trombonist Charlie Irvis, and Benny Waters on alto and tenor, along with singer Monette Moore. "Don't You Leave Me Here" and "You Ain't The One" (both heard in two versions) are the highpoints as is every time Jabbo Smith gets to solo.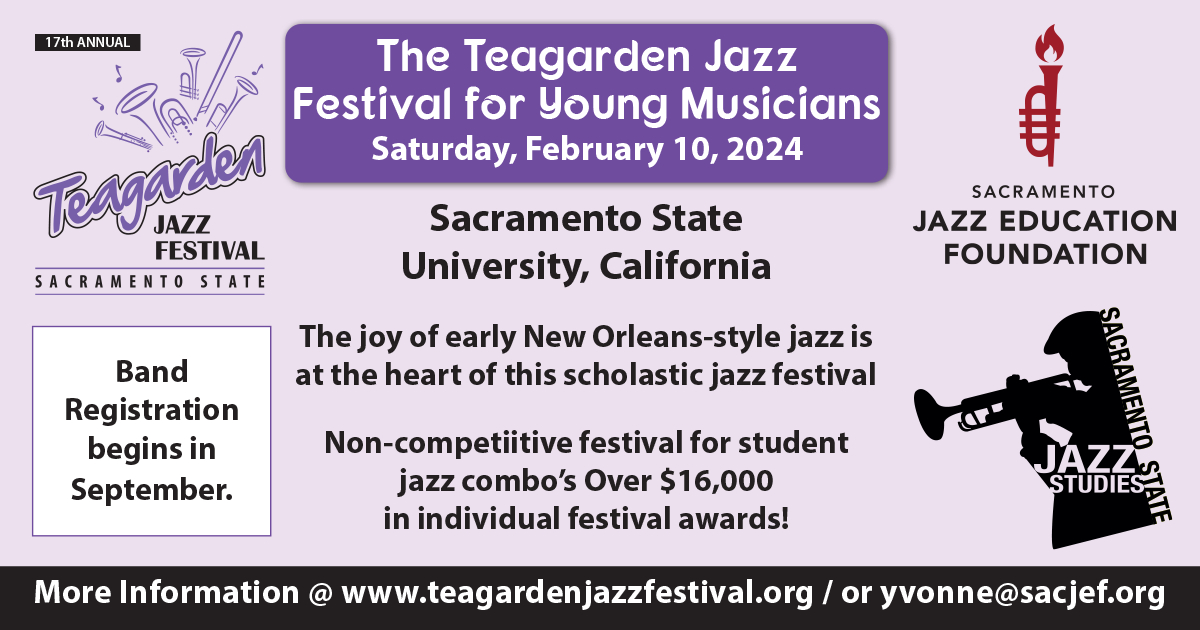 Johnson's band got even stronger by the time of its January 24, 1928 session with Sidney DeParis replacing Morris and Benny Carter (on alto and clarinet) making his recording debut. Carter helped Waters and Johnson with the arrangements. "Charleston Is The Best Dance After All" and three hot versions of "Walk That Thing" (from Sept. 19, 1928 with Jimmy Harrison on trombone) feature the Charlie Johnson Orchestra at its best. Two slightly later sessions with similar personnel are a bit anti-climactic but still worthwhile.
In the 1980s, Benny Carter, Benny Waters, and Jabbo Smith had occasional reunions and, even if Charlie Johnson (who retired in the 1940s) was now just a footnote in jazz history, his former sidemen had kind words for the bandleader who had helped each of them get their start.
The Complete Charlie Johnson Sessions (Sweet 'N Hot FDC 5110, 24 selections, TT = 78:13)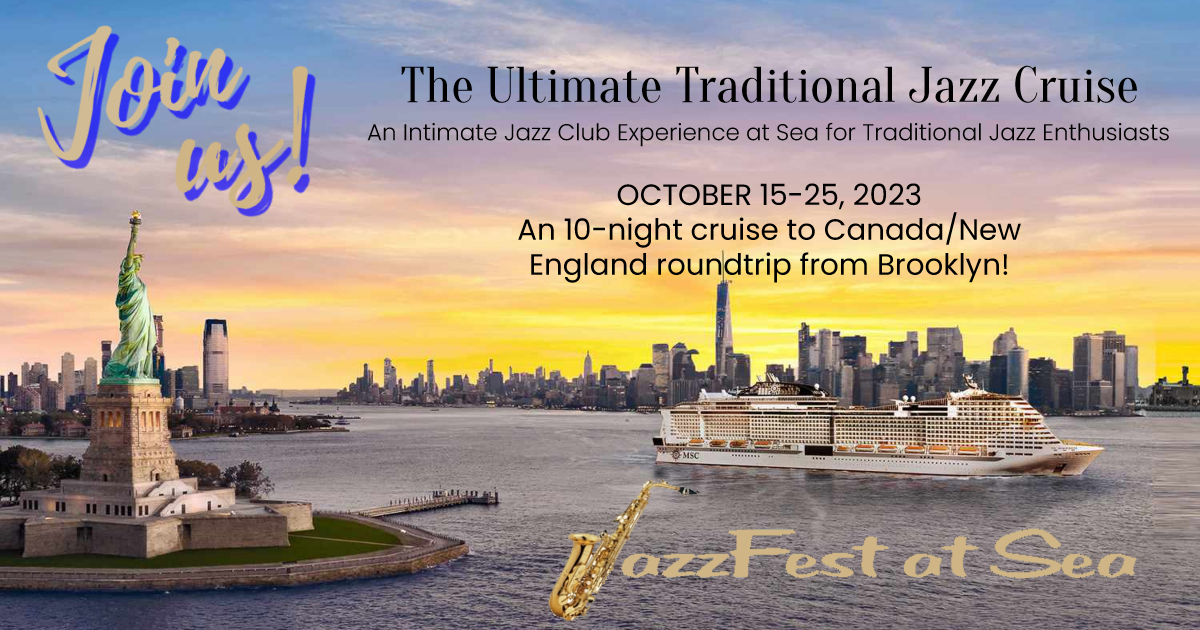 ---
Where we can link directly to an artist, publisher, or record label when mentioning an item we do so. For items where this is not possible, we link to Amazon. "As an Amazon Associate I earn from qualifying purchases."