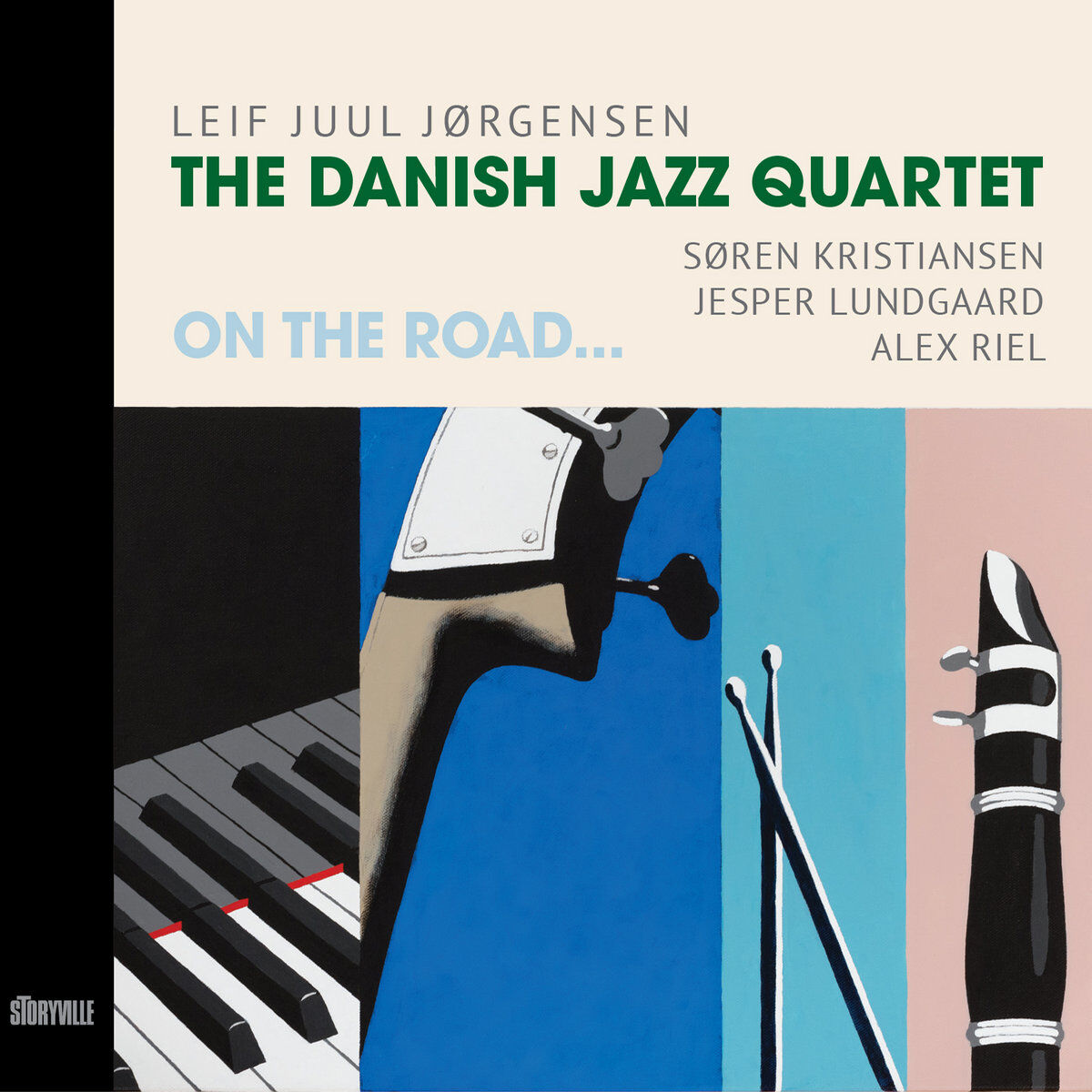 Clarinetist Leif Juul Jorgensen took a long time before finally deciding to play jazz fulltime. He took up the clarinet nearly 70 years ago but, because his parents insisted that he have a day job, he spent much of his life in the business world.
He did have some experiences playing music (mostly trad jazz) in Denmark in the 1950s including being on a tour with fellow clarinetist Edmond Hall, gigging with trombonist Vic Dickenson and as a member of John Darville's band which sometimes welcomed Wild Bill Davison as a guest. But other than occasional engagements (including with trumpeter Theis Jensen), his clarinet mostly sat on the shelf until 2010 when he decided it was now or never.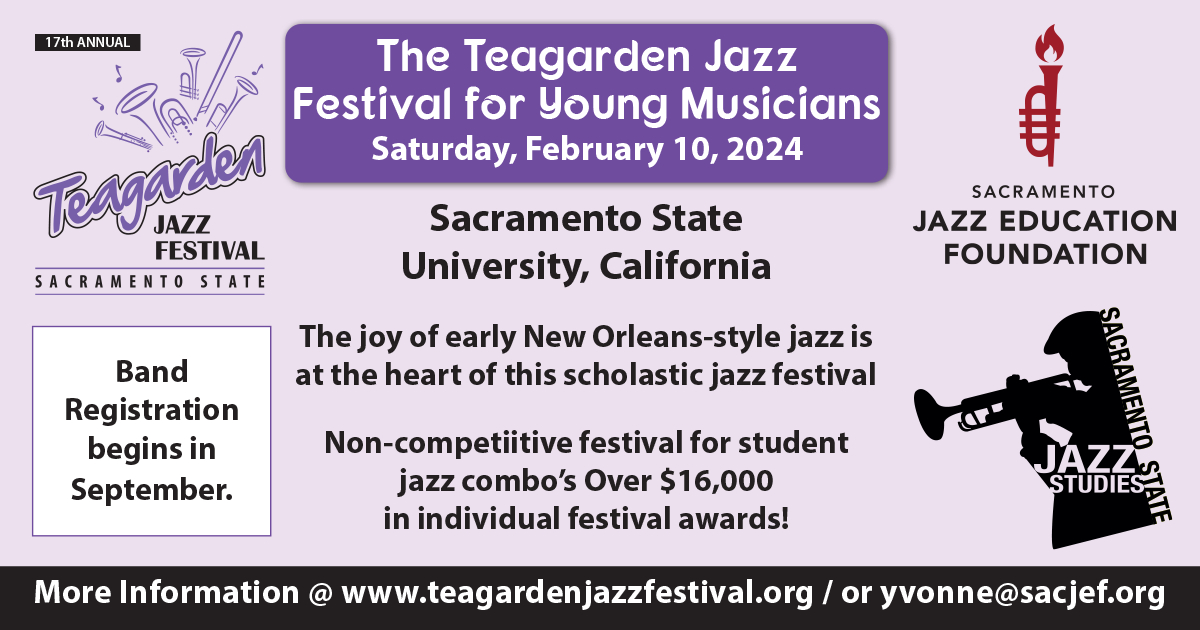 Since then Jorgensen has often played trio and quartet gigs in Denmark, practiced three hours a day, and started to make recordings as a leader. 2014's Just Jazz teamed him with three top-notch musicians who are well-known in Scandinavia: pianist Soren Kristiansen, bassist Jesper Lundgaard, and drummer Alex Riel. On The Road is their follow-up, recorded Nov. 6, 2015.
From his first notes on the opener, "Undecided," it is obvious that Leif Juul Jorgensen is a lover of the playing of Edmond Hall. He has a similar cutting sound and his swing-oriented style will remind many of Hall. Jorgensen makes no secret of his admiration for the late clarinetist but his playing also displays his own musical personality along with his joy at finally getting to do what he loves on a regular basis.
The Danish Jazz Quartet stretches out on four swing standards ("Undecided," "If I Had You," "Mean To Me" and "Lady Be Good") plus two songs from the 1950s ("Lullaby Of Birdland" and Oscar Pettiford's "Bohemia After Dark") that they turn into swing. When one considers that the rhythm section normally plays more modern varieties of jazz yet adapts their playing to Jorgensen's, it is a measure of the respect that they have for the clarinetist. Kristiansen's Oscar Peterson-inspired piano solos are consistently exciting.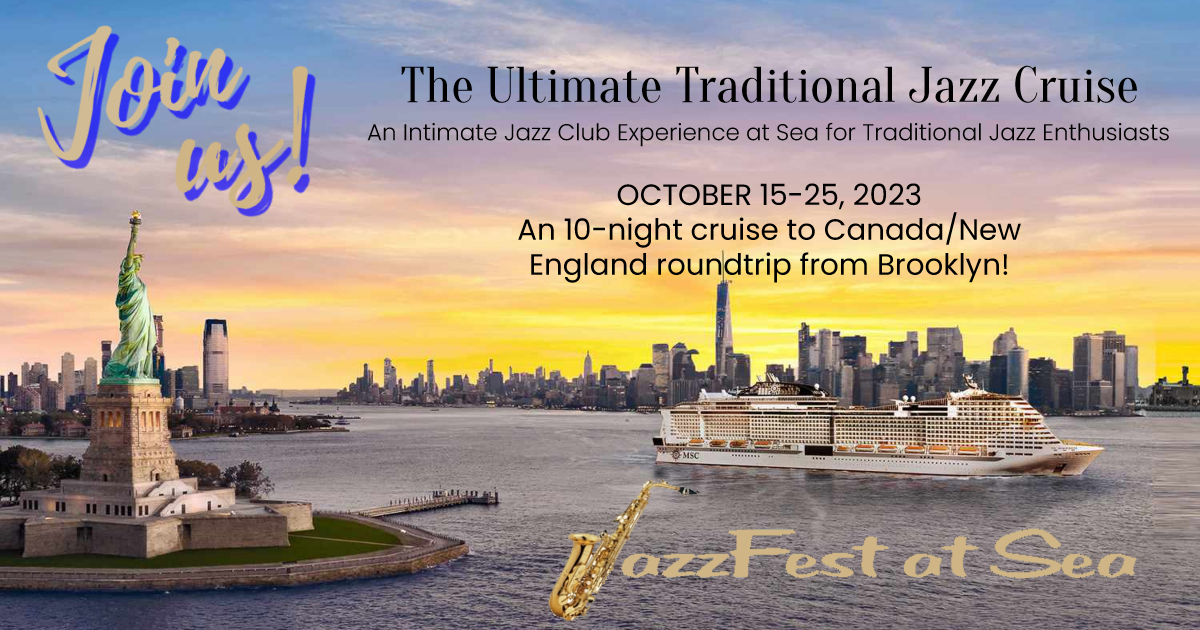 But it is for the exuberant and youthful playing of Leif Juul Jorgensen, who is in his mid-seventies, that On The Road is chiefly recommended.
On The Road (Storyville 1014300, 6 selections, TT = 53:44) www.storyvillerecords.com