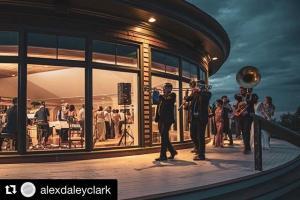 The Dirty River Dixie Band is a traditional, New Orleans-style jazz band hailing from San Antonio, where the group was mentored by veteran cornetist Jim Cullum Jr. When the Texas sextet with the Louisiana sound toured the Northeast in June, it offered its audiences a jazz geography lesson with tunes such as "Jungle Nights in Harlem" and "East St. Louis Toodle-oo.
The northern performances included a wedding reception in Maine featuring vocalist Sarah Ulloa, and a high-profile Saturday-night showcase on June 22 at the KGB Bar's Red Room speakeasy at 85 E. 4th St., in Manhattan. The tour concluded June 24, in Liverpool, N.Y., before a crowd of 400 at the Johnson Park amphitheater, as the traveling musicians performed material from their newest CD, Live & Krazy. The disc – which is being sold in both CD and vinyl formats– was recorded this past January at Jazz, TX.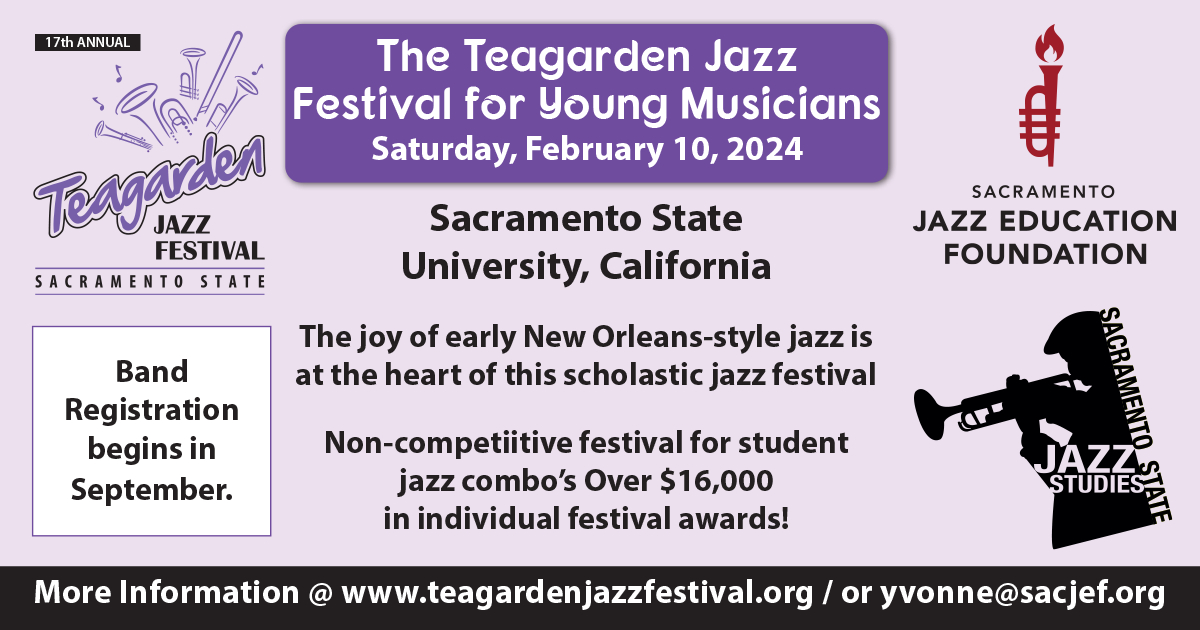 The Dirty River group is managed by drummer, arranger, and vocalist Chris Alvarado, whose clearly articulated and well-phrased singing in Liverpool cultivated both "Honeysuckle Rose" and "La Vie en Rose." They kicked off their first set with Alvarado vocalizing a vibrant "Dinah" before cornetist Kris Vargas took over to credibly recreate Pops's famous opening cadenza on "West End Blues."
Onstage, the band is fronted by Vargas and backed by trombonist Ian Anderson, clarinetist Nick Brown, pianist Trevin Roming and Sousaphone player Edwin Brown.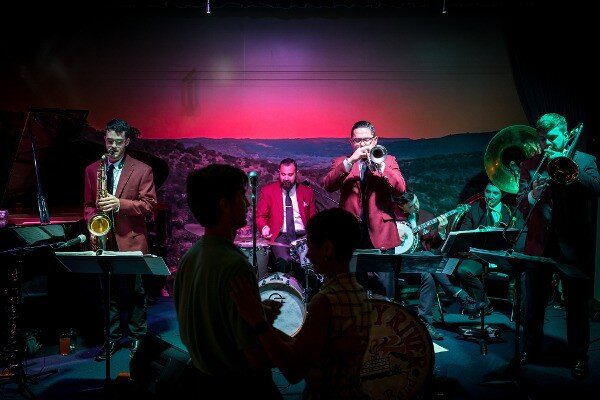 Clarinetist Nick Brown shined brightly on "Summertime," "The Blues My Naughty Sweetie Gives to Me" and "Just a Closer Walk with Thee." Brown also faced off with pianist Trevin Roming on "China Boy," while Vargas and Anderson sat out. Ian Anderson recalled Kid Ory and Jack Teagarden as he blew the low end of the front line on tunes such as "Dinah," "Everybody Loves My Baby" and "When the Saints Go Marching In."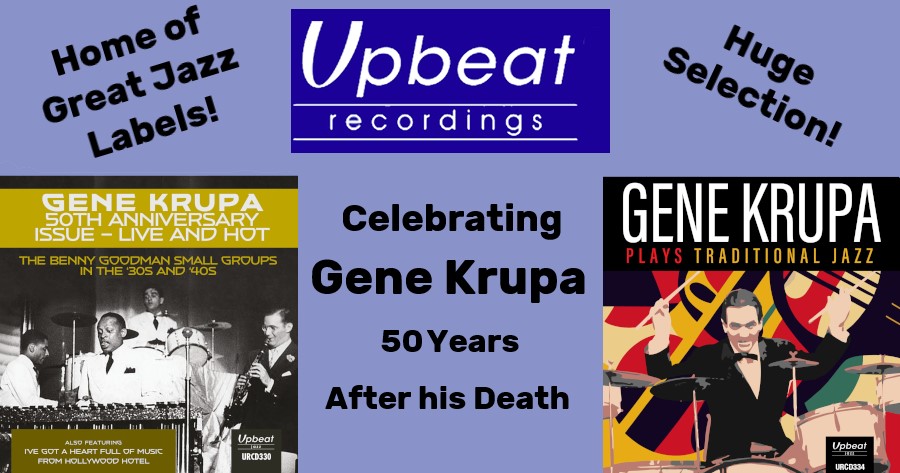 But the biggest surprise of Dirty River's two sets was Sousaphone player Edwin Brown, the oldest member of the group at age 32. Brown played an absolutely otherworldly lead on a multi-tempoed "St. James Infirmary" that took his big, copperplated instrument into a sky-high register. Seriously, he made that vintage tuba sound like a theremin! It was eerie!
As its second set drew to a close, the band paid tribute to Bix Beiderbecke with "Singin' the Blues," paid homage to the Crescent City with "Do You Know What it Means to Miss New Orleans?" And then climaxed with a tune that Vargas promised they'd play "Hard and fast until it hurts," Louis Armstrong's 1935 hit, "Swing That Music." It was hard and fast, all right, but – for the listeners at least – it didn't hurt a bit. In fact, it was downright uplifting!
The band members originally met at Texas Lutheran University where most of them studied music. After attending a concert by San Antonio's internationally known bandleader Jim Cullum in 2012, Alvarado and Vargas decided to form a similar group. Their first public performance was staged at the gazebo in downtown Seguin, Texas. "And we instantly started turning heads," Alvarado said.
The combo has gone on to perform at corporate events, private parties and a number of Central Texas venues such as Sam's Burger Joint, The Esquire Tavern, The Austin Traditional Jazz Society, Bar 1919, Boardwalk Bistro and Luna Jazz Club where they hold down a weekly gig. They've also been featured at the San Antonio Oyster Bake and the San Antonio Deco District Art and Music Fest. Four years ago, the band won first place in the Network for Young Artists' Battle of the Bands.
While they played as a sextet on tour, if a potential venue wants a big band, the Dirty River collective can accommodate it. "Our orchestra offers two different configurations," Alvarado said, "a full 15-piece big band as well as a 10-piece band." If the customer's budget is tight, the group can shrink down to three as the Dirty Rio Trio.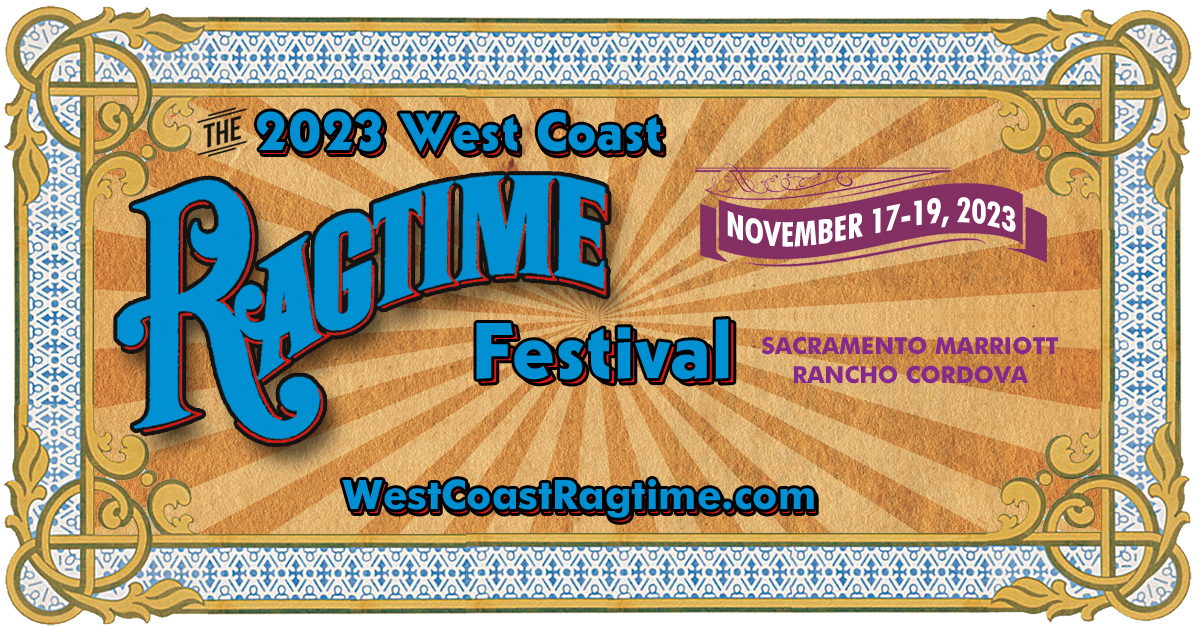 "With everyone in the band being a music educator, the band's goal is to bring high energy and expertise to a style of music that some have forgotten," Alvarado said. "People know of it, and we want to rejuvenate it. It's easy to dance to, easy to move to, that's the main draw to it. You may have heard it before, and it brings you back."
Alvarado knows that dancing trends and live music have a symbiotic relationship.
The Dirty River Dixie Band enjoys good working partnerships with the San Antonio Swing Dance Society and the Alamo Swing Revival group in San Antonio and with the Austin Swing Syndicate in the state capital.
"Without the music, the dancing scene wouldn't be what it is right now," Alvarado observed.  "It's exciting to watch, and it's an awesome partnership."