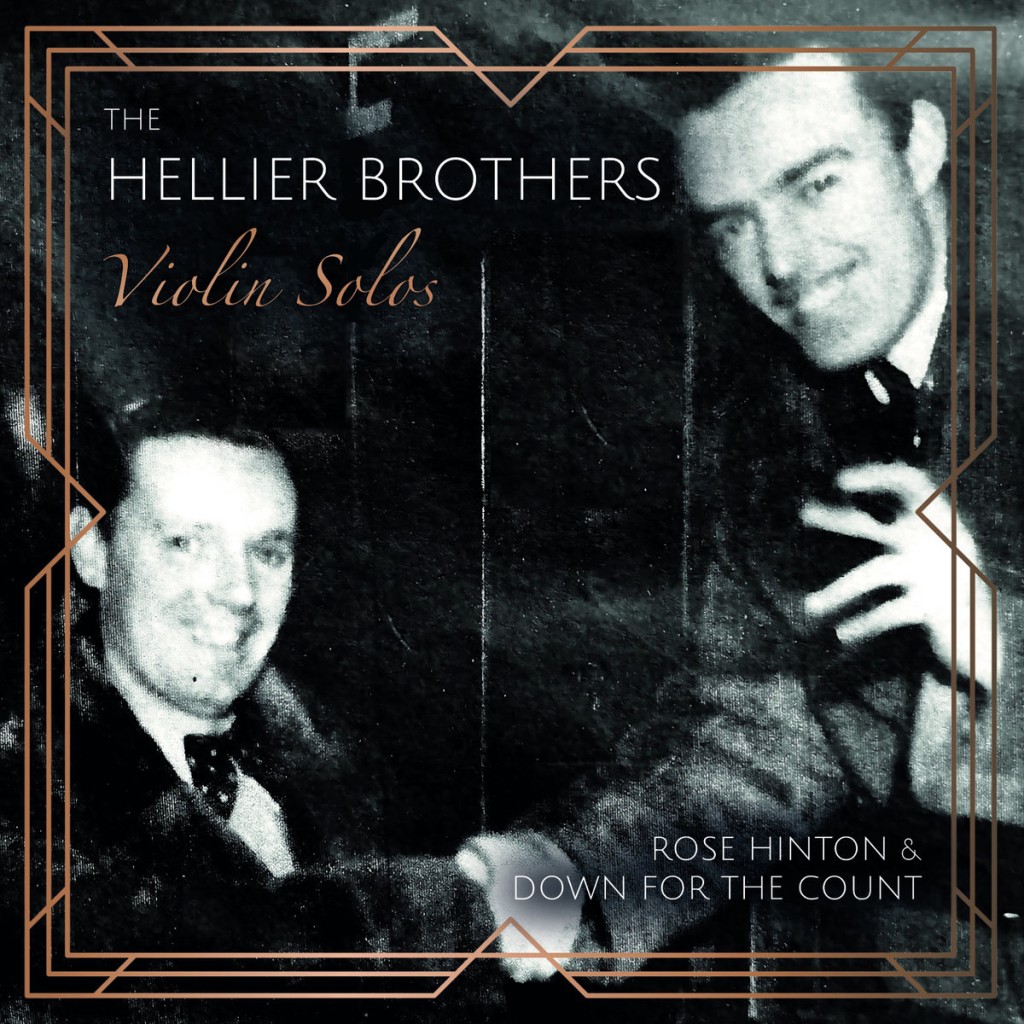 Down for the Count is down for anything. The UK based collective includes 30 musicians on call in various formats, all of them within this paper's bailiwick. The Vintage Strollers, Get Brassy, and Alexander's Ragtime Band, are all acoustic and potentially mobile units for your outdoor or seaside event. The Lady Gatsby Jazz Band and Hollywood Jazz Band will accommodate that kind of party, and larger big bands are available.
Whether corporate events or weddings, a gig is a gig, and collectives like this bring trad jazz directly to people who may not hear it elsewhere. They are ambassadors for the music, and a boon to working musicians since the days of James Europe's Clef Club. The glory days of the jazz revival may have found your band celebrating a grocery store opening, or busking in a mall, drawing cheers from small town parade floats, or parading around county fairs. Traditional jazz is at its best as a part of life, out in the mix among people who do not harbor large collections of revival LPs.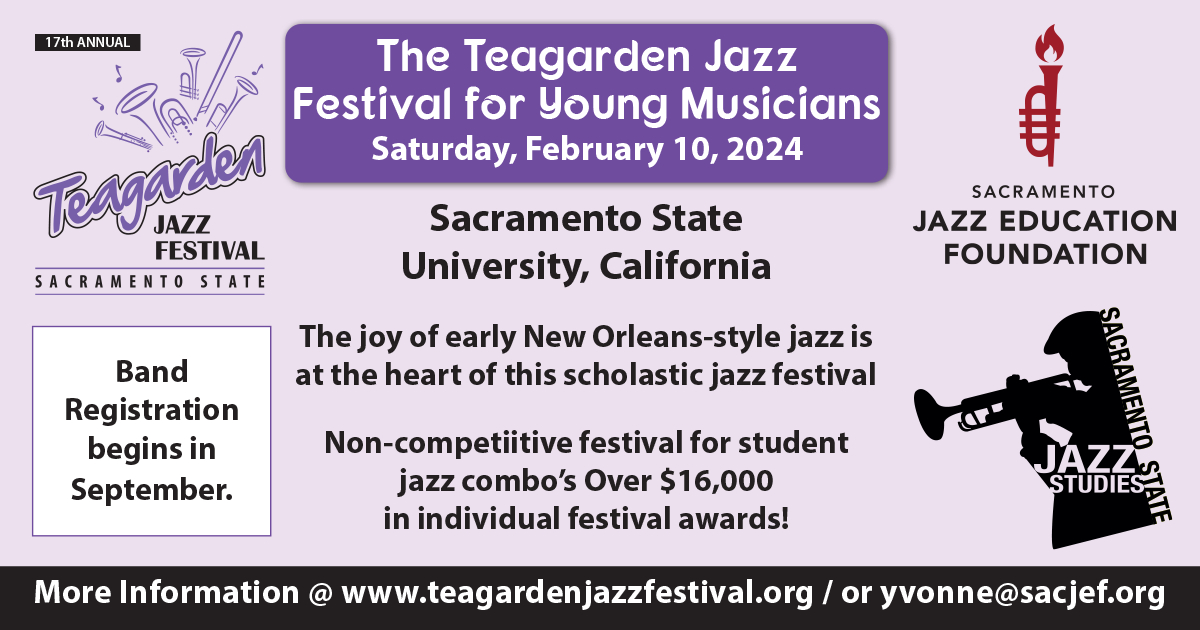 I am sure all of these musicians have their own outfits and projects. In fact, I know they do because they have released nine albums on Bandcamp since 2017, including one where the CD says SOLD OUT. Not something I see every day! The albums highlight different subsets of the collective. I encourage TST readers to go explore them at their Bandcamp page.
Their latest release however is something completely different. Down for the Count's violinist Rose Hinton is the granddaughter of Cyril Hellier and great-niece of his brother Clifford Hellier who had important careers in British music spanning 50 years. This album celebrates their legacy.
In 1926, violinist Cyril Hellier (1907-1997) toured as far as Eastern Europe with the Savoy Orpheans; he was only 19. In 1931 he toured with Jack Hylton's band, an important enough group to be familiar to many American jazz fans. By 1932 he was a founding member of The BBC Dance Orchestra, and as a popular radio bandleader would go on to back Bing Crosby and Frank Sinatra on their UK trips, as well as anyone and everyone local.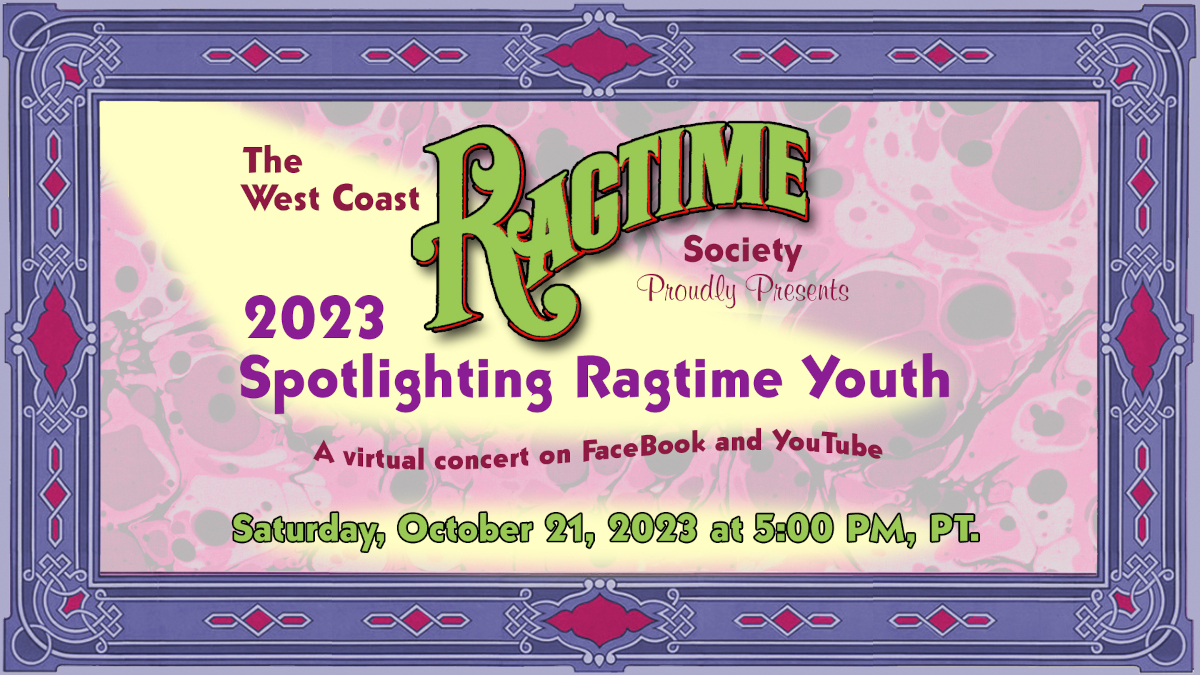 His pianist brother Clifford took inspiration from his world travels as a musician accompanying Teddy Brown and others to write music for everything from violin/piano duos to perform with his brother to full symphonies. Many of their compositions together were popular on British airwaves. Though much of their work was published, little was recorded. A circumstance this album intends to correct while shining a light on the brothers' part in British music history.
This album consists of six compositions that have never previously been recorded, or if they were, those recordings are lost to history. They are performed by Rose Hinton on lead violin with other members of Down for the Count in an accompanying dance orchestra. The original arrangements were mostly published in the '30s for violin/piano and are heard as arranged by Len Manning (in most cases) for performance by the BBC Dance Orchestra in the 1940s. They are vast and engaging.
This presentation mirrors those original performances, including a large band and string section. The sound is convincingly close to how it might have been air checked in 1942. "Red Resin" and "Blue Strings" have large exuberant sections with the others pleasantly focused on the violin. Titles like "Singapore Serenade" and "Chinese Rhythm" reflect Clifford Hellier's global inspirations.
The final selection, the only one with a vocal, is more personal. It is a novelty song about a questioning and rambunctious three-year-old girl, Rose Hinton's mother. "Why Does A Tiger Have Whiskers?" is sung by Down For the Count's Hannah Castleman in a radio-worthy vintage style.
The story of Cyril and Clifford Hellier is well worth preserving, and this album is a time capsule that will be easily enjoyed.