I'm breaking some of my own rules in sharing this album with you. For one I've no certainty that this band will be around for you to catch in the future. The street bands of New Orleans are amorphous, the Hokum High Rollers kept popping up after 2011, but haven't been heard from since early 2018, and this album, from 2016, is a little older than I'd normally cover.
I'm including it because it is the best of its kind, and worth your listen. The groups you are likely to hear as you stroll Royal Street and Jackson Square fall into two main styles, traditional jazz à la the Loose Marbles and Tuba Skinny, or bluesy ragtime string bands. The Hokum High Rollers fall into this second category. But unlike the many Appalachian style bands you'll run into on market streets throughout America this band includes several experienced jazz musicians. That jazz element comes through in their playing. It's a modern approximation of the original hokum and jug bands of the 30s, but also something more.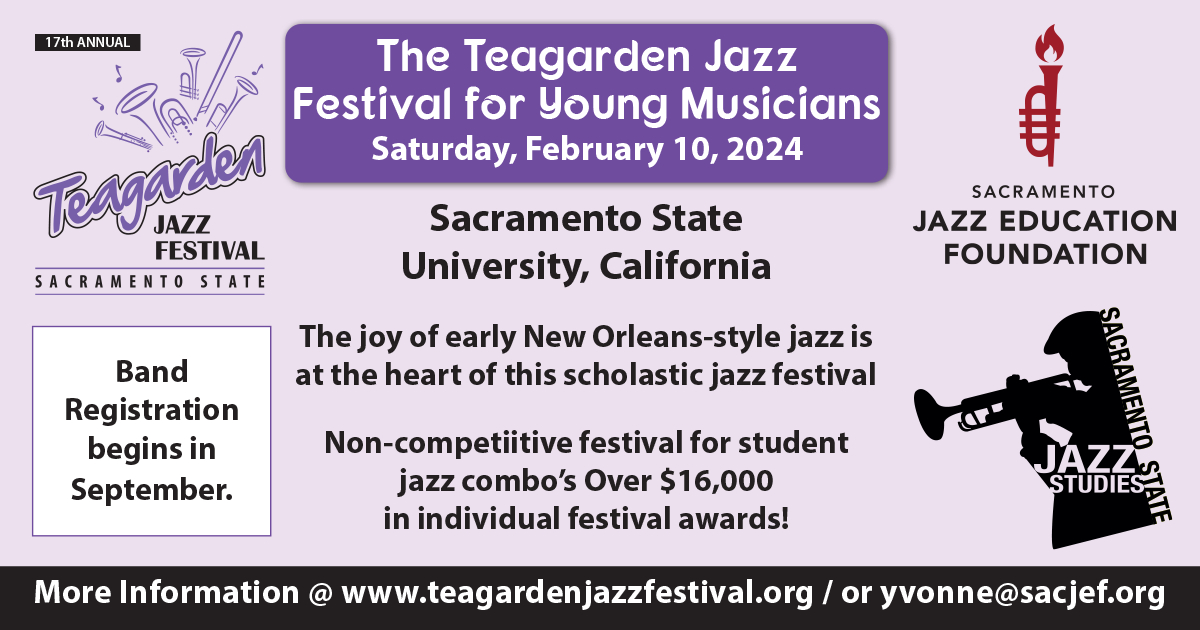 While staying true to the stylistic norms of the genre they've absorbed influences in tone from other underground music, dark country and alt-folk bands like The Devil Makes Three and Those Poor Bastards. It adds a currency and richness to the music as fresh as you'd find on college radio, but probably unnoticed by the average passerby hearing simply a hot string band.
The band is led by Jason Lawrence, banjoist for Tuba Skinny, who also has a country blues guitar album out as Mr. Hokum. He mostly sticks to banjo here and sings in a natural follow-my-voice style. Corey McGillivary also contributes some vocals. She road the rails into New Orleans in the late 2000s and plays upright bass for acoustic punk bands like the Black Death All-Stars and a group called Gal Holiday & The Honky Tonk Revue that helped inspire a country dancehall scene in New Orleans. Her powerful bass line adds much to the drive.
Walter Prettyman plays the fiddle, I found him working with several groups around New Orleans, both artsy and folky. According to couchsurfing.com, he's from Tecumseh, Michigan. He's good. He needs a website. Devin Najera plays banjo for a similar New Orleans group, The Sluetown Strutters. This album finds him on banjolin. Steven Gill is on guitar and Tuba Skinny's Robin Rapuzzi plays the washboard. Robin is, as always, startlingly good.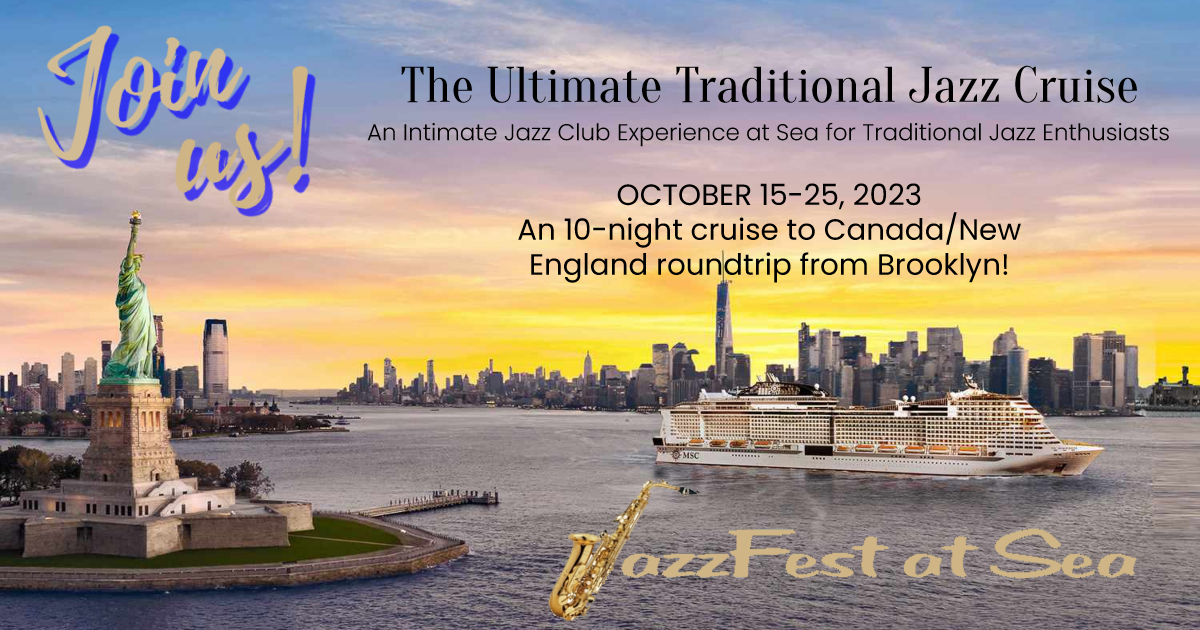 The album features 12 tracks of early blues, jazz, and rags from the likes of Big Bill Broonzy and The Memphis Jug Band. It's fiery driving stuff. That I've used the album as a pick me up for over a year now is my main reason for including it. Jason's voice is perfect on pumping narrative tracks like Gus Cannon's "Prison Wall Blues" and George 'Little Hat' Jones' "Kentucky Blues".
The arrangements are fantastic particularly the intros and build ups achieved on instrumental tracks like "Temptation Rag" and "Michigander Blues". It's the powerful narrative structure of each track that really makes this album stand out from countless others featuring similar material. Plenty of string bands can play with drive, and many have more flourish than the Hokum High Rollers but they have a depth you can easily fall into. The album encourages the sense of identification and repeated listening that makes for a hit. My hope is they find their way back to the studio soon.
The space between traditional jazz and string ragtime is growing smaller among young musicians as they frequently pass between bands on both side of whatever divide remains, The Hokum High Rollers are totemic of this crossover. It's a great sign of things to come that some of the best string band musicians are embracing the distinctive challenges of traditional jazz.  Its past time that early jazz take its proper place in what people think of when they set out to explore American roots music. We may insist it was born as art, but 100 years in it's an art form shared in living rooms, and on street corners.