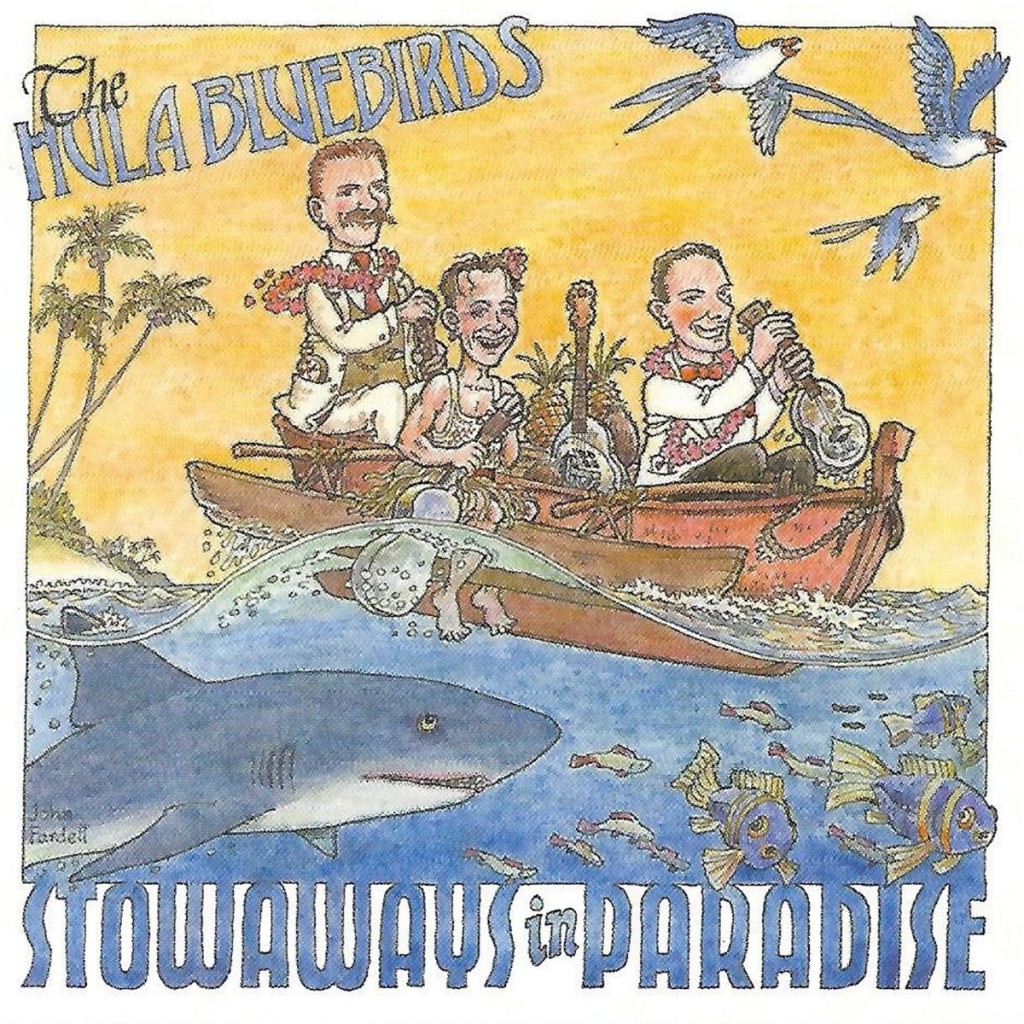 A reader suggested this album to me just in time for summer and I'm glad they did! I was expecting just another ukulele album but the Hula Bluebirds are real standouts. Together since 1997, they are hardly on a lark, they have delved into the rich mine of Hawaiian music of the 78 RPM era and brought it to UK crowds for 25 years. They aren't going for pure recreation, they bring all their jazz chops into enjoyable arrangements focused on instrumental artistry.
Of the musicians, the only one I was familiar with is Martin Wheatley, a world class guitarist and banjoist heard with many fine groups around Britain and France. He leads this outfit as well as the Arcadian Serenaders. You will find him at the Whitley Bay Festival and on numerous albums from La Jazzetal Records. His presence always means an album will be top notch. Wheatley is also a devoted ukelele player who has studied in Hawaii and now teaches. On this album he is mostly or entirely on steel guitar, and what an impressive player he is.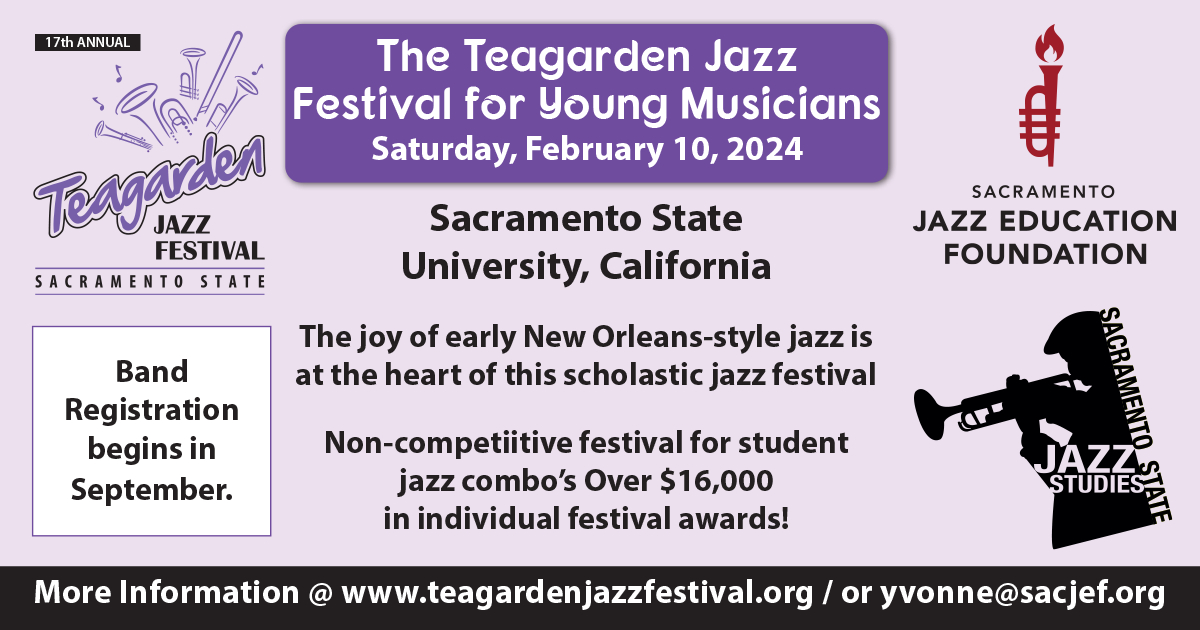 Jake Rodrigues is on guitar and makes a fantastic vocal lead. He can yodel like Jimmie Rodgers, and take on affectations to suit each song. His natural voice is crisp and expressive. The trio achieves excellent vocal harmonies, sometimes with barbershop layering. I'm not sure who plays the harmonica solo on "Railroad Blues," but given the cowboy yodeling Rodrigues is my guess! He plays several instruments, enough that he has a one-man-band act. He also does ukelele lead solo entertainments with that knack for engaging a crowd shown on this album.
David Crofts is a balloon artist, and I don't mean a clown on the boardwalk, these are museum quality balloon creations if there is such a thing. Large sculptures made from hundreds of long balloons. He has books on the subject. He holds several Guinness World Records, for ballooning but also for the fastest coin roll across the back of your fingers, a childhood ambition come true! He uses those fast fingers to play uke with the Hula Bluebirds and apparently includes ballooning in their stage show.
Their stage shows also includes Lei Aloha, the "UK's most authentic Polynesian dancers," so an audience pleasing spectacle is in store if you are ever lucky enough to catch them out. None of these guys is a shrinking violet to be sure!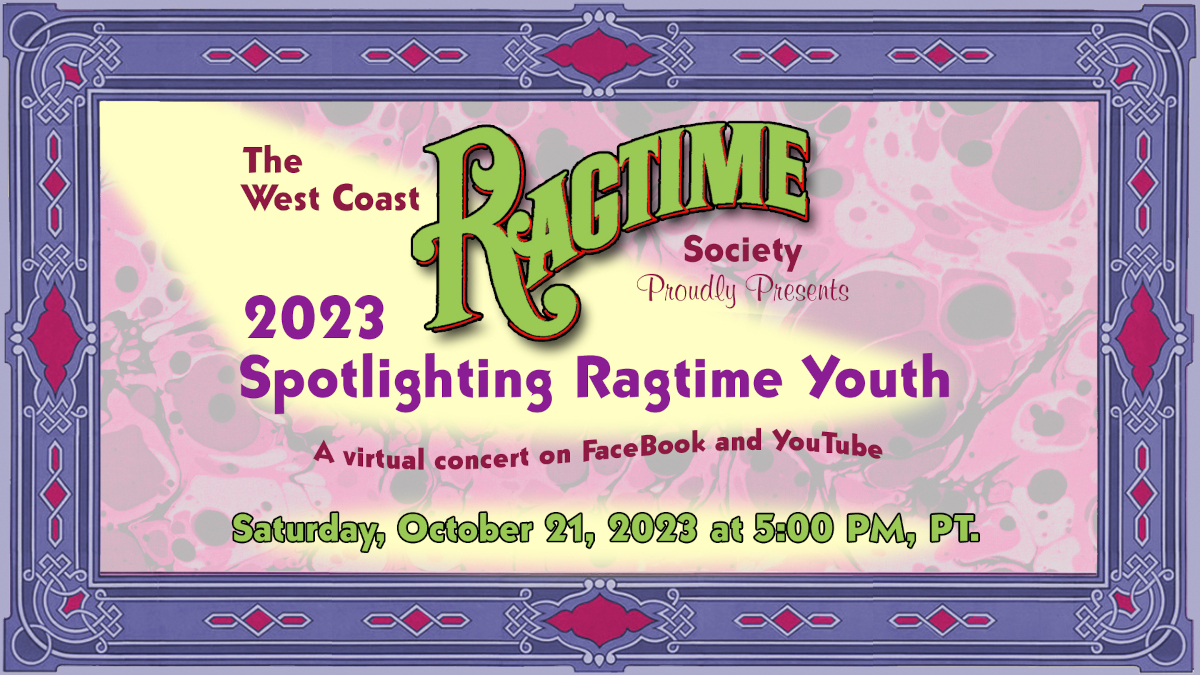 The album includes familiar favorites like "Everybody Does it in Hawaii" and "On the Beach at Waikiki" as well as jazz standards like "Limehouse Blues" and a number of, at least to me, obscure Hawaiian gems. I particularly enjoyed the sudden introduction of the Scottish tune "A Wee Deoch An' Dorris" which despite the exaggerated accents fit perfectly. Elements of so many styles were brought into the Hawaiian music craze that they continue to reflect back into everything from novelty pop music to the steel guitars' in country music. The perpetual revival of the ukelele with each generation feeds a need for joy and humor in this world, and the Hula Bluebirds deliver.