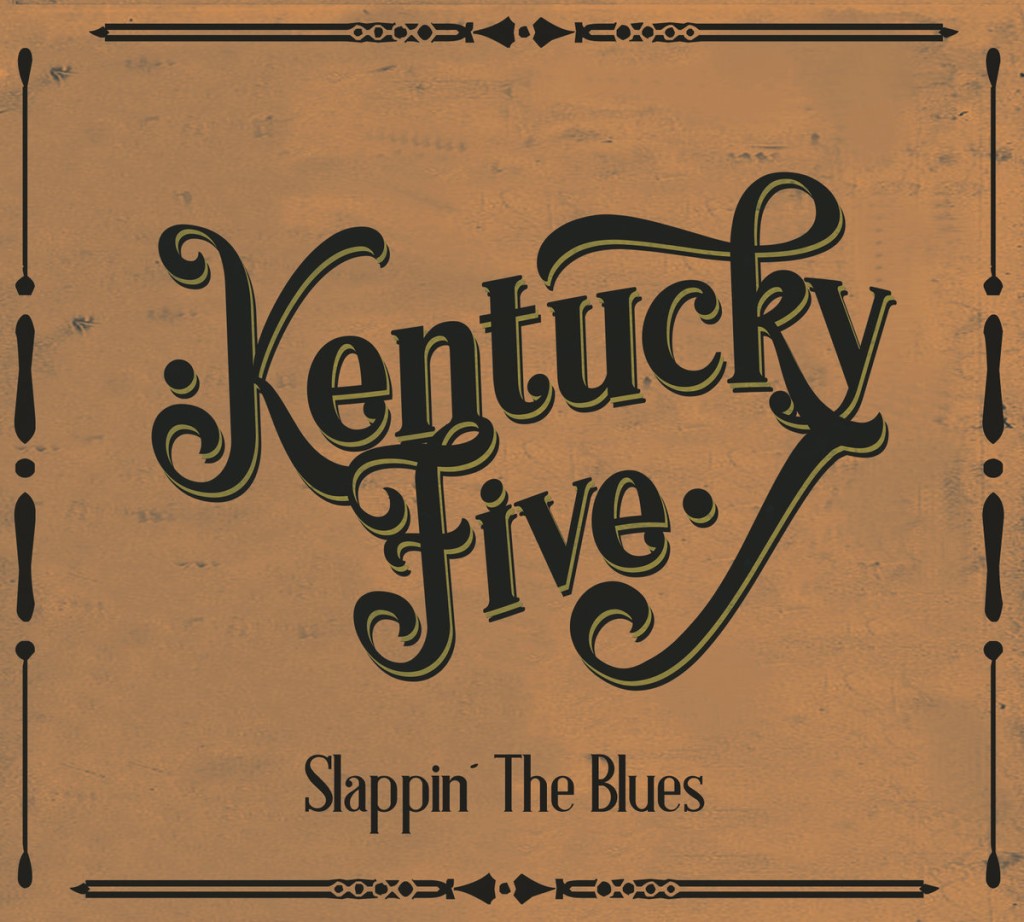 Spain has an abundance of traditional jazz that would surprise most Americans. Enric Peidro brings players from America including Jonathan Stout, Glenn Crytzer, and Dan Barrett to join him on tours to appreciative crowds. Out of Barcelona, the Sant Andreu Jazz Band has reached the world with their youth band performances and spun off several stars enjoying careers as adults. Sedajazz, a collective out of Valencia, has both youth and adult contingents.
Add to that list the Kentucky Five, a hot jazz band out of Madrid. Formed in 2020 to play New Orleans and Chicago jazz of the 1920s, their repertoire consists of familiar classics to please knowledgeable fans. 14 generous tracks on their debut album include "Riverboat Shuffle," "Copenhagen," "Liza," "Canal Street Blue," "Buddy's Habits," "Too Late," "Davenport Blues," and "Shim-Me-Sha-Wabble."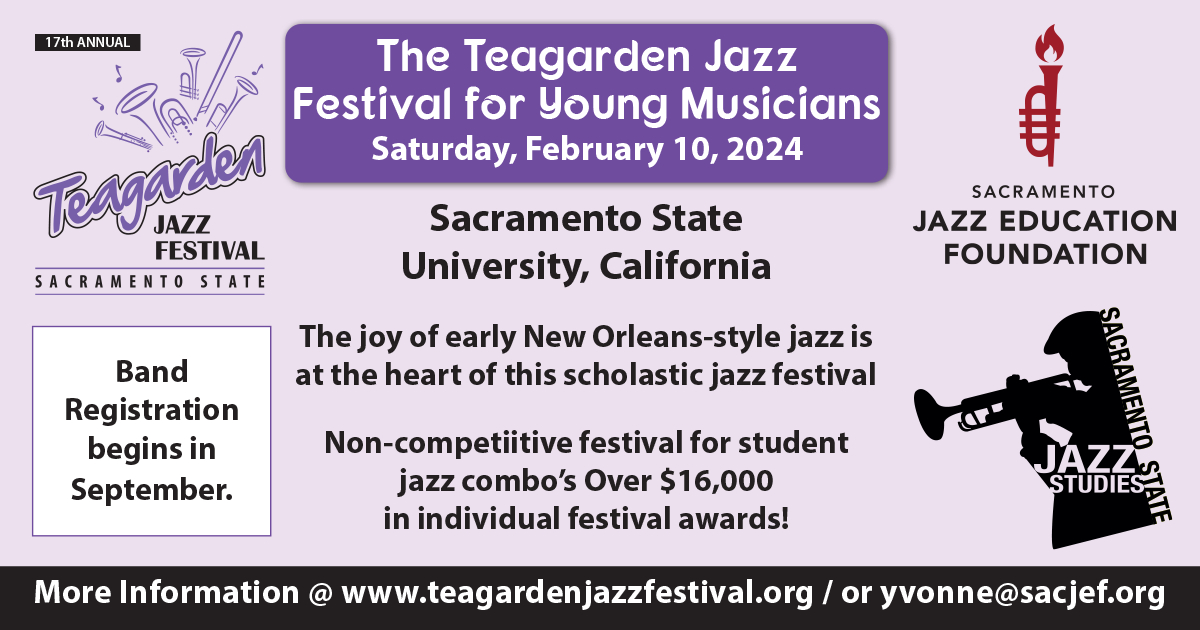 They aim to play in a tempo and style to satisfy the many Balboa dancers among their fans. The result on most titles is the pulled back bluesy sound of New Orleans, with a few, like "Canal Street Blues," letting it all out with the high stepping jubilant approach. The group has worked with some international stars our readers will recognize, notably Meschiya Lake, who was on our cover a few months back, and the Chicago Stompers out of Italy.
The band is Yevhen Reichkalov on trumpet, Marcos Prieto, clarinet, Giorgio Gallina, trombone, Daniel Cabrera, banjo and guitar, and Paolo Furio Marasso on bass. All seem to be in their prime, some with connections to other groups including the Madrid Hot Jazz Band, as well as to music outside our scope. They bring it home together with these highly engaging and skillful interpretations. Keep an eye on this talented group and give their album spin on Bandcamp.