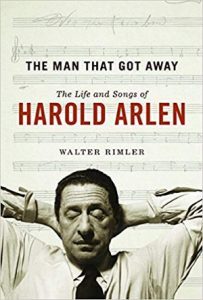 If the average music fan recognizes the name Harold Arlen at all, likely he remembers Arlen as composer of "Over the Rainbow" and other great songs from the movie Wizard of Oz. The author of this succinct biography, Walter Rimler, has given us insight into Arlen's life and times in a mere 177 pages of text.
Rimler, author of previous books: George Gershwin: An Intimate Portrait and A Cole Porter Discography, gives us a view of the world of songwriters and lyricists along with the details of Arlen's life. It is of interest that this small fraternity of collaborators frequently socialized together.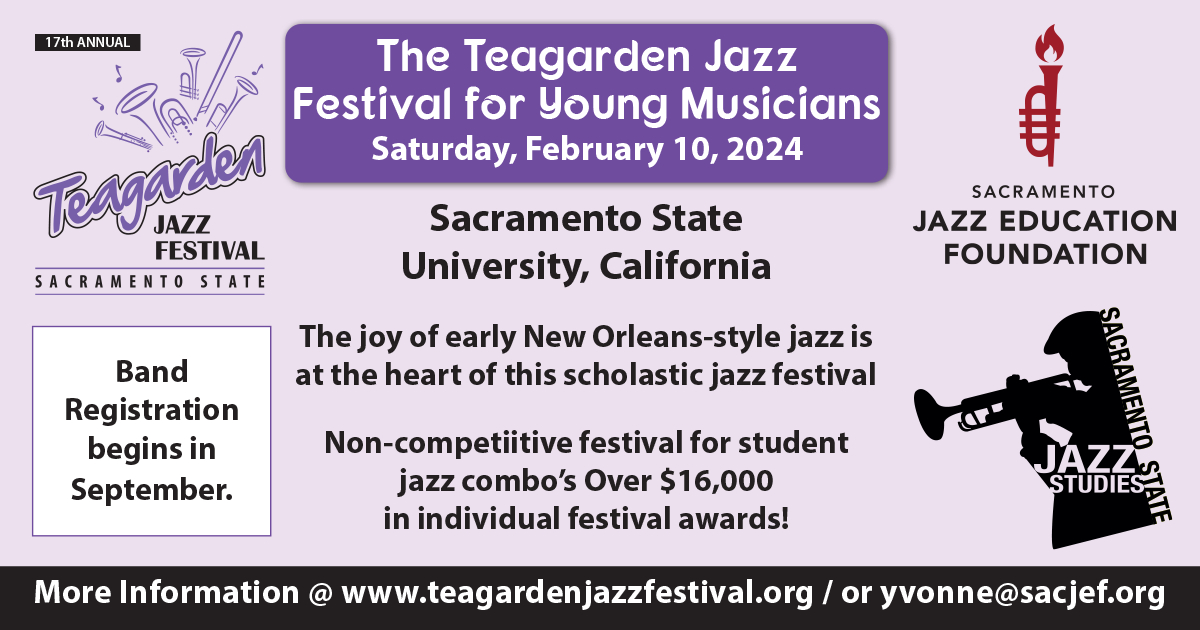 Son of a cantor in Buffalo, Hyman Arluck changed his name to Harold Arlen. Growing up, Arlen played piano and was fascinated with jazz, musical theatre, girls, and fancy clothes. Early in his career, Arlen teamed with lyricist Ted Koehler. They were hired to contribute songs for the Cotton Club in New York City. Arlen worked in vaudeville and even recorded as a vocalist on the Parlophone label with violinist Joe Venuti, guitarist Eddie Lang, and clarinetist Jimmy Dorsey.
The book goes into considerable detail about how the songs for Wizard of Oz came about and the fact that Judy Garland's major hit song Over the Rainbow was almost cut from the movie by a dictatorial executive. It also deals with Arlen's marriage to Anya and her later descent into mental illness. During their twilight years, Arlen and Irving Berlin frequently took walks together and were often telephone correspondents.
Rimler's research for the book includes interviews with Arlen's associates, references to Edward Jablonski's previous biographies of Arlen. During his career, Arlen composed over 400 songs, some of the most memorable include: Ac-cent-tchu-ate The Positive; As Long as I Live; Blues In the Night; Come Rain or Come Shine; Easy Street; For Every Man There's a Woman; Get Happy; Happiness Is A Thing Called Joe; Hooray for Love; I Gotta Right to Sing the Blues; I Love a Parade; Ill Wind; It's Only a Paper Moon; I've Got The World On a String; Last Night When We Were Young; Let's Fall in Love; Let's Take The Long Way Home; The Man That Got Away; Most Beautiful Girl in the World; My Shining Hour; One For My Baby (and One More for the Road); Out of This World; A Sleepin' Bee; Stormy Weather; and That Old Black Magic.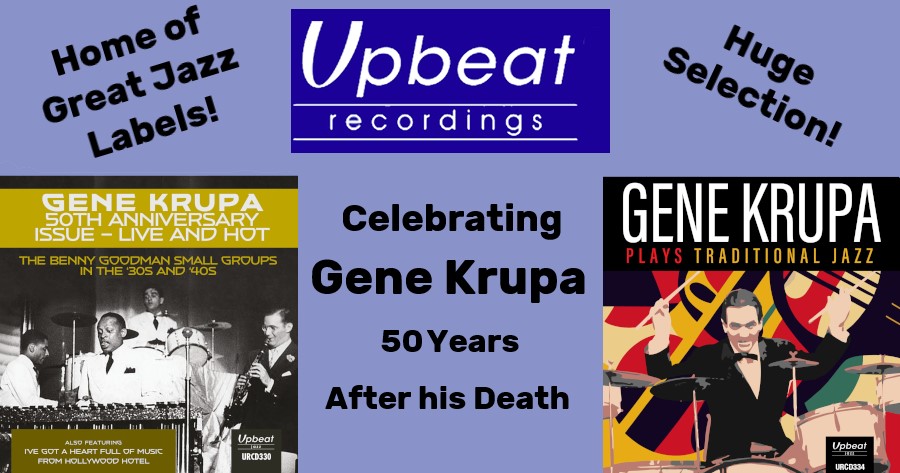 And to refresh your memory about songs from Wizard of Oz, there are: Ding-Dong The Witch is Dead; Follow the Yellow Brick Road; If I Only Had a Brain; If I Were King of the Forest; Munchkinland; Over the Rainbow; and We're Off to See the Wizard.
On a personal note, I was fascinated with the scholarship and details of, not only Arlen's life, but the milieu of composers and lyricists both their collaborations and socializing with each other. So much so, that I'll likely search out Rimler's book on Gershwin.
The Man That Got Away: The Life and Songs of Harold Arlen by Walter Rimler University of Illinois Press
Cloth: 2015; Paper: September 2018, Pages:248 pages ISBN: 978-0-252-03946-1