He was Great Britain's first major jazz star. Trumpeter-singer Nat Gonella (1908-98) could be thought of as the British Louis Armstrong since Satch was his main idol, but he rarely copied Armstrong and, like Louis Prima and Wingy Manone, used the influence to come up with his own musical personality.
He made his recording debut in 1930 with Billy Cotton, led his own sessions starting in 1932, and had a hit with "Georgia On My Mind" which became his theme song. Gonella and his Georgians were originally a small group taken from the Lew Stone Orchestra before becoming an independent band in 1935. Gonella's popularity grew throughout the 1930s, he recorded frequently (often taking good-humored vocals in addition to his hot trumpet playing), and his group eventually grew into a swing-oriented big band.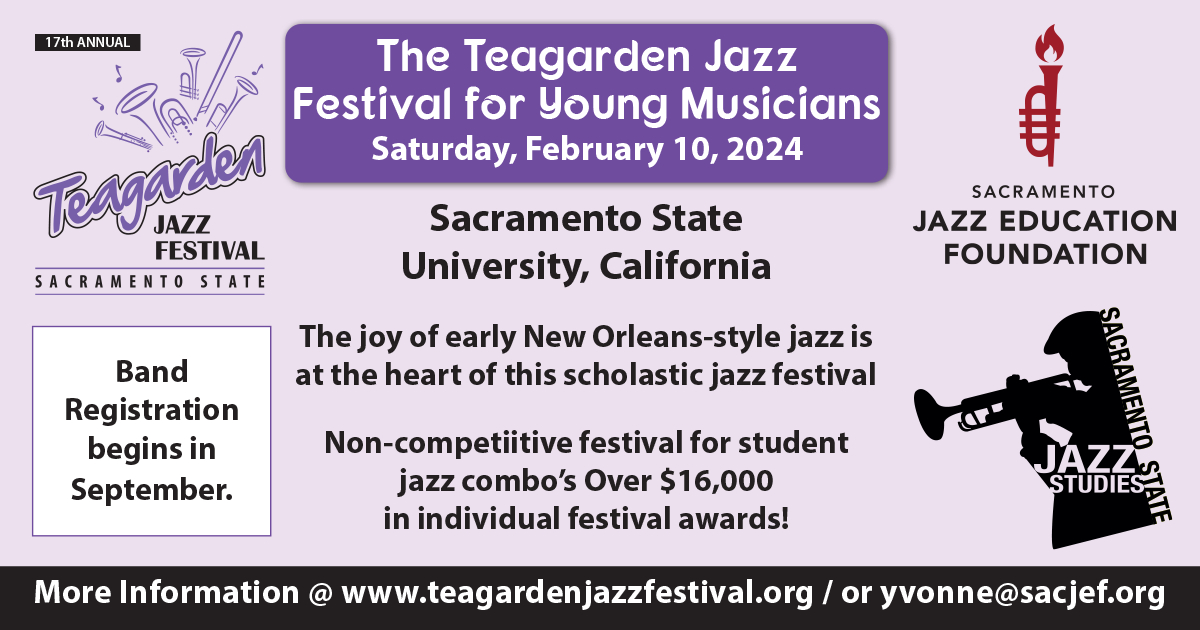 His musical life changed when he served in the Army during 1942-45. After his discharge, he gradually de-emphasized jazz in favor of being part of humorous variety acts that performed on stage. Other than two jazz dates from 1945-46, Gonella was off records during 1943-57. However starting in 1958, he returned to jazz, playing Dixieland-oriented music and revivals of his 1930s hits. He was part of England's Trad Boom until 1963 when the rise of the Beatles ended that movement. Gonella performed now and then in his later years, sometimes as part of nostalgia revues, giving up the trumpet after the mid-1970s and singing occasionally with bands up until the time of his death at the age of 90.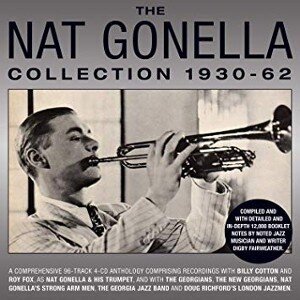 The Nat Gonella Collection 1930-62 is a superb retrospective of Gonella's career. The four-CD set has 96 selections with the majority of the numbers being from the 1932-41 period; the final disc dates from 1958-62. Gonella, who shows early potential on his very first recording, Billy Cotton's "New Tiger Rag" from 1930, is the main star of all the performances, whether as the only horn in a quintet, leading his Georgians (a medium-sized group that included his brother Bruts Gonella on second trumpet), or recording with John Kirby and Benny Carter during a visit to the US.
While this box does not contain all of Gonella's recordings of the 1930s (it would have to be at least twice as large), it has most of the high points of the trumpeter's career along with very lengthy and definitive liner notes by the set's producer trumpeter Digby Fairweather. It is particularly interesting hearing how Nat Gonella's playing, which often found him sounding a bit like Louis Armstrong of the 1930s (rather than the '20s), stayed open to the influence of such trumpeters as Roy Eldridge and Harry James later in the decade while managing to always sound like himself. His charisma, technical skills and pure love of performing always shine through.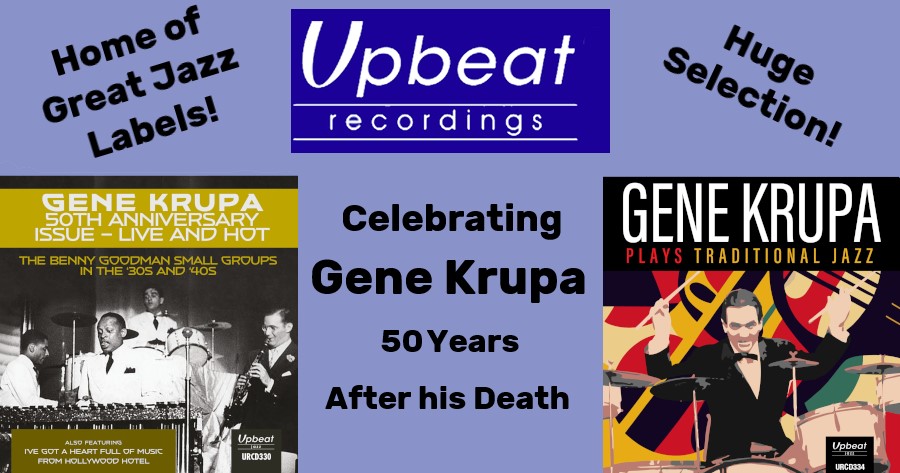 The Nat Gonella Collection 1930-62
(Acrobat ACQCD 7130, 96 selections, TT = 4:55:44)