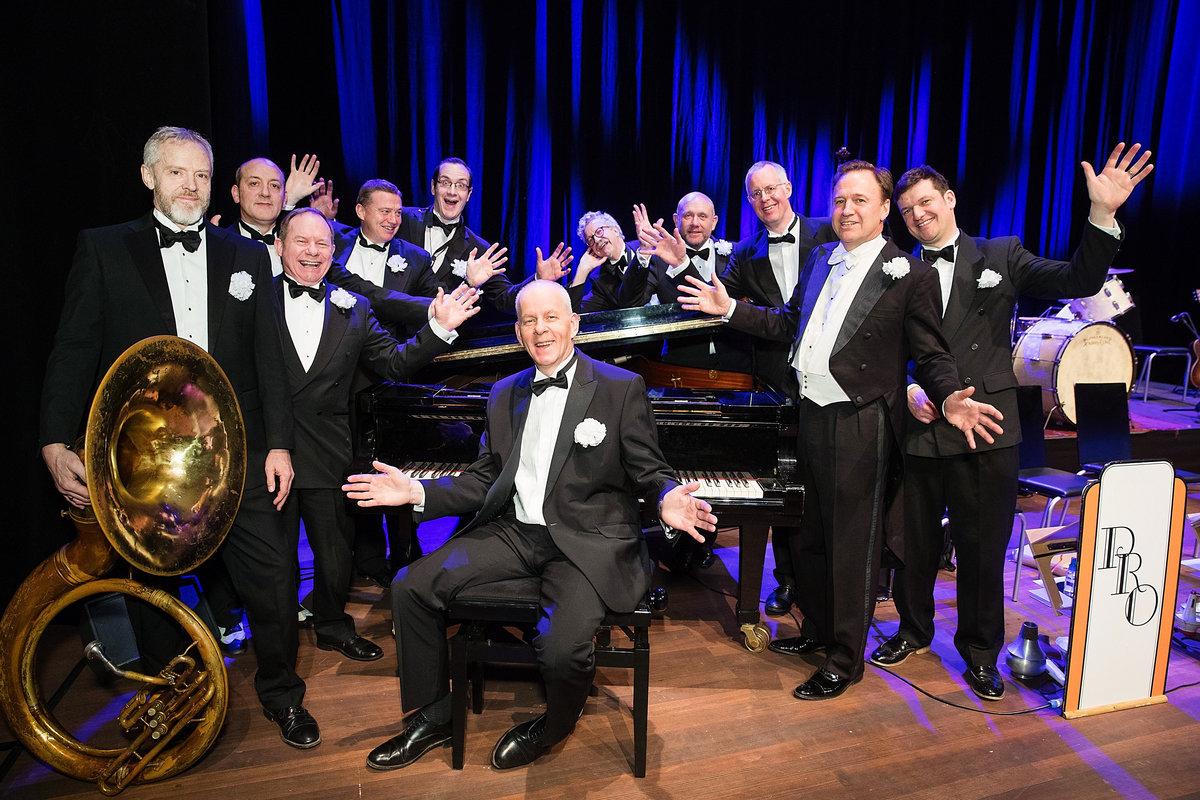 For over fifty years now, the Pasadena Roof Orchestra has been entertaining generations with an authentic rendering of some of the finest music from the 1920s and 1930s.
This golden anniversary was marked by a special party at the Old Bancroftians Rugby Club in Ongar Essex, the venue of the Orchestra's very first professional engagement in 1970. Retired Band members, management past and present, regular deputies as well as the current members all attended. The party was hosted by the founder of the orchestra Mr. John Arthy, and the Orchestra's current singer Duncan Galloway.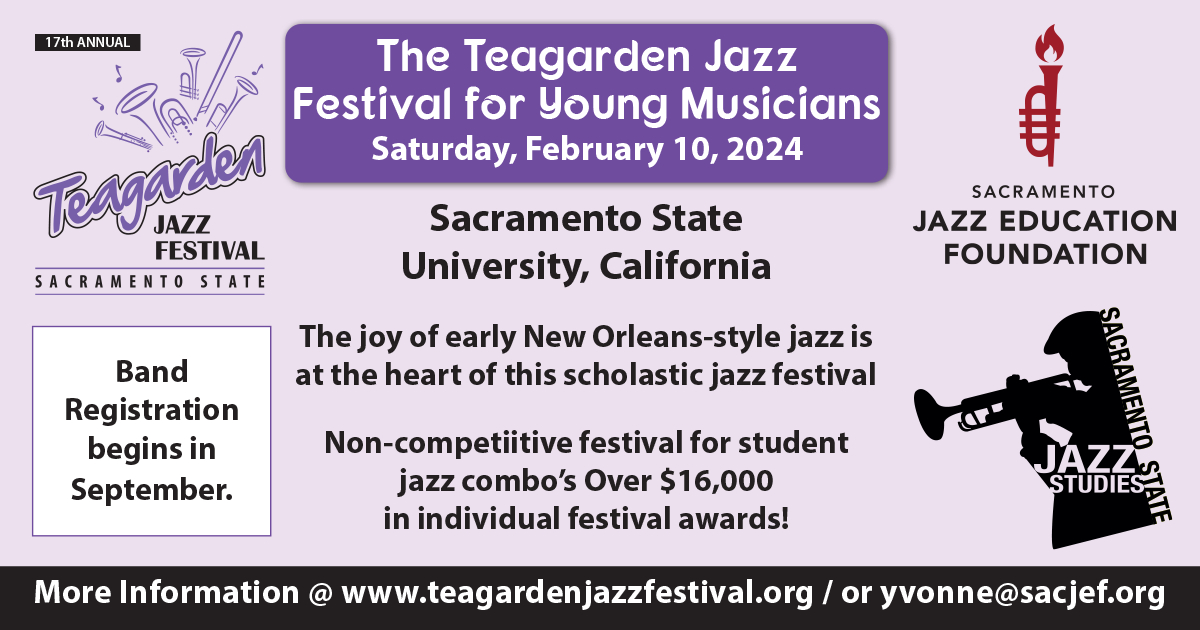 The orchestra was formed in 1969, the very first rehearsal being held on 3rd November and enjoyed huge success here in the UK as well as all over Europe, particularly Germany.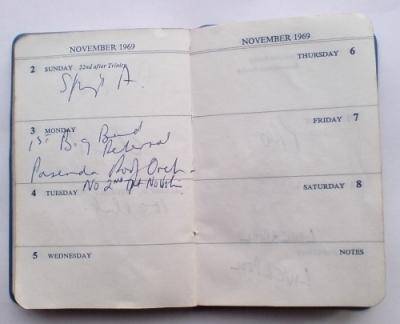 The orchestra's repertoire was based on a fortunate discovery in an attic in Manchester. John Arthy had Placed an advertisement in the newspaper, in his own words, 'more with hope than expectation', and was answered by a widow in Manchester who had over 1500 original dance band arrangements. Her late husband had been a band leader and teacher. This wonderful treasure trove has been carefully extended over the years, either with transcriptions of original recordings of dance bands, or new ideas and arrangements of great songs, all tailor made for the orchestra's line-up of first-class musicians.
'Pure champagne' as one critic wrote. The Pasadena Roof Orchestra has lasted longer than some of the dance bands originally playing music from this golden era. It has recorded more than forty albums. The Orchestra has provided music for films, such as the Comedian Harmonists (Josef Vilsmaier,) and completed a soundtrack for Just a Gigolo 1980 with David Bowie and Marlene Dietrich (her last film). Several of the Pasadena Roof Orchestra's soundtracks have been used in advertising campaigns worldwide.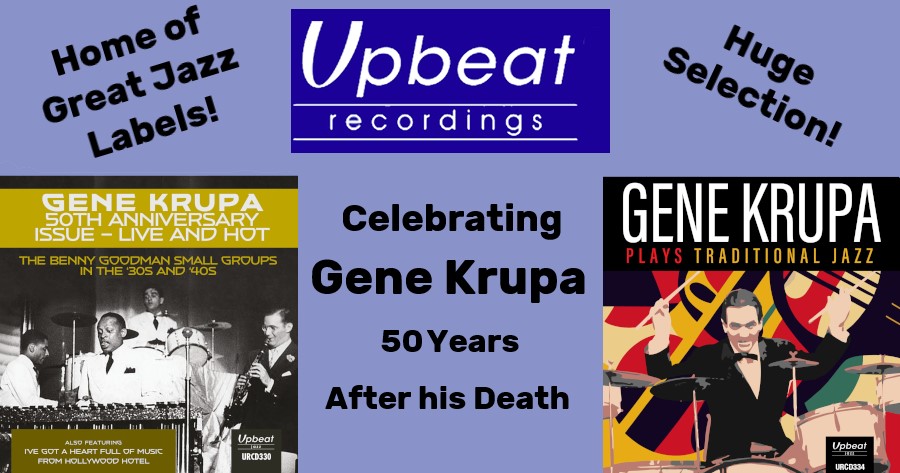 Following in the footsteps of Ray Noble, the orchestra has toured the USA six times to great critical acclaim, has appeared in Hong Kong, Kuala Lumpar, Dubai, and Buckingham Palace as well as every number one concert Hall in the UK and Europe.
2020 was to have been a celebration of the 'new 20s' however some unwelcome negative economic elements of the original 1920s seem to have returned. The Pasadena Roof Orchestra was planning on appearing at over 90 performances at various theatres, Concert Halls and festivals, all of which have had to be either cancelled or postponed.
The current line up hope to go into the studio in September or October to record a new album. The project was envisaged before the recent restrictions came in place. The hope is to finish 2020 on a positive note and breathe some new life into some wonderfully worked arrangements of the golden era the 1920s and 1930s.
You can support this project and follow it's progress on Kickstarter.