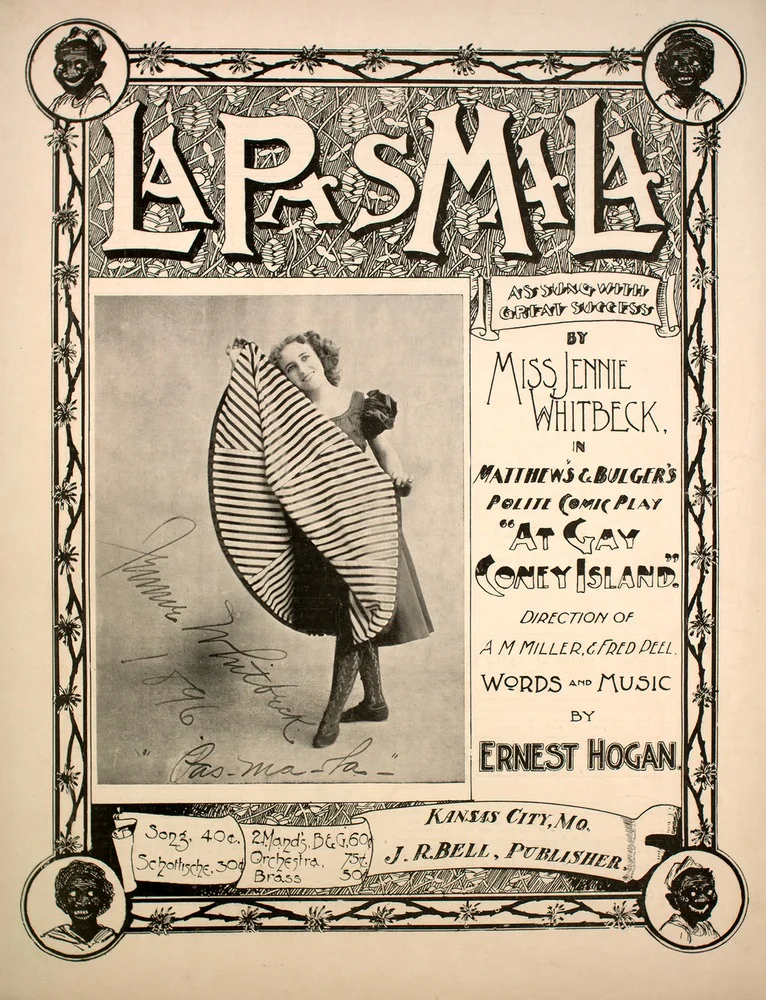 The earliest identified American ragtime compositions had their origins in the south and were inspired by minstrel music, particularly the folk banjo, and the popular marches and cakewalk dance music of the day. Syncopation caught on quickly in various forms with heavier concentrations of these composers across middle America from St. Louis to Detroit.
Some consider "La Pas Ma La" to be a first ragtime composition. It was written in 1895 by Ernest Hogan, a minstrel star. In 1896 Ben Harney wrote "You've Been a Good Old Wagon But, You Done Broke Down." William Krell's "Mississippi Rag," published in 1897, was an early instrumental piece with "rag" in the title. A popular ragtime 1897 composition from St. Louis, the "Harlem Rag" by Tom Turpin, is sometimes referred to as early Folk Ragtime.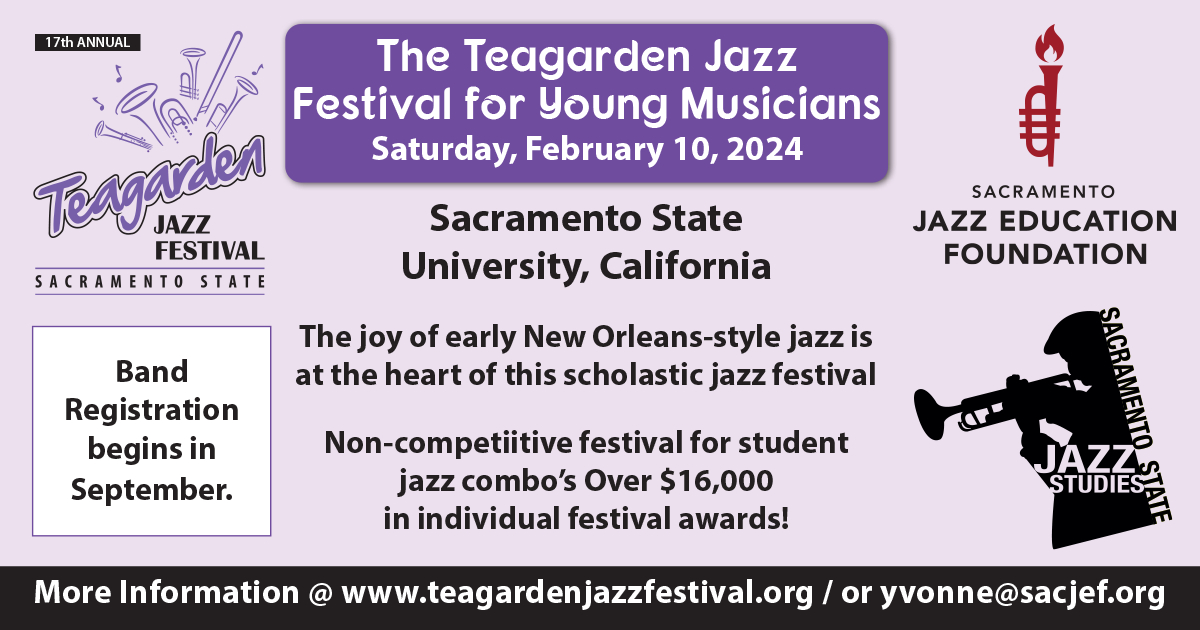 As ragtime emerged in the 1890s it began to simultaneously take several forms. The folk ragtime of the Mississippi Valley was described as a series of themes with syncopation informally pieced together and appearing to be improvised.
By 1899, there had been many syncopated and non-syncopated pieces called "ragtime" published. It remained for Scott Joplin's 1899 Maple Leaf Rag to exemplify Classic Ragtime and become America's popular music for the next two decades.
BIBLIOGRAPHY
Jasen, David and Tichenor, Trebor Jay; Rags and Ragtime: A Musical History; Seabury Press; 1978
Edwards, Bill; Reuben Ernest Crowdus (Ernest Hogan) search RagPiano.com for Hogan