The 2022 San Diego Jazz Party, will be held the weekend of February 25-27, 2022, in beautiful Del Mar California, It carries on the tradition of presenting classic mainstream jazz, featuring outstanding musicians from across the country in a relaxed, intimate setting.
This year's party features nineteen world-class musicians, with the addition of a new Late Night set, featuring Lizzy and the Triggermen. Lizzy's unique voice and her 10 piece band features killer vocals, wailing horns, and a lethal rhythm section channeling the electrifying swagger of '20s and '30s big band.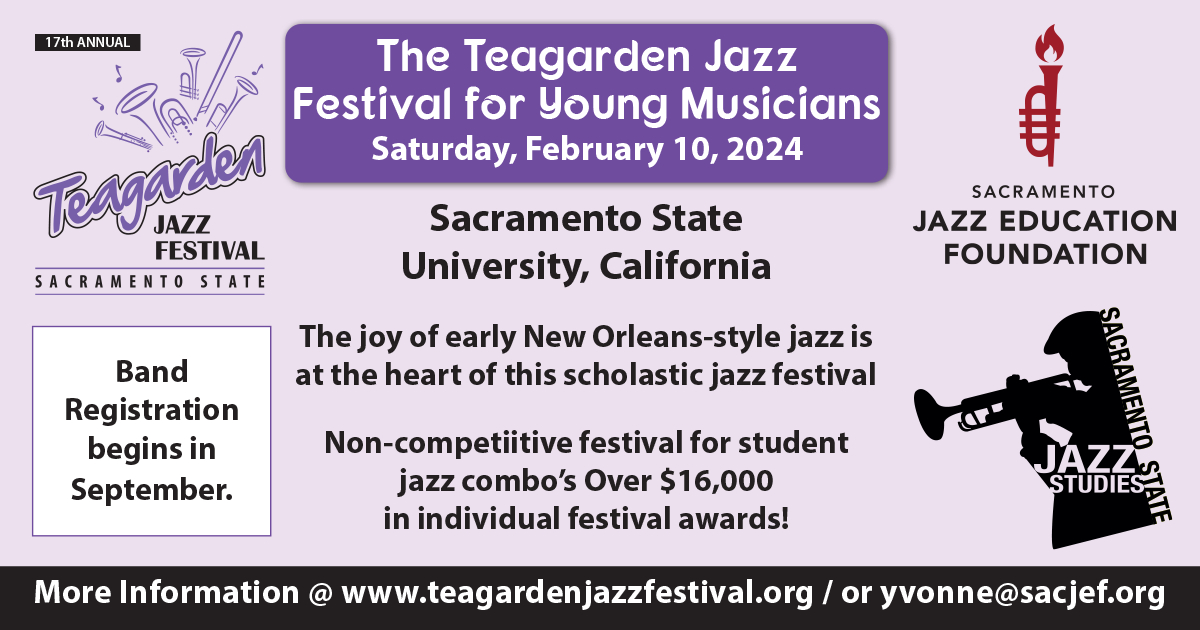 The Hilton San Diego/Del Mar location provides an acoustically pleasing, comfortable setting for three days of jazz that should not be missed. The hotel is located just a mile from the beautiful beaches of Del Mar, California.
The non-profit San Diego Jazz Party seeks to enhance public knowledge and understanding of the great contribution of mainstream jazz to American culture, to help keep the music alive, and to encourage and assist up-and-coming young jazz musicians. Since the inception of the Scholarship program, the San Diego Jazz Party has given scholarships to deserving musicians, awarding more than $40,000 in financial aid.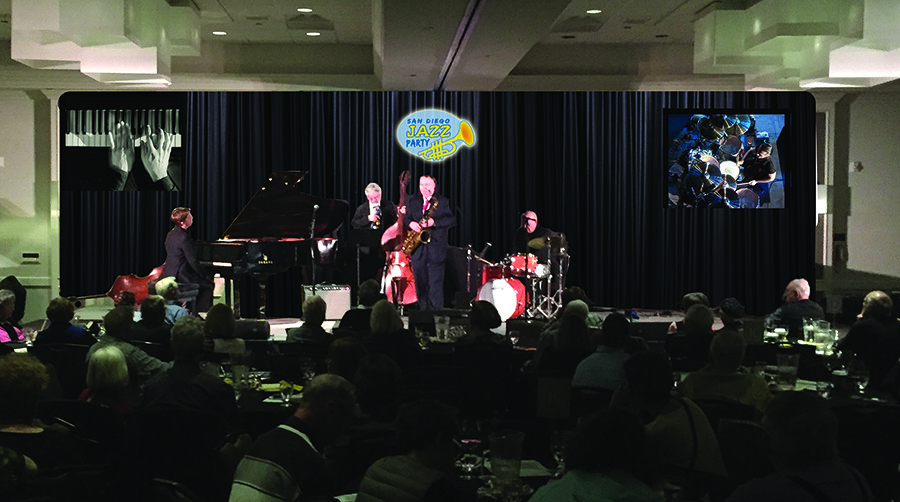 The party offers reasonable single day, all weekend passes, and Late Night Only tickets. More info is available at www.SanDiegoJazzParty.com or by calling 619/ 787-8792