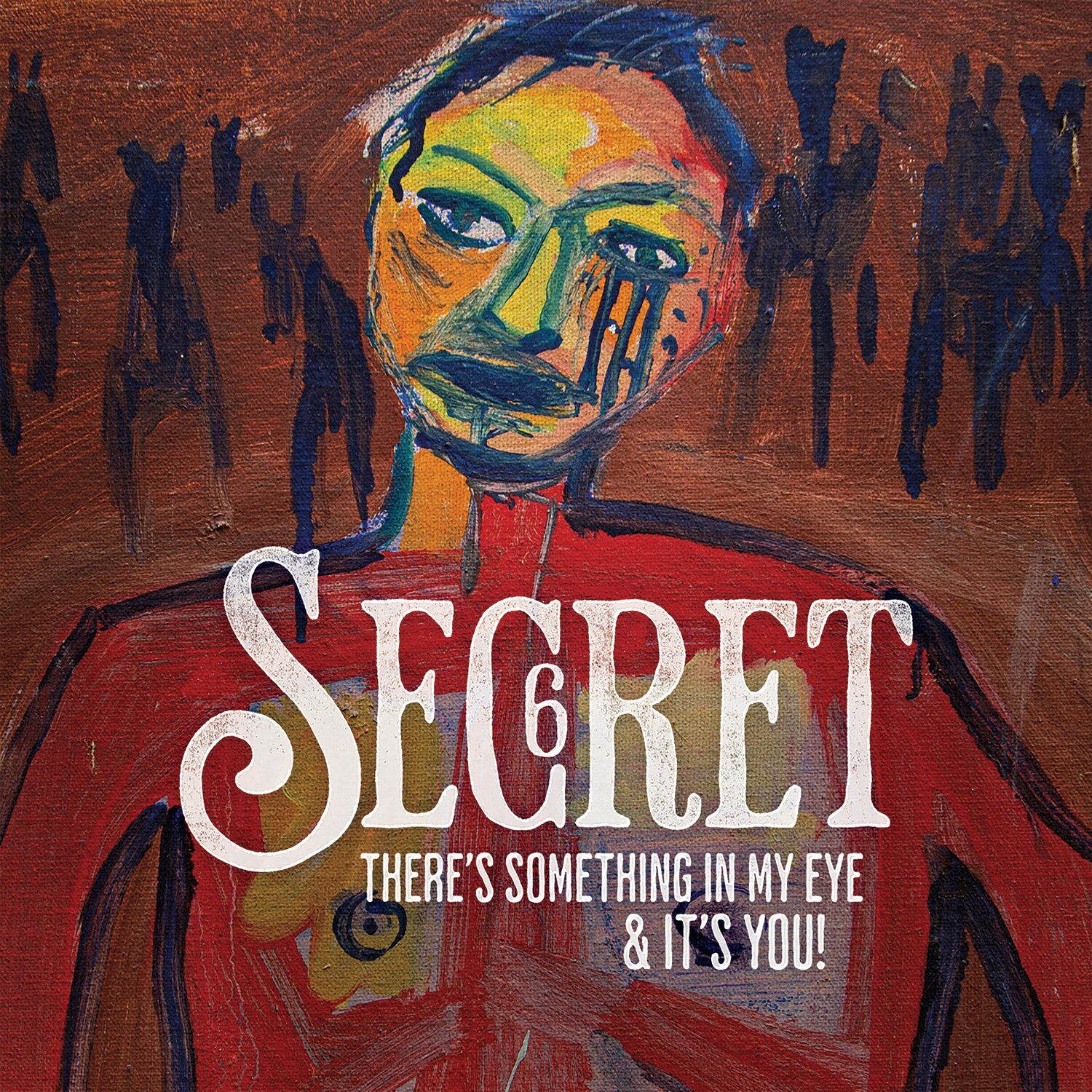 The group that came to be known as the Secret Six (named after abolitionist John Brown's Secret Society Of Six from 1859) originated during the pandemic in 2020 as a New Orleans sextet. They played all over the music-starved Crescent City for grateful audiences at a wide variety of outside venues. During that period they recorded their excellent CD called Secret Six.
Now for their second release, the group, which was originally comprised of James Evans (clarinet, tenor, trombone and vocals), cornetist Reid Poole, trombonist Russell Ramirez, banjoist-guitarist-vocalist Hunter Burgamy, bassist-vocalist John Joyce, and Mike Voelker on washboard and drums, has been expanded to an octet with the addition of cornetist Satoru Ohashi and Jory Woodis on clarinet and saxophone. In addition, Heidi Evelyn Arnott takes two vocals including a wonderful imitation of Adelaide Hall's wordless singing on "Creole Love Call."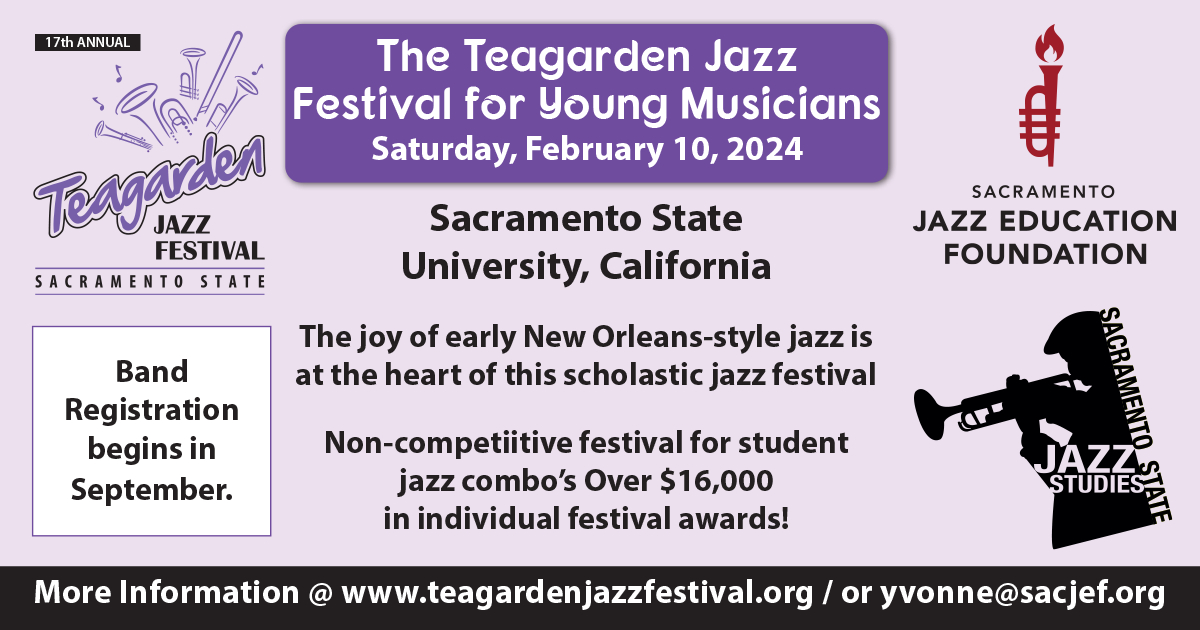 On their website it says that the band specializes in stomps, blues, rags and no-frills hot jazz. Throughout There's Something In My Eye & It's You, they live up to that description. Each of their 15 performances is listed as being inspired by an earlier version, ranging from King Oliver's Creole Jazz Band ("Dippermouth Blues") and Junie Cobb's Hometown Band ("East Coast Trot") to Hooks Tilford with Phillips' Louisville Jug Band (the wild "Smackin' The Sax") and Lucky Millinder ("Ride Red Ride").
Particularly intriguing is hearing their rendition of Marion Harris' 1922 version of "Rose Of The Rio Grande" which utilized the familiar chord changes of "Sweet Georgia Brown" but three years before the latter was composed.
While the band certainly pays tribute to the classic recordings, they also include fresh solos, occasional changes in the arrangements, and rollicking ensembles. In fact, this version of "Wild Man Blues," which includes a rambunctious vocal and some wild tradeoffs, is quite different than one would expect.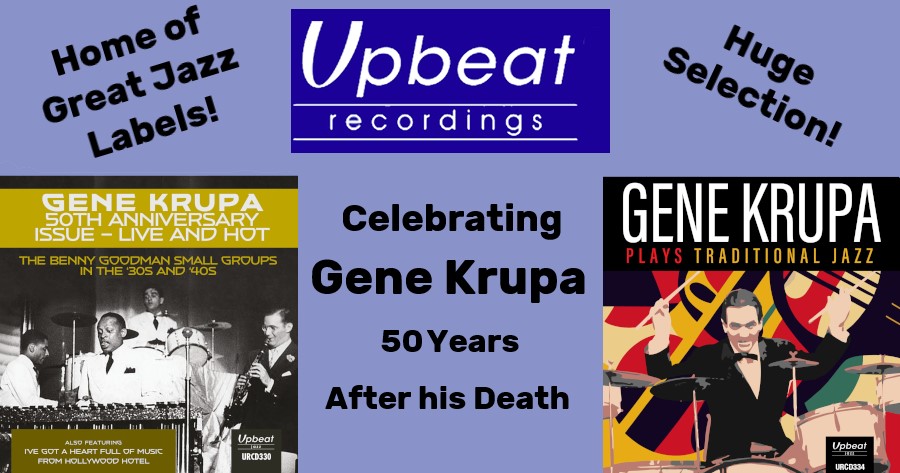 Other memorable selections include "East Coast Trot" (which has Evans and Woodis battling it out on clarinets), "See See Rider" with its interplay between Arnott's vocal and cornetist Poole, and a relaxed and charming version of "You Can Depend On Me" featuring the vocal and banjo playing of Burgamy,
The Secret Six, which plays regularly in New Orleans at the Spotted Cat, the Maison, and on Mondays at the club DBA, is well worth enjoying whether live or on this excellent CD. Available at the Louisiana Music Factory and on Bandcamp.