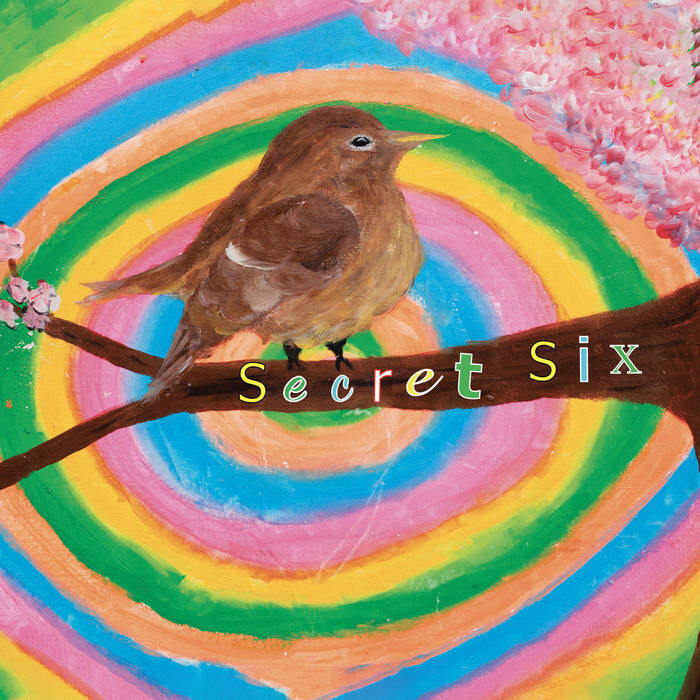 The Secret Six is a pandemic inspired ensemble featuring core members of the Smoking Times Jazz Club, one of my favorite New Orleans bands, as well as musicians from several other New Orleans groups. While New Orleans was on lock down they played wherever they could, always keeping a safe distance. Constitutionally unable to not play music they could be heard in parks, and outside the windows of the housebound, at church picnics, whatever outlet they could find. Though they played as everything from a trio to much more they, kept the name as Secret Six to mark the original group.
The group, led by Smoking Times, John Joyce, formed a bond and plans on continuing to work together, as well as with their primary groups, now that the sunrise the world has been waiting for is upon us. Their first album, recorded outdoors as all their engagements were, is sure too delight all fans of New Orleans music and the young bands playing that music there today.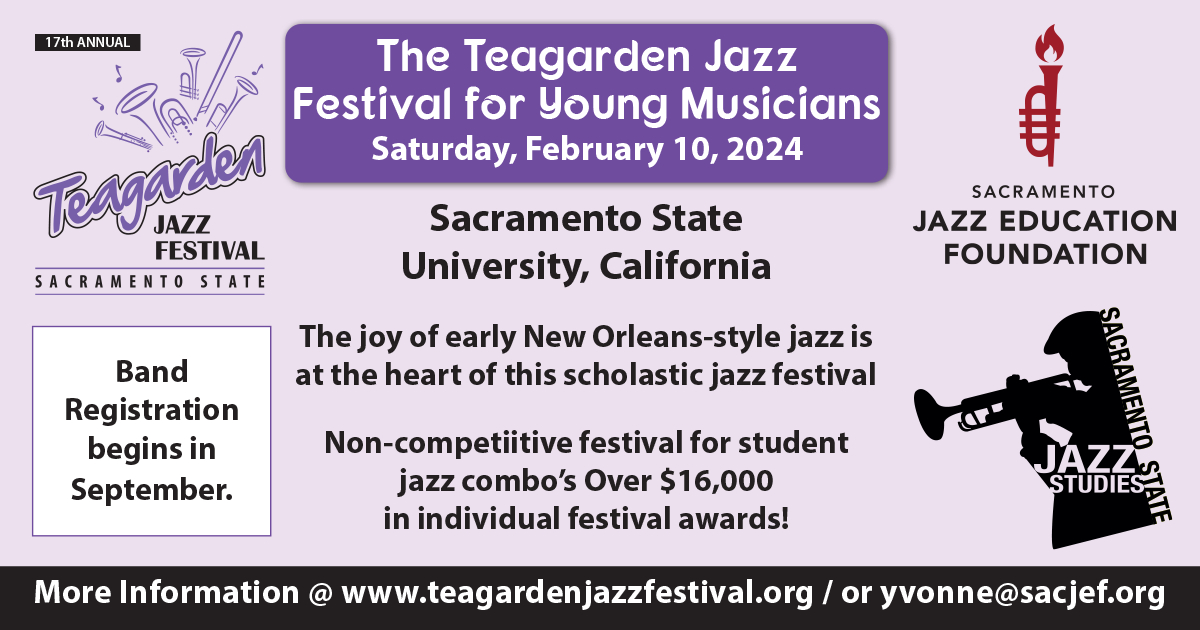 The album certainly honors the New Orleans sound. The twelve tracks feature Bunk Johnson, George Lewis, and Louis Armstrong with two credits each. Danny Barker and Kid Ory also get credits. I don't mean credits in the normal composer sense, keeping with the practice of the Smoking Time Jazz Club they credit the recording of the title that inspired them! I find that so very useful. With the aid of YouTube you are sure to find a delightful version you may not have heard.
The talented lineup includes, on various tracks, Reid Poole – trumpet,  John Joyce – upright bass, James Evans – clarinet or saxophone, Hunter Burgamy – banjo, Mike Voelker – drums, Jory Woodis – clarinet  Russell Ramirez – trombone,  and Meschiya Lake with vocals on four tracks. Several of the others take a vocal turn as well.
As I've said before and will hopefully say again, anything with James Evans on it is going to be top notch. Meschiya Lake has also earned her place as one of the top traditional jazz vocalists. I'm less specifically familiar with the other players here except to know they are all very active playing and recording in the city and that daily experience playing for crowds in all sorts of settings gives this album a special depth.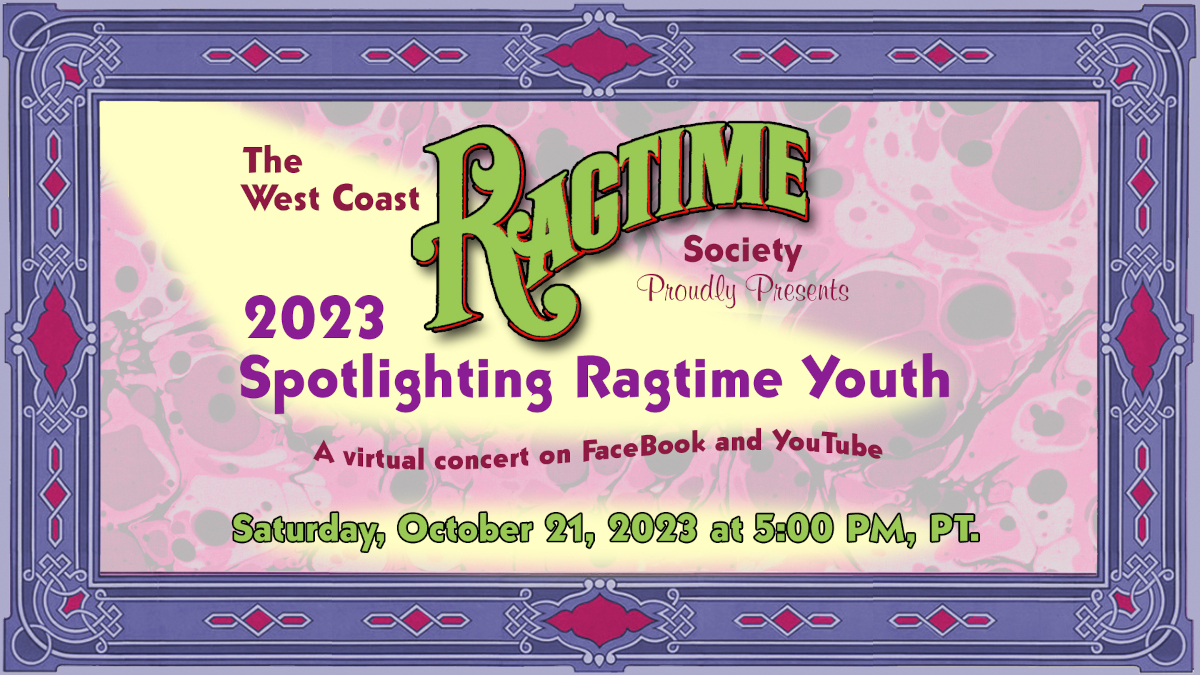 Of particular note is their take on "Potato Head Blues". The original is so iconic as to make covers rare and most often disappointing in some way. This is a title I'd like blasted off a Credenza at my funeral so I'm a bit picky about it. They go beyond doing it justice and give a four minute ten second tribute that captures the powerful feeling of joy that has inspired us for 94 years.  The arrangement doesn't follow exactly, the musicians each get their say, the band counterpoint the lead and the famous exit solo is done as a group effort. It's fantastic.
Equally impressive ensemble play is found throughout, with each few minutes feeling like a winding adventure of interplay and emotion. From the dancers in the front to the old slow sipper tapping his toes on the sidelines this album will please. Except for maybe that feeling you snuck into a back yard party on Esplanade there is nothing in the recording quality to indicate they were outside.