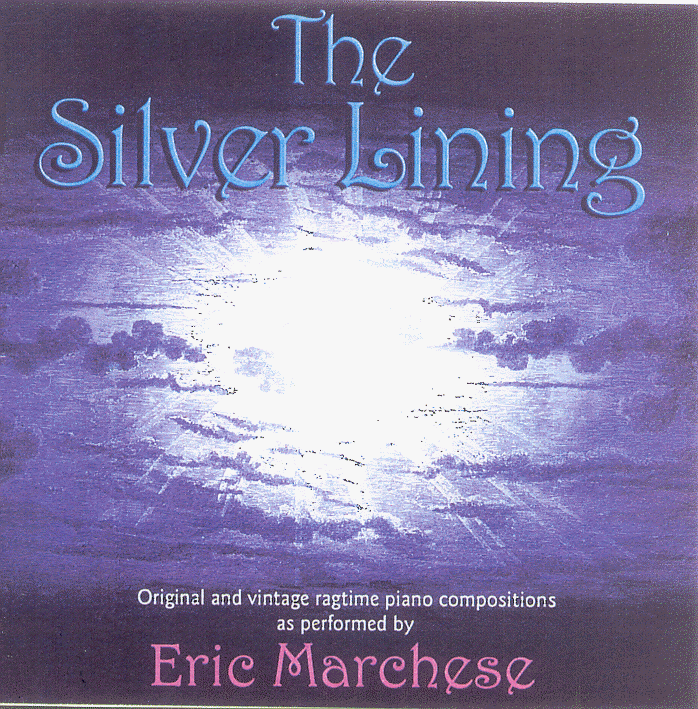 Eric Marchese has been active in the Southern California ragtime scene for many years. He has founded both a ragtime festival and a ragtime society in Orange County and has composed over 50 piano pieces, many in tandem with Tom Brier. This CD is a solo effort and the results are mixed.
The danger of recording from the standard ragtime repertoire is that the artist is left open to comparison from earlier versions that have stood the test of time. Marchese's performances are pleasant enough but not definitive. Charles Hunter's "Tickled to Death" is not clean and could have benefited from some digital editing – a poor choice for an opener. But then things get better, and both Paul Pratt's "Teasing Rag" and Clarence Woods' "Slippery Elm Rag" are lovely and should be performed more often. Marchese seems to be most at home playing rags written in medium tempos, and while some of the notes from those turn-of-the-(last) century scores don't quite make it out of his fingers, this doesn't really detract from the overall enjoyment.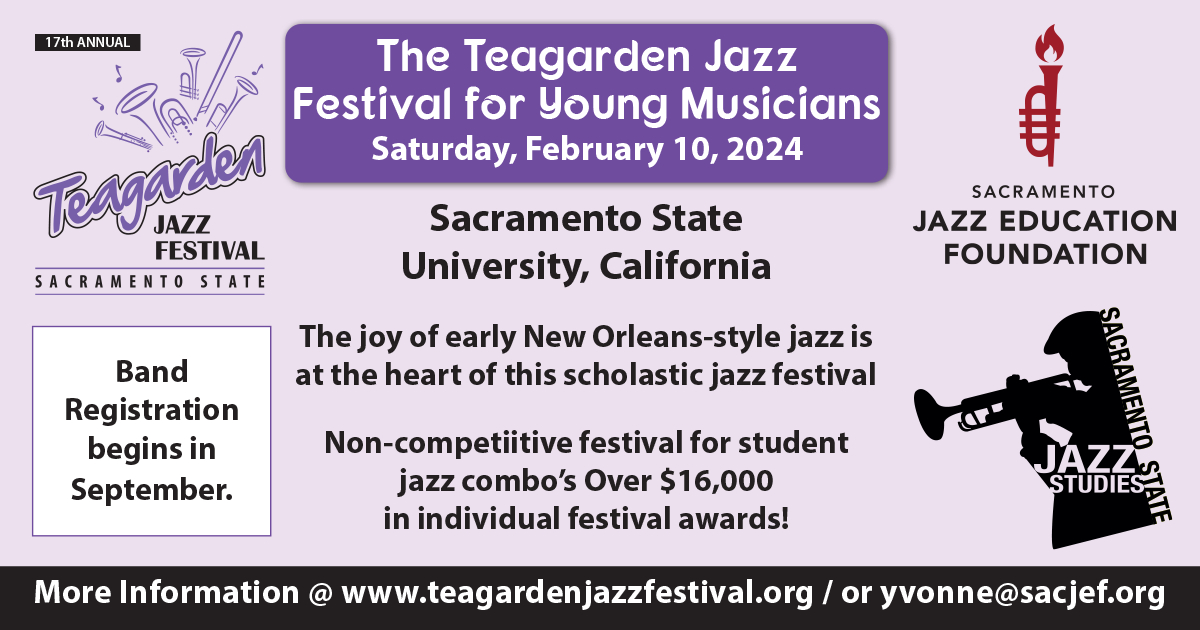 The real strength of this CD lies in his original compositions. He is solidly in the nostalgic camp, producing beautifully melodic works which feature innovative ideas that fit the classic rag format very well, "Valedictory Rag", "Just Another Rag", "Zephyrs of Yesteryear" and "The Silver Lining" being excellent examples. "Found…and Lost" is rich and romantic and begs for expansion from its verse/chorus structure into full rag format. "Josie's Waltz" is a lovely three-quarter time opus (with a bit too much damper pedal, however) and successfully explores a medium that is not easy to syncopate. The liner notes are very descriptive as to the ideas and emotions that inspired his works, reflecting his skill as a professional journalist.
Eric Marchese is a composer worthy of recognition and this recording will help to spread the word.
The Silver Lining: Original and Vintage Ragtime Piano Compositions
Eric Marchese, pianist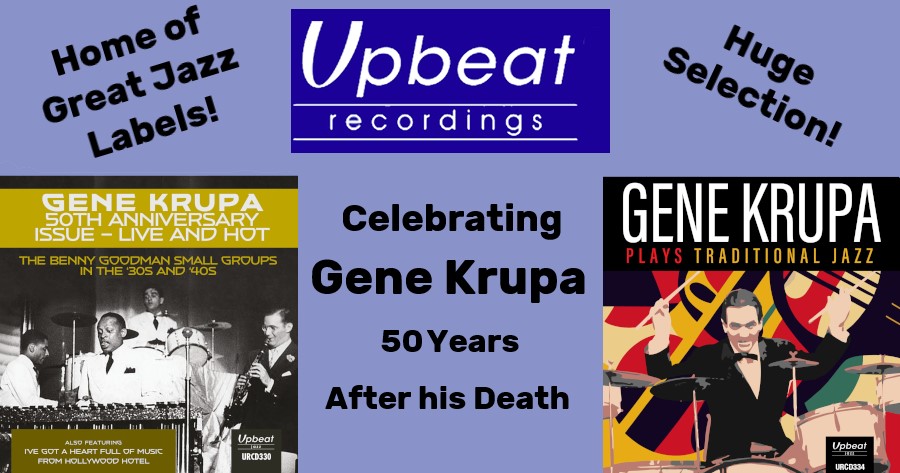 Tickled to Death / Sugar Cane / Teasing Rag / Valedictory Rag / Eugenia / Just Another Rag / Found…and Lost / Texas Tommy Swing / Zephyrs of Yesteryear / Slippery Elm Rag / Sleepy Hollow Rag / The Last Princess / Lovin' Babe / Josie's Waltz / Cheerful Blues / The Silver Lining.
Available for $18.00 postpaid ($22.00 overseas) from Eric Marchese, P.O. Box 620 , Tustin , CA 92781-0620. Some of these titles may be found on the digital release Eric Marchese's Unplugged Ragtime.